Pharrell Williams Was Fired From This Fast-Food Chain Multiple Times Before Fame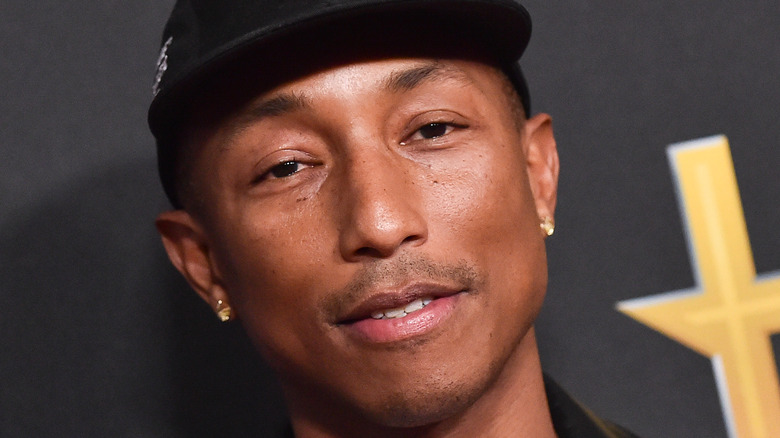 Shutterstock
Working at a fast-food chain unfortunately has one of the worst reputations in the food business. And working at McDonald's, in particular, is often used as an indicator of being unsuccessful. The career of Grammy award-winning musician Pharrell Williams, however, proves just how inaccurate that is (via The Daily Meal).
During an appearance on "Late Night with Seth Meyers," Williams addressed not only his success in the music industry, but also his humble beginnings. Before becoming a household name, the songwriter and music producer worked at McDonald's. And not just one McDonald's, as Williams worked at three different locations and was fired from each one.
Williams admits that he wasn't a model employee, in fact, he was the exact opposite. "I was lazy... I go out there, and I get caught up in the music they play in the dining area," he recounted to Meyers. "At a certain point they realized that I was no help." That was until 2003, when the McDonald's "I'm Lovin' It" jingle was created (via Pitchfork).
Pharrell Williams has been getting paychecks from McDonald's throughout his career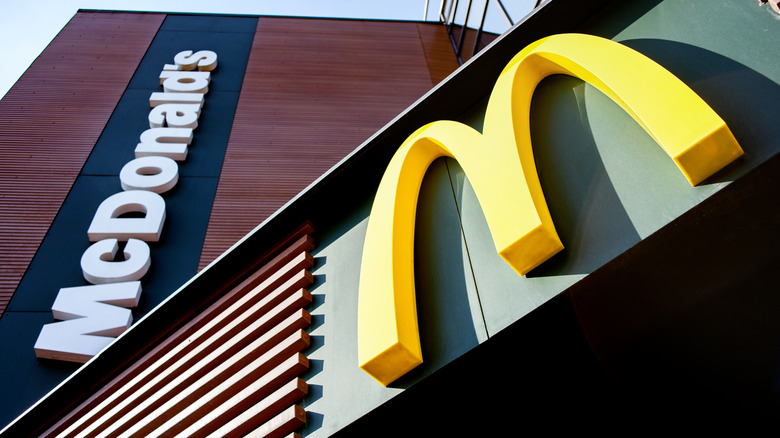 Shutterstock
Pharrell Williams may have had a rough start working at McDonald's during his youth, but the fast-food franchise made an undeniable impact on his music career. The simple "ba da ba ba ba" in the McDonald's jingle was co-created by a team of music producers headed by Williams and Pusha T, president of Kanye West's G.O.O.D. Music. Those five iconic music notes played in every McDonald's commercial are now a "multibillion-dollar melody."
Williams hasn't revealed exactly how much he makes from royalties, but when asked if he wrote the jingle as a way to seek revenge against McDonald's for firing him, he only responded with a sarcastic evil laugh (via Eater). All jokes aside, Williams is clearly on much better terms with McDonald's compared to his pre-fame days. "I was only good at eating the chicken nuggets," he went on to share on "Late Night with Seth Meyers." As it turns out, even if you get fired from McDonald's, a lifetime of success is still on the table.