Whatever Happened To Pharrell Williams' Alcohol Brand?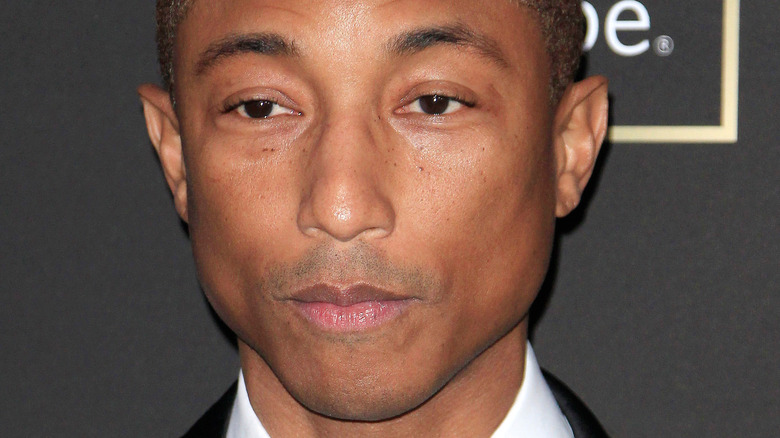 Shutterstock
Does anyone remember when Pharrell Williams started an alcohol brand? While branching out into the liquor business is a common and often profitable foray into lifestyle marketing for many celebrities, it can also be a risky move if the reality of the brand does not meet the publicity hype.
The musician, producer, hip-hop mogul, and businessman started his alcohol brand Qream with a Q in 2011 "to bring indulgence to the ladies" with Strawberry Crème and Peach Crème liqueurs. "When we looked at the market, there were all these alcohol brands that use women in their ads but nothing specifically for them," Pharrell explained about the brand's inspiration (via Billboard). After an extensive marketing campaign, Qream was launched with a huge party in New York City with an impressive guest list and seemed poised to be the next big alcohol brand.
After all that, however, there is barely a trace of the brand in the public consciousness. What happened to Pharrell Williams' Qream with a Q?
Pharrell William's alcohol brand came to a dramatic end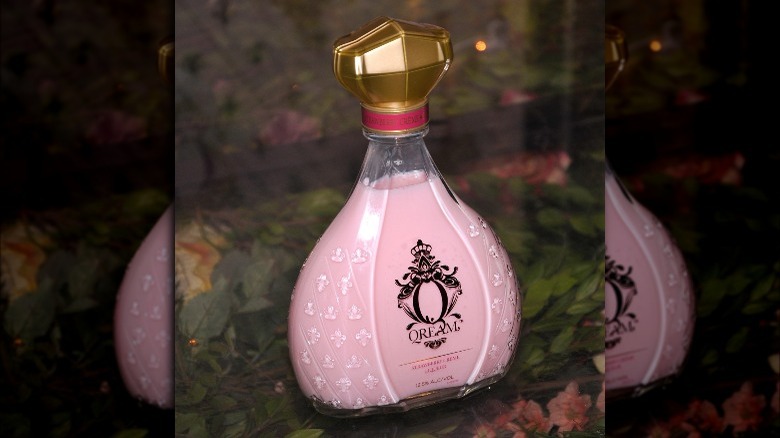 Michael Tullberg/Getty Images
Although the future of Pharrell William's alcohol brand seemed bright, the liquor's sales performance was unimpressive. After only two years of development and marketing, Qream with a Q was discontinued in July 2012 by the alcoholic beverage company Diageo, which manufactured, marketed, and distributed the liqueur (via The Spirits Business).
Pharrell responded by suing Diageo for $5 million in damages, alleging that the poor sales performance was due to Diageo's decision to market the beverage to club-goers instead of "the high-end, leisure class" he initially imagined as the target demographic, as well as defective caps on the bottles that made consumers and servers less likely to purchase Qream (via All Hip Hop). A Diageo spokesperson declared that Pharrell's "claims lack[ed] merit" (via The Hollywood Reporter). Either way, Pharrell Williams' alcohol brand came to an abrupt and dramatic end.
While any remaining bottles of the creme liqueur are available at some liquor stores and alcohol delivery services, it does not seem to be in production at this time. If you see a bottle on the shelf and want to relive the exciting indulgence Pharrell and Qream originally promised, give it a try and decide if it lived up to the hype yourself.