The Inside Truth Of Buddy Valastro And Gigi Hadid's Friendship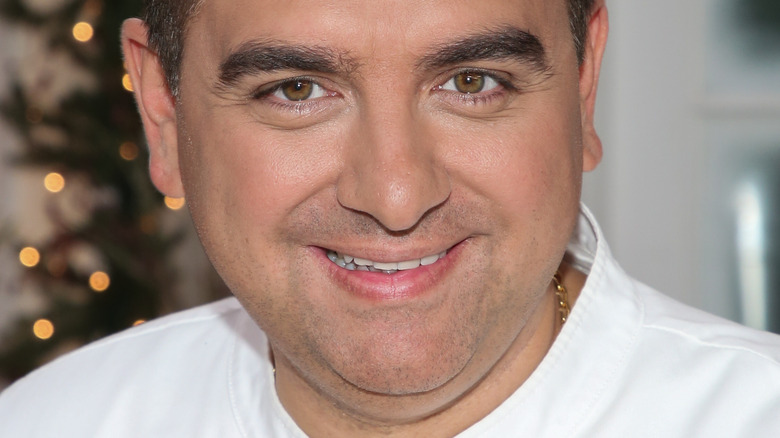 Paul Archuleta/Getty Images
Celebrity chef Buddy Valastro has been a special friend to supermodel Gigi Hadid. The two are on great terms and Hadid has even worked with the "Cake Boss" star to get better at baking. Per TLC, Valastro even went the extra mile on Hadid's birthday in April 2020 when he made a unique 'bagel-cake' just for her. The birthday surprise was really special and filled with chocolate sponge, buttercream filling, and vanilla. 
Hadid loved Valastro's gift. She thanked him on Instagram, writing, "I CRIED REAL TEARS! BUDDY! This is a dream come true. I can't believe you made this cake for me while the bakery is closed. It means more to me than you know..." She also said that she's a massive fan of the chef and wrote that she has followed most of his content on TV for many years. As far as Hadid was concerned, her birthday cake from Valastro was absolutely perfect. But that was only the beginning of their beautiful friendship.
Buddy Valastro and Gigi Hadid share a lovely equation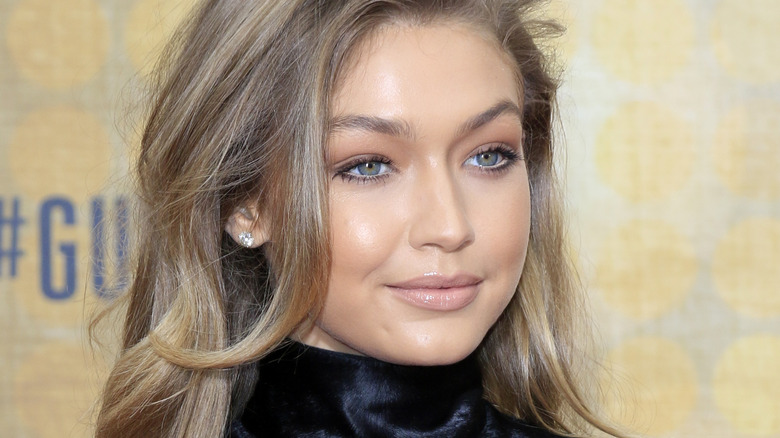 Shutterstock
According to People, Gigi Hadid recently spent some time with her baking icon, decorating cakes and learning more about baking from Buddy Valastro. The chef loved baking with the model and appreciated her hard work in an Instagram post, where the friends were spotted wearing matching outfits. The chef's thoughtful note read, "You may know @gigihadid as a world famous supermodel but she's also the sweetest person ever and one amazing cake decorator too! She will always be a part of my famiglia @carlosbakery and a friend for life!"
The model replied to her friend's post and thanked him for everything he's done for her. She added that spending the day with Valastro was "a dream come true." Plus, Hadid revealed in an interview with i-D that she has been Valastro's biggest fan since she was 10 years old. She added that Valastro prepared a cake again for her this year that looked like "a giant wedge of cheese."