The Best Dish Gail Simmons Ever Ate On Top Chef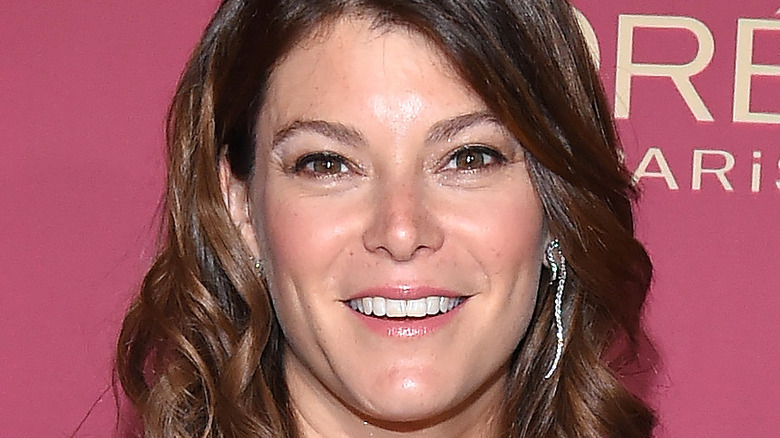 Shutterstock
Oh, to be a judge on "Top Chef." Over the years of the top-rated Bravo cooking competition, current judges Tom Colicchio, Padma Lakshmi, and Gail Simmons, have chowed down on thousands of dishes — some of which have been stunners, and some of which have been duds. Even casual viewers might remember standout plates including contestant Hung Huynh's clay pot rice, Stephanie Izard's duck with miso-almond butter, and Kristin Kish's apple pie ice cream sandwiches. 
Viewers might also remember some misfires — like contestant Michael Midgley's canapé featuring a coconut-coated chocolate stuffed with a cheeto, or Ilan Hall's chocolate ganache-enrobed liver. But even with all of the entrees they try, each judge carries a mental list of the favorite dishes they've had the privilege of tasting on the show. And for Simmons, the plate at the top of that list is an easy call. Read on to find out what it is — and what made it so memorable.
A simple sunchoke soup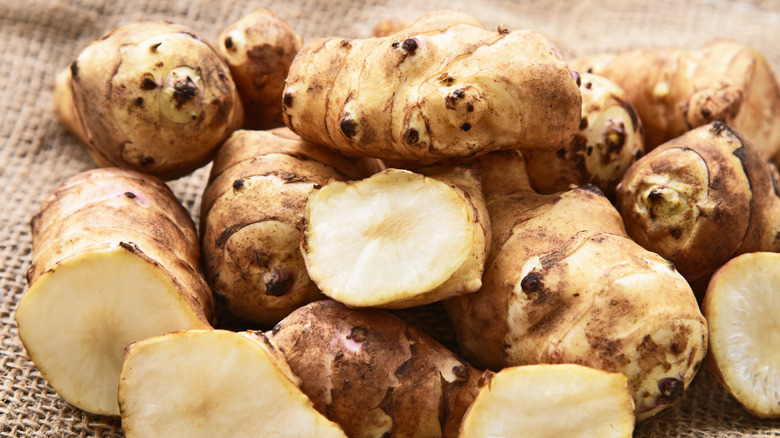 Shutterstock
According to Insider, Season 9 winner of "Top Chef" Paul Qui prepared the dish that stands out in Simmons' mind as one of the best she's tasted on the show. "One simple sunchoke and dashi soup made by Paul Qui always comes to mind," Simmons said. Sunchokes, also known as Jerusalem artichokes, are not artichokes at all, but rather are a small, knobby root vegetable that turn sweet and nutty when roasted or fried. Lending an Asian twist to Qui's soup, dashi is a Japanese broth brewed with flavorful ingredients such as bonito flakes, dried kelp, dried shiitake mushrooms, and dried sardines.
And it wasn't only Simmons who enjoyed Qui's silky soup. As Colicchio recalled to Mashed in an exclusive interview, he loved it, too. "In our Texas season, [Qui] did a dish that was very simple. It was a couple of roasted vegetables and dashi, and it just floored me in how simple and how really delicious it was," Colicchio said. That's it — we're adding sunchokes to our grocery list.