These Aldi August 2021 Snacks Are Perfect For Lunchboxes
Aldi is truly a versatile store that caters to everyone's needs, no matter what they're looking for. If you're always searching for ideas to make your kids' lunches more interesting and exciting, it's likely that you've found some hidden gems at the supermarket. According to the store's blog, there are plenty of ideas worth exploring for your children's meals like overnight oats, easy-to-eat snacks such as fresh fruits, string cheese, crunchy trail mixes, and so much more.
Aldi also recommends surprising your kids a little bit by working on new, cute designs with cookie cutters whenever you can. A simple smiley face on a sandwich can make your kiddo's day too, by the way!
Also, the supermarket is making things a lot more exciting by stocking plenty of delicious snack options for lunchboxes this August. These snacks are really hard to resist and are bound to impress.
Nabisco Minion Cookies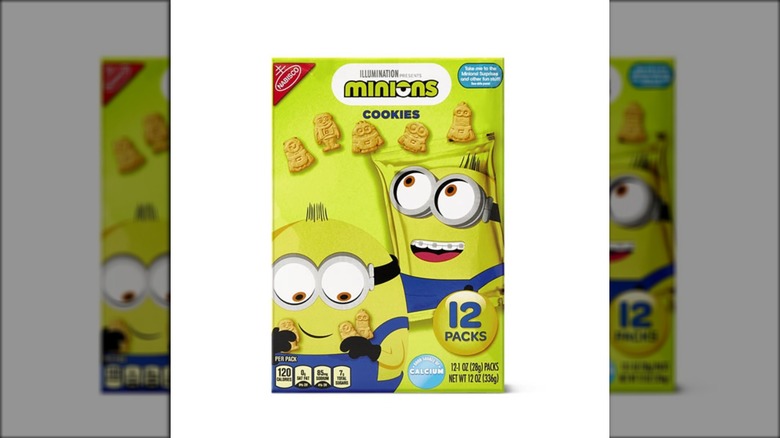 Aldi
Minion Cookies from Nabisco are going to be available at Aldi stores from August 4 for $4.45. Per Delish, these crispy cookies are simple in terms of flavor to Teddy Grahams and are available in tiny "pre-packaged servings" in a box that has 12 packs in all. These cookies are definitely going to make your kids smile!
Simply Nature Organic White Cheddar Puff Snack Packs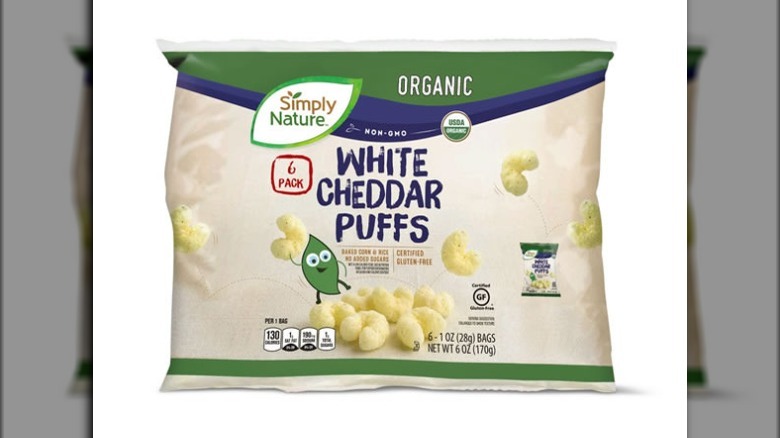 Aldi
The Simply Nature Organic White Cheddar Puff Snack Pack is a treat at $4.49. It's going to be sold at Aldi stores in packs from August 4 and is definitely worth checking out. Per Aldi, the snack is gluten-free and doesn't include any added sugar either. A simple combination of baked rice and corn will leave your kids happy and satisfied when they need a light snack to munch on during a busy day. 
L'oven Fresh Mini Hawaiian Bagels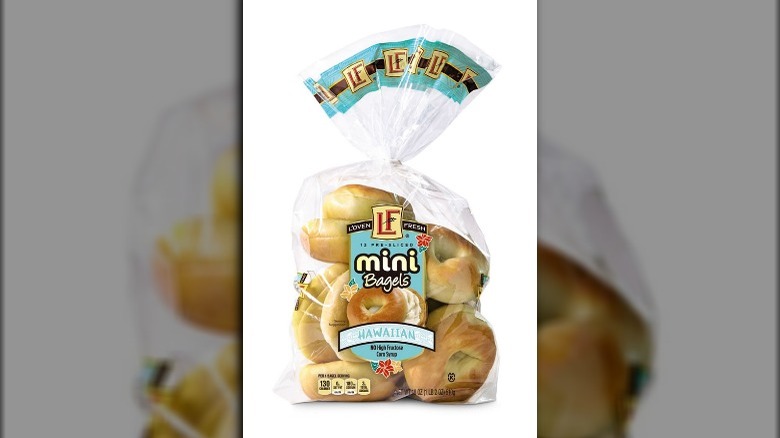 Aldi
How can anyone go wrong with a bagel full of delicious cream cheese? Unlikely, eh? Well, Aldi is going to sell L'oven Fresh Mini Hawaiian Bagels starting August 4. These packets are super affordable at $2.29 each. According to Hip2Save, the bigger versions of these bagels are simply yummy, "sweet," and "chewy." 
Baker's Treat Strawberry or Banana Mini Muffins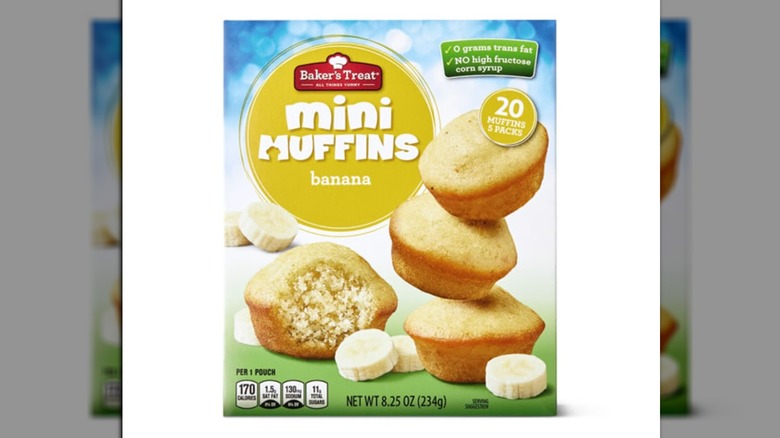 Aldi
Let's be honest: Muffins are always a good idea. Baker's Treat Mini Muffins will be sold at Aldi outlets starting August 4th. They'll be up for grabs in two flavors: strawberry and banana. Woohoo! In even better news, a pack costs only $2.09. 
Park Street Deli Sweet Snack Selects Three Pack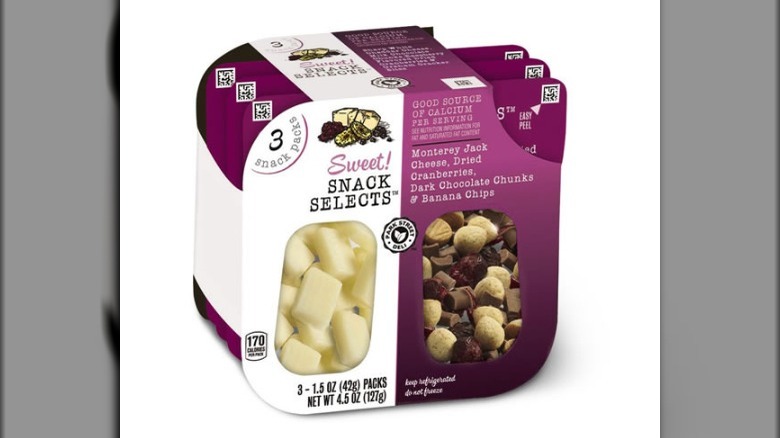 Aldi
Need something that's full of variety and isn't dull? Well, your answer is the Park Street Deli Sweet Snack Selects Three Pack from Aldi. Available from the 4th of August, these treats will be sold at $2.49 and are an eclectic combination of ingredients such as Monterey Jack, dried cranberries, dark chocolate chunks, banana chips; sharp cheddar cheese, milk chocolate chunks, raspberry flavored dried cranberries, and graham cracker bites. Your kids will probably ask you for more!
Benton's Neapolitan Creme Cookies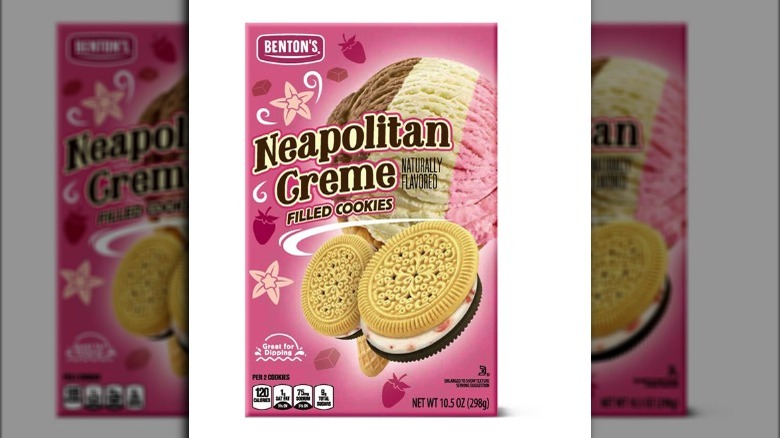 Aldi
Cookies are heavenly, yes? Aldi knows and appreciates this which is why it's going to sell boxes of Neapolitan Creme Cookies starting August 25. They'll be priced at $1.99 each. The strawberry-chocolate-vanilla cookies are especially yummy when you dip them in milk, by the way. It's impossible to stick to just one cookie!