Why Big Changes Might Soon Be Coming To McDonald's Customer Service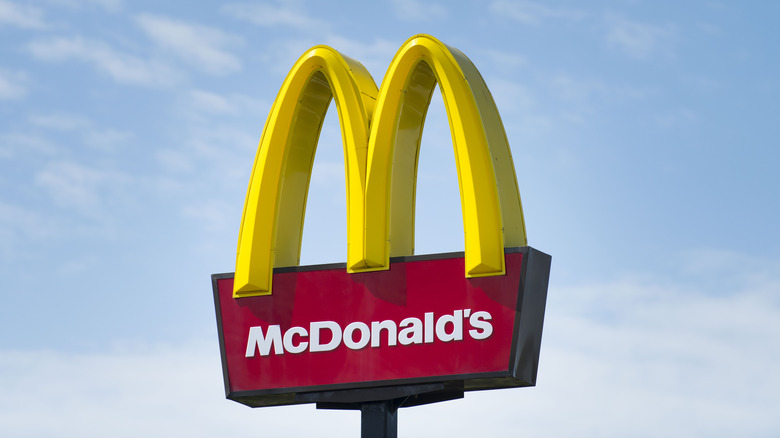 Matthew Horwood/Getty Images
The global pandemic put the fast forward on the fast-food industry's evolution, calling on corporate chiefs to get creative with customer service innovations. McDonald's is stepping up to the challenge by creating an entirely new division focused solely on customer experience, per the chain.
Manu Steijaert, who began his career with McDonald's 20 years ago as a field service consultant for McDonald's Belgium (via LinkedIn), will head up the newly created Customer Experience team as the Global Chief Customer Officer. In his first role at McDonald's, Steijaert's job centered on supporting owner operations and coaching owners to improve restaurant performance. He has grass roots experience, so it will be interesting to see if he brings that front-line focus to his new customer-centric role. Early indicators suggest that will be the case. 
"Our customers are at the heart of everything we do at McDonald's, and we have reached a pivotal moment when technology and data have begun to shape nearly every facet of the customer experience," Steijaert said in a statement issued by McDonald's. "I am thrilled to lead this new team as we work to create more and better ways to connect with our customers at every touchpoint, transforming the definition of customer interaction."
What's the role of McDonald's new customer experience team?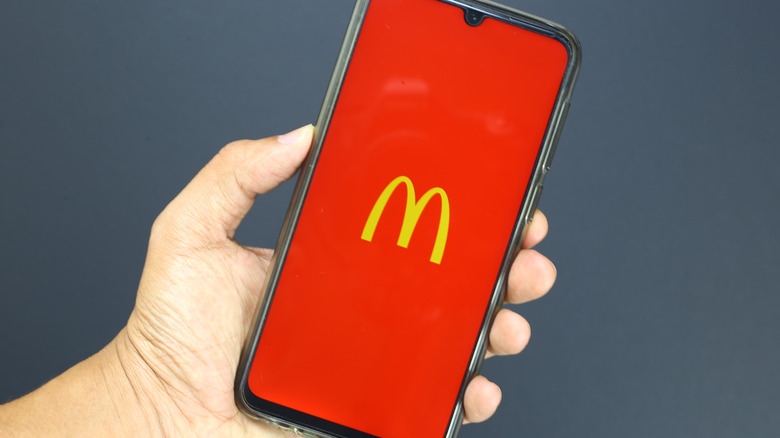 Shutterstock
First up: The new Customer Experience team will review digital and delivery order data collected during the pandemic to identify key changes in customer metrics, then craft strategies to address changes in customer behavior and expectations (via Restaurant Business).
"The customer experience team strengthens McDonald's ability to lead the industry in anticipating and delivering on customer needs at every part of the brand journey," Chris Kempczinski, McDonald's president and CEO, said in the company's announcement while citing the growing impact of digital and delivery orders.
According to Restaurant Business, McDonald's recently launched MyMcDonald's Reward loyalty program 一 currently one of the most popular restaurant apps in the U.S. 一 is likely to provide the new customer service team with a gold mine of data detailing how the fast-food giant's most loyal patrons interact with the company.
While it looks like changes are on the horizon as McDonald's puts a sharper focus on its customer experience, only time will tell exactly what's in store for loyal McDonald's patrons.