Chicago's Burger King Labor Violation Fines Are Its Largest Ever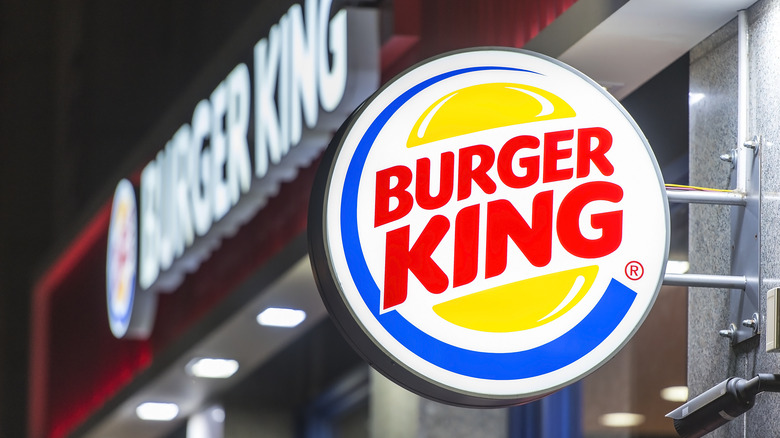 Shutterstock
This week, the City of Chicago celebrated its Office of Labor Standards and the office's several recent major settlements that go a long way toward protecting Chicago's workers — among them, a settlement that found one Burger King franchisee, Tri City Foods, to be in violation of Chicago's Paid Sick Leave Ordinance.
As of 2017, the ordinance requires most Chicago businesses to guarantee that employees receive one hour of paid sick leave for every 40 hours of work, a press release from the City of Chicago stated. Tri City Foods, however, failed to do so, and not just in a few instances. The franchisee did not grant this paid sick leave to nearly 2,500 employees at 40 Burger King locations across the Windy City, from the time the ordinance went into effect in 2017, all the way through November 2020.
The ramifications? Tri City Foods is now required to pay $100,000 in fines for violating the Chicago ordinance in the first place and then will have to pay $458,931 to the impacted employees. The $100,000 fine is the largest that Chicago has ever handed out for a labor law violation.
The City of Chicago says the Burger King franchisee violated 'a fundamental right'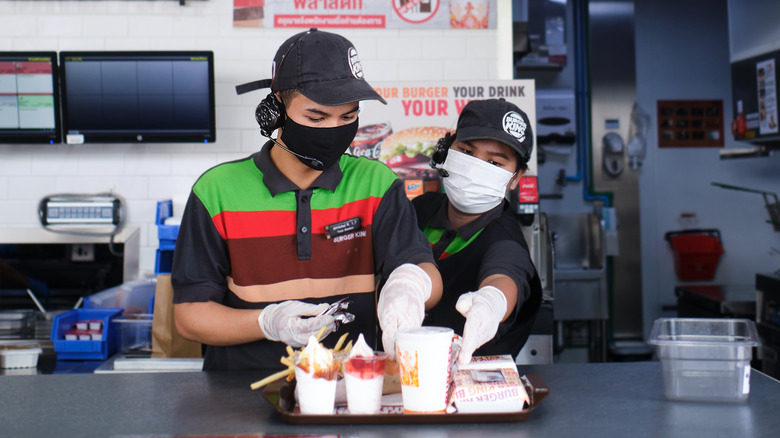 Shutterstock
The issue at Tri City Foods' Burger King locations came to light after an employee called the Chicago 311 number, which provides non-emergency services to residents, the press release noted. Later, at a news conference, employees of the fast-food restaurants said that they were given little choice by their employer: either come into work sick or forfeit their pay (via Block Club Chicago).
In its statement, the City of Chicago called basic paid sick leave "a fundamental right" and BACP Commissioner Rosa Escareno said she hopes this fine against the Chicago Burger King locations will encourage even more employees at other companies across the city to speak up if they have a complaint against their employer. The City and its Office of Labor Standards are certainly showing that they're prepared to take on any shifty employers in just the same manner that they took on the 40 Burger King franchises. Recently, a case was also settled with a Chicago manufacturer of snack foods (including Oreos and Ritz crackers), who likewise failed to provide sick leave to its employees.