Here's What Happened To Probiotic Maker After Shark Tank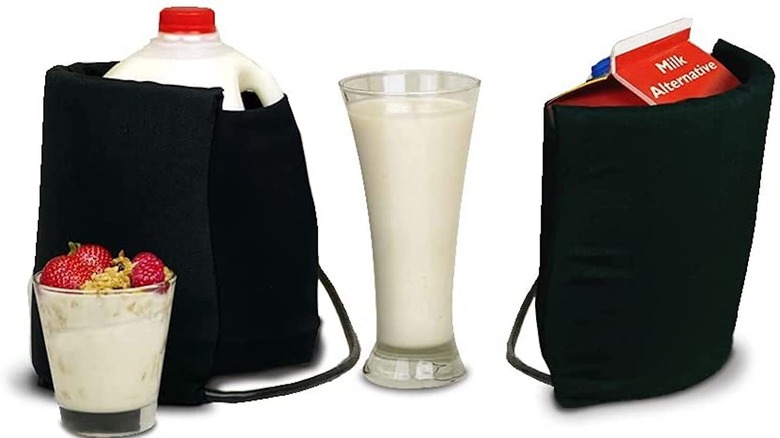 Amazon
Probiotic foods, such as kimchi, Greek yogurt, and tempeh, are important for a healthy diet. According to the Cleveland Clinic, probiotics eliminate and balance out bad bacteria when we get sick. But not many people get enough probiotics from their food, which can lead to digestive issues, a lack of mental clarity, and skin problems like acne and eczema, per ActivatedYou. 
Merrick Maxfield, a Season 12 contestant on ABC's "Shark Tank," developed a solution for people with probiotic deficiencies. Maxfield's invention, the Probiotic Maker, allows beginners to make their own yogurt at home, according to the official "Shark Tank" website. Maxfield pitched his product to the judging panel of so-called sharks, but they didn't bite.
The sharks voiced concerns about the safety of the tool and the declining popularity of yogurt. Maxfield didn't receive a deal or bid for his creation and walked away from the show empty-handed. But now, fans can't help but wonder: Whatever happened to Maxfield's Probiotic Maker?
Where are Merrick Maxfield and the Probiotic Maker today?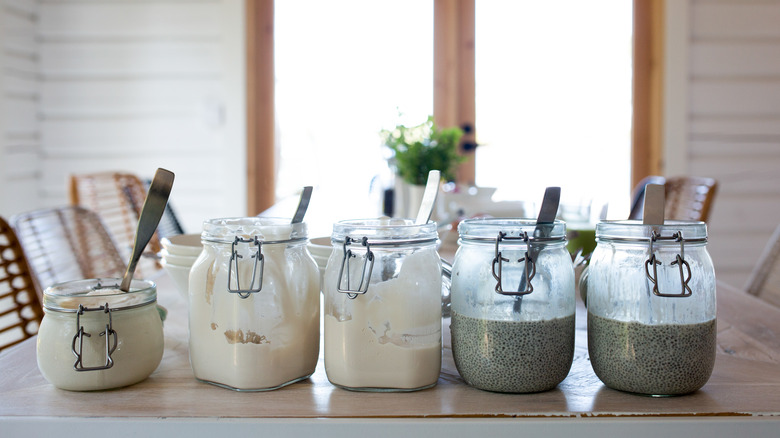 Bloomberg/Getty Images
Despite the sharks not acquiescing to Merrick Maxfield's initial pitch for an investment of $150,000 for 7% equity, Maxfield is still in business, churning out contaminant-free yogurt with the Probiotic Maker, per Shark Tank Recap. But there are no current sales information to report about the product and Maxfield's company. However, as the outlet notes, the Probiotic Maker is still available for sale, with consumers lauding how user-friendly and efficient it is. 
Maxfield originally launched the Probiotic Maker in 2016 to lower the cost of purchasing yogurt for his family. Designed for use by the average person, the Probiotic Maker functions similarly to a heating pad, except instead of heating up the body, the Probiotic Maker heats up a container of milk, according to Shark Tank Products. The Probiotic Maker makes it easy to heat up different sizes of milk containers, as well as different milk varieties, including skim and whole milk. A seeded mixture containing 11 different probiotic strains is then added to the milk. The device thickens the milk overnight, resulting in fresh, creamy yogurt for users to enjoy in the morning. 
Although Maxfield didn't leave the show with an offer, a machine that produces homemade yogurt does seem pretty genius.