Does Robert Irvine Keep In Contact With Restaurant: Impossible Contestants After Filming?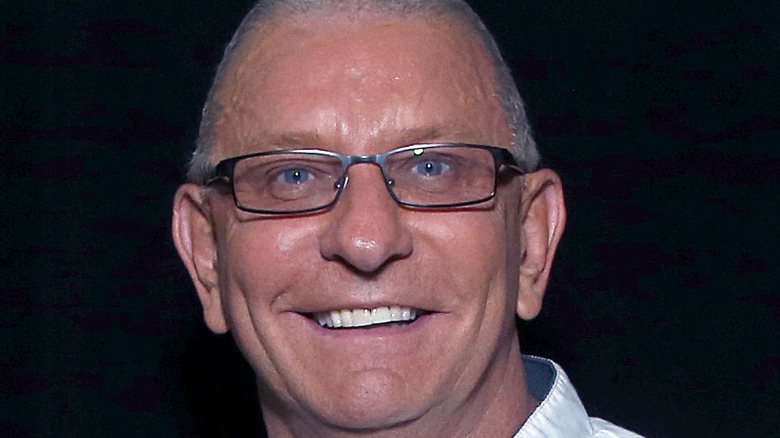 John Lamparski/Getty Images
Chef Robert Irvine is rather fond of his TV show, "Restaurant Impossible." According to Delish, filming the show has been a roller coaster for the chef, and some incidents have been very difficult to process. One of his toughest moments on the show involved a family in Massachusetts. Irvine recalled what happened. "We did the restaurant, and the day we gave the restaurant back, the [restaurant owners] got a notice of eviction from their house," he said, explaining that this was especially tough for the large family in terms of finances. Irvine couldn't help but tear up during the filming process.
He decided to help them with $10,000. This allowed the family to stay afloat during an incredibly difficult time. Irvine acknowledges that "Restaurant: Impossible" is close to his heart. "The show started out as me helping people, then it turned on me," he said.
For Irvine, it's important to find a way to connect whenever possible with those restaurant owners who've made an appearance on the show.
It's hard to find success in the restaurant business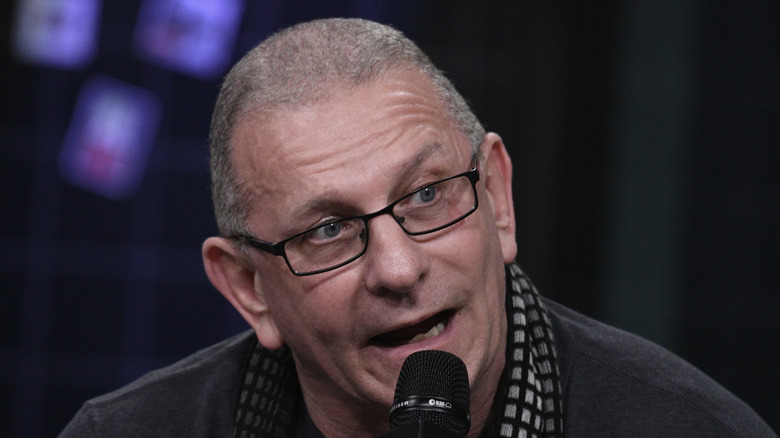 Gary Gershoff/Getty Images
A curious fan wondered on Twitter whether participants on "Restaurant: Impossible" get the support they need from Irvine and his team after they finish filming. The tweet read, "Chef, when you come and work your magic on your show, what do you do to help with food costs, labor and other expenses to keep them going until they start to make a profit?"
Irvine tweeted a solid explanation. He said that he personally stays connected with restaurant owners so that he can help them as needed and ensure that they're still on track to meet their goals. Despite everything, some eateries aren't able to survive and are forced to shut down. Per Reality TV Revisited, the original show's failure rate was at around 65%. Meanwhile, Irvine believes that shoddy management can really bring down an establishment (via Business Insider.) He said that the best managers come armed with plenty of experience and are empathetic. They know exactly what it's like to work hard to achieve your dreams.
Business Insider also quoted a statistic from Ohio State University: 60% of restaurants don't make it past one year; 80% fail within five years.