The Best Dish Damaris Phillips Ever Ate On Guy's Grocery Games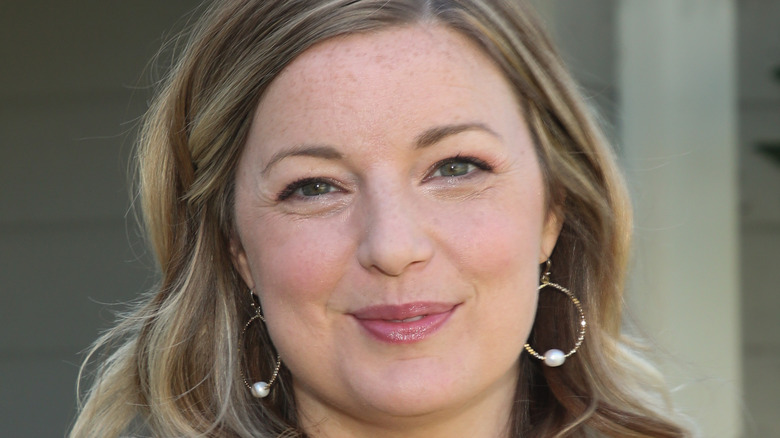 Paul Archuleta/Getty Images
Celebrity chef and television personality Damaris Phillips is a household name thanks to her prominent appearances on TV shows like "Southern & Hungry," "Food Network Star," "Guy's Grocery Games," "Southern at Heart," "Bakers vs. Fakers," and more. According to her official website, the chef has always been a huge fan of cooking and has pursued it since childhood. 
She told Pop Sugar in a 2013 interview that she really hopes that watching her on television is something that's a relatable experience for her fans. She said, "I'd like to hope that people see me as somebody they can relate to and that I remind them of either their daughter, sister, or best friend." She added that she considers this to be a positive thing and that it helps her build a rapport with her viewers.
As far as being a judge on competitive TV shows is concerned, the chef thinks that it's important to prep yourself for a host of experiences. She told Insider that things can get especially intense on "Guy's Grocery Games." 
She fondly remembers one dish in particular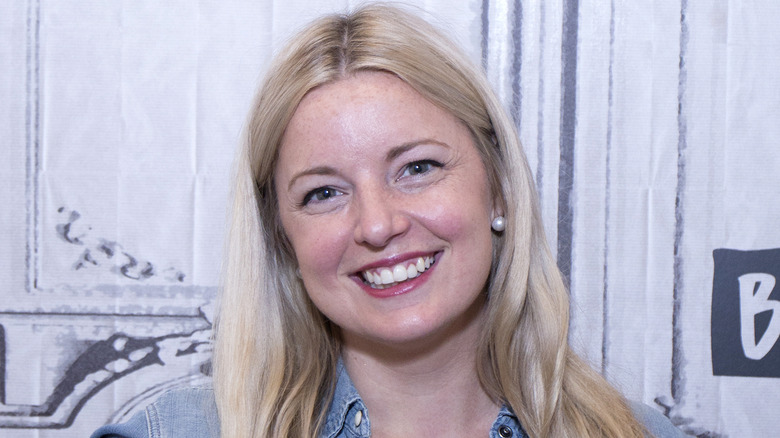 Santiago Felipe/Getty Images
Phillips has seen plenty of unbelievable dishes created by various promising contestants on "Guy's Grocery Games," and she's sampled a plethora of meals as a judge on the TV show. No doubt the "best-worst" spectrum is pretty wide, but as Insider tells us, the chef simply cannot forget about a beef dish that she tasted on the show. She said that it was so yummy that she happily polished off the full bowl. Whoa! "I hadn't had beef stroganoff in a while," Phillips explained. "That's not really a dish that you see out in the world often, but it was so good." Another hot favorite of hers? Pasta-based dishes. (And honestly, who can blame her?)
Of course, some meals aren't as palatable. Phillips said that the heat challenges are especially hard to deal with in terms of flavor intensity. She added, "... sometimes those ultra-spicy dishes are so spicy that your palate is blown out and your tongue is tingly and numb."