How Chris Pratt Lost Weight Eating 4,000 Calories A Day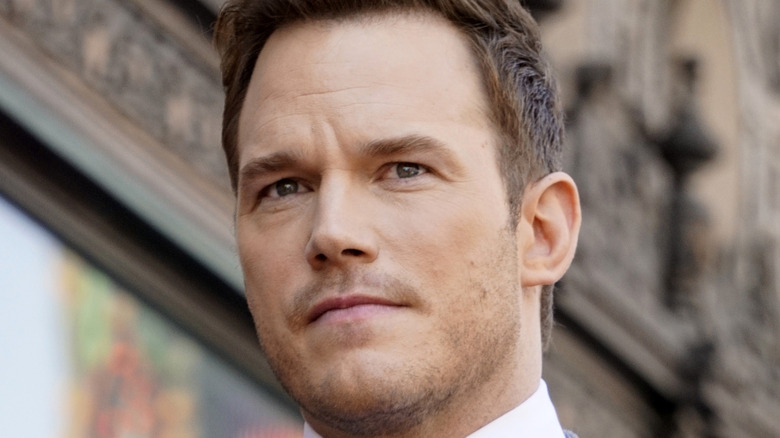 Shutterstock
Hollywood star Chris Pratt has put himself through a lot to transform his body for his acting roles. The Marvel actor isn't without his insecurities, though. According to Cheatsheet, Pratt didn't always have a great relationship with food and would turn to certain items to feel better. He said, "...I do know what it feels like to eat emotionally and to be sad and make yourself happy with food. Then, be almost immediately again sad and now ashamed and then to try to hide those feelings with more food."
The actor added that it's a vicious cycle and he knows how draining it can be. What helped Pratt change was working with fitness experts and exercising regularly. According to Men's Journal, the actor pushed himself to a great extent while preparing for "Guardians of the Galaxy." His hard work yielded results and he lost 60 pounds in a span of six months. He didn't deprive himself, though.
If you are struggling with an eating disorder, or know someone who is, help is available. Visit the National Eating Disorders Association website or contact NEDA's Live Helpline at 1-800-931-2237. You can also receive 24/7 Crisis Support via text (send NEDA to 741-741).
Pratt worked strategically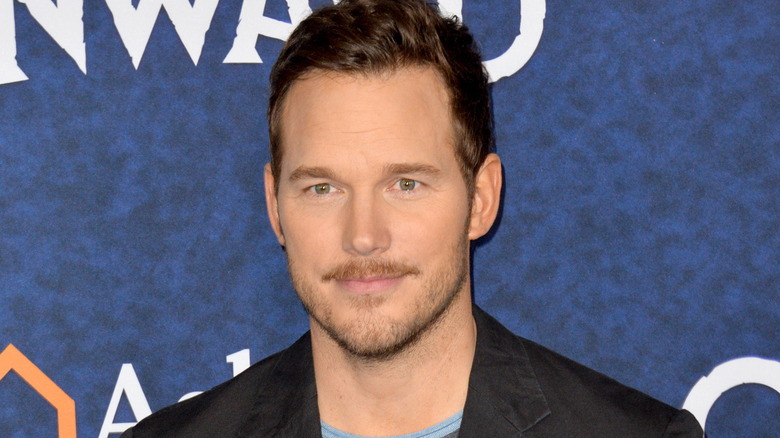 Shutterstock
According to Men's Journal, Pratt made it a point to hydrate himself as much as possible every single day. Pratt said, "I was peeing all day long, every day. That part was a nightmare." He also worked out for extended periods on a regular basis. It wasn't boring, though. Activities like kickboxing, swimming, and running became a regular part of his routine and the actor focused on specific body parts with intense circuits that required him to work really hard.
His personal trainer, Duffy Gaver, and nutritionist Phil Goglia ensured that he was getting the fuel he needed to complete all his workouts. And yes, he really did eat food worth 4,000 calories every single day. Pratt knows that accomplishing his goal wasn't an easy journey. It wasn't a matter of some magical solution only available to A-list Hollywood stars. As he put it, he got results thanks to "three or four hours a day of just consistent ... hard work." As The Sun quoted him in 2019, "Honestly, there's no trick or secret to it. It's about getting after it and being patient and consistent."