This Is Prince Charles' Favorite Indian Restaurant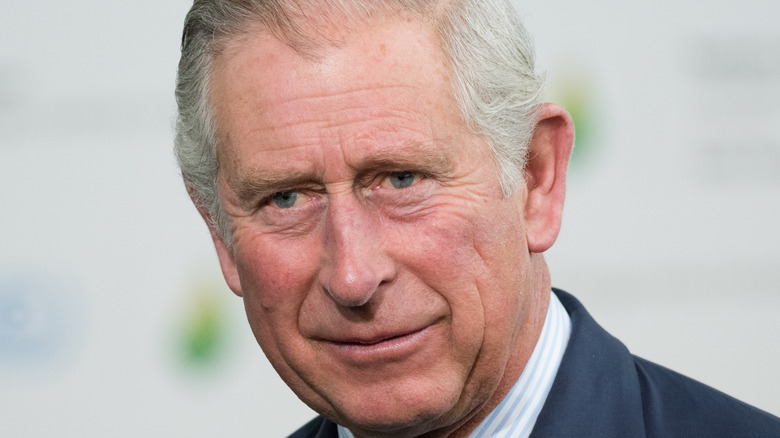 Shutterstock
Brilliant Restaurant truly does serve up meals fit for royalty, having Prince Charles' stamp of approval when he called it his favorite Indian restaurant, according to a MyLondon article. Brothers Kewal and Gulu Anand opened the restaurant's Southall location in 1975, but the first Brilliant Restaurant actually originated in Kenya in the 1950s, according to their website. Their father, Bishen Dass Anand, was known as a master chef and started a tradition of not only cooking meals that were both unique and delicious, but also founded a catering business that still exists within the eatery to this day. 
In addition, the Brilliant Restaurant offers a cookery school and sells chutneys and pickles. It has also won multiple awards since it was relocated to London, among these include gaining the lifelong achievement of being featured in the Cobra Good Curry Awards (via MyLondon). But, despite this, it still remains in its Southall location, due to the reasoning that it is "known to be an institution in Southall and visits for each diner prove more than worthwhile."
Brilliant Restaurant's menu and its other fans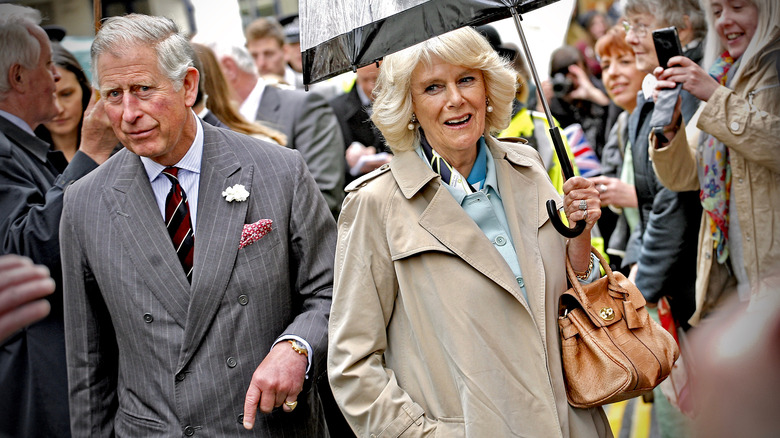 Shutterstock
So, what can you expect when you make the journey to Southall and visit the Brilliant Restaurant? According to a MyLondon article, Prince Charles is a fan of the curry, but with the plethora of options the Brilliant has listed on its menu, you can't go wrong with whatever you order. Some other popular dishes include the Methi Chicken, which is "chicken cooked in a thick vibrantly spiced tomato masala with fresh fenugreek leaves." And also the Dal Tarka, which is a "Yellow lentils (channa) cooked and sizzled with chopped garlic and red chillies in a thick textured soup." 
If you still aren't convinced to make a trip out to Southall, another one of the eateries fans is none other than Gordon Ramsay. Despite being known for his critical nature when it comes to food, the celebrity chef declared the Brilliant as one of the "best" (via MyLondon). Need we say more? With a thumbs up from both the Duke of Wales and Ramsay, a visit to the Brilliant is definitely a must the next time you're in London.