The Big Ways 7-Eleven In Japan Differs From Those In The US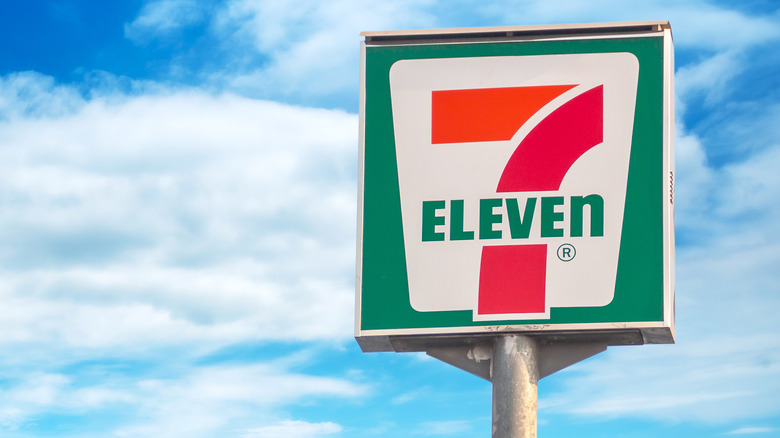 CHALERMPHON SRISANG/Shutterstock
When you need to pick up a few essentials in a hurry, nothing is as good as rushing into a convenience store like 7-Eleven. The brand mentions on its website that it prioritizes its customers. The site says, "Although we've grown significantly over the years, our focus stays fixed on making life easier for customers. This simple idea is the reason we're the marketplace leader."
The company does have several achievements that are worth thinking about: 7-Eleven was the first brand to come up with to-go coffee cups for its customers and to stay open 24/7. A bold move, wouldn't you say? It was also the first store of its kind to start ATM services at its outlets. Pretty impressive.
But guess what? The brand's outlets are even bigger and better in Japan. According to the Los Angeles Times, you're bound to be surprised by what you find the first time you visit a 7-Eleven store in the country. And it's likely that you'll want to keep coming back for more!
Things are really different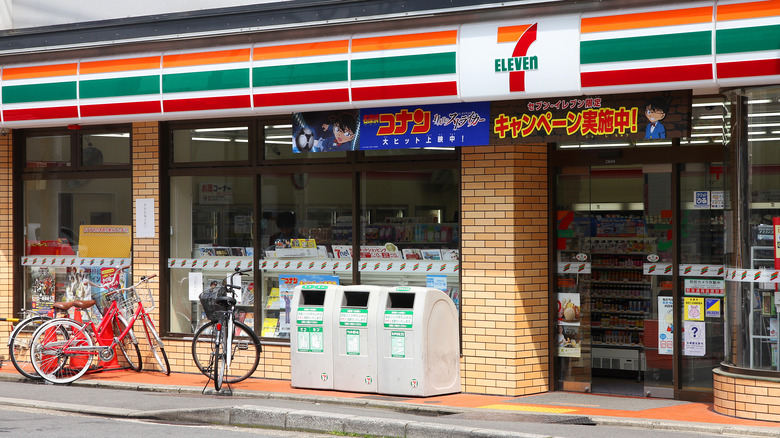 Tupungato/Shutterstock
As highlighted by the Los Angeles Times, the 7-Eleven outlets in Japan have so much variety that you won't know where to begin. You can find possibly everything you need here: packaged food items, concert tickets, underwear, and more. You can even clear your utility bills here, if you wish to get that out of the way while shopping for a late-night snack.
Also, the packaged food options are never boring. They're constantly being updated and shoppers are actually excited about the latest products, raving on social media about their latest finds. For the Olympics, the brand stepped up its game and worked alongside Michelin star eateries to sell ramen noodles. Yum! Don't underestimate this: You're likely to find a meal that you actually love and will remember for a long time.
The best part? These stores are inclusive and suitable for customers from diverse backgrounds and from different age groups. Additionally, the shops are always affordable and within reach. A Redditor praised the brand and wrote, "7-Eleven is on another level in Japan. There's also Family Mart and Lawson, which are equally as good. My first meal in Japan was some soba I got from a convenience store." Sounds like a dream come true, doesn't it?