What This Secret Symbol On Costco Price Tags Really Means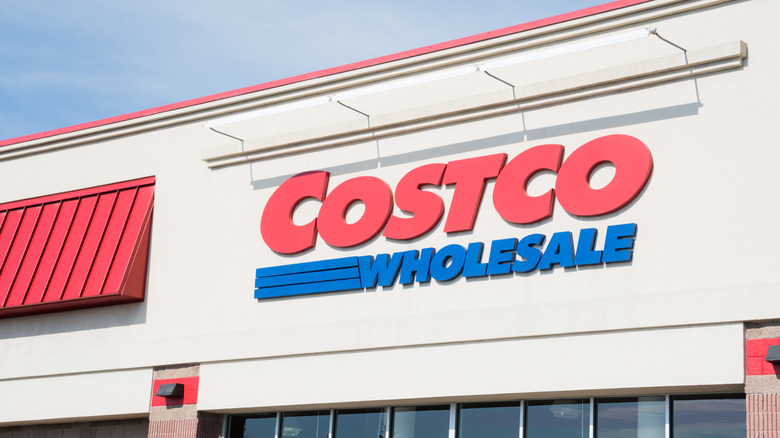 Ilze_Lucero/Shutterstock
The big-box chain Costco has become a mecca of sorts for discount-seeking shoppers around the globe. Members of the club flock to Costco for discounts on everything from groceries, to medication, to electronics, to their famously affordable $1.50 hot dog combo. And of course, no trip to the warehouse store would be complete without a round of complimentary samples offered at the ends of the aisles.
Over the years, savvy frugal fans of the retailer have accumulated various tips and tricks for how to get the best prices at the warehouse chain. These range from checking the specific numbers on the price tags (if the price ends with .97, you know it's a national markdown), to keeping an eye out for price changes in recently purchased products (the chain will give you cash back up to 14 days after purchase if the price drops).
And, as some eagle-eyed shoppers have noted, Costco also gives customers a subtle heads-up when their products will be leaving shelves. While many of Costco's most perpetually popular items — from Kirkland bacon to rotisserie chicken — are all but guaranteed to stay in stock year-round, other products marked with one specific symbol may be leaving the store for good.
If you see this symbol on your favorite items, you should stock up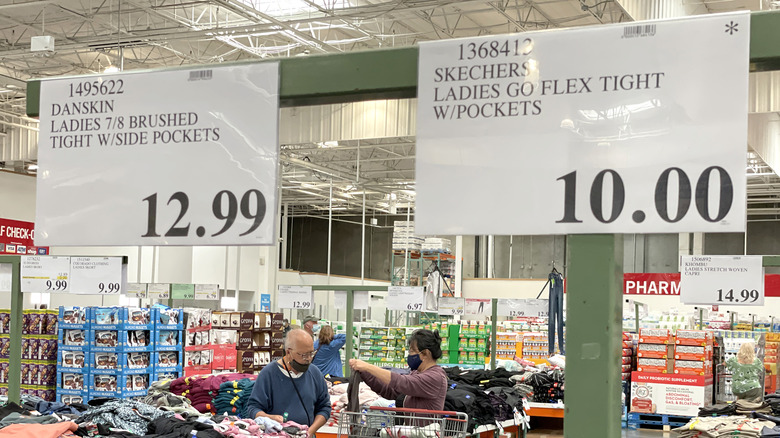 Justin Sullivan/Getty Images
According to discount blogger The Krazy Coupon Lady, Costco offers customers a heads up on products that won't be restocked, if you know what to look for. Products that will soon be leaving shelves — not to be restocked any time soon — are indicated with an asterisk symbol on the upper right corner of the price tag.
While the asterisk lets shoppers know that the item isn't being restocked, it doesn't necessarily mean the item is gone from stores for good. Costco rotates the stock of many items throughout the year to keep prices lower and offer new and seasonal items that are available for a limited time only (via Taste of Home). However, the big box store could potentially bring an item back in the future, even if it temporarily goes out of stock.
Still, there's no guarantee that your favorite limited time products leaving stores will ever be brought back in stock, so when you see that asterisk it's best to stock up now or regret it later.