The Cities Valerie Bertinelli Swears Have The Best Food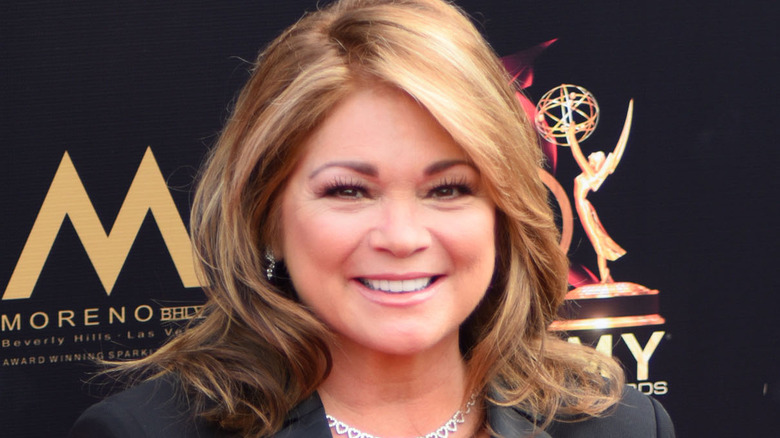 Michael Mattes/Shutterstock
One of the great things about traveling is knowing there are about a million cities out there that have fantastic food. Some are more widely known as foodie cities than others (looking at you, NYC), but some sneak under the radar and deserve a little more recognition.
For those of us who are less traveled or don't know which cities are serving up the best dishes around, it's nice to rely on someone who knows what they're doing. Who better to guide us in our foodie adventures than celebrated actress and chef Valerie Bertinelli?
If you follow the celebrity chef and cookbook author on Instagram, you know she's recently been to Boston and Phoenix, supporting her son Wolfgang Van Halen on his American tour for his band MammothWVH.
But do Boston and Phoenix make it onto Bertinelli's list of U.S. cities that have the best food? And if not, Wolfgang will be playing in Bertinelli's favorite foodie cities... Right?
Valerie Bertinelli swears by Los Angeles and New Orleans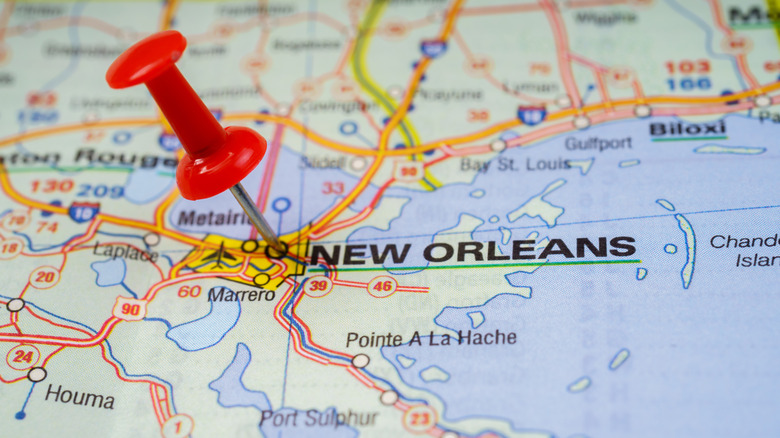 Alexander Lukatskiy/Shutterstock
The Food Network loves giving foodies a fresh perspective about everyone's favorite celebrity chefs, Bertinelli included. They recently rounded up a list of surprising and interesting facts about the former "One Day at a Time" star and current host of "Valerie's Home Kitchen." In it, we learn which U.S. cities the chef swears have the best food.
"LA is damn good," she says. "I love New Orleans, but I don't get there enough, so I'm loving LA. There's a lot of fabulous restaurants here." So for those of you holding onto your airline miles, consider stopping in L.A. or LA on your next trip.
These picks don't really come as a surprise to us, knowing what each city has to offer. After all, New Orleans did make Food & Wine's list of top foodie cities in 2017 (via NOLA.com). And the LA Times isn't afraid to toot its own horn when it comes to acknowledging where the "best and most exciting food city" is.
And even if you didn't know that these cities pack a serious culinary punch, you know you can trust Valerie Bertinelli on where the goods are.