The Restaurant Justin Warner Wants To Create A Menu For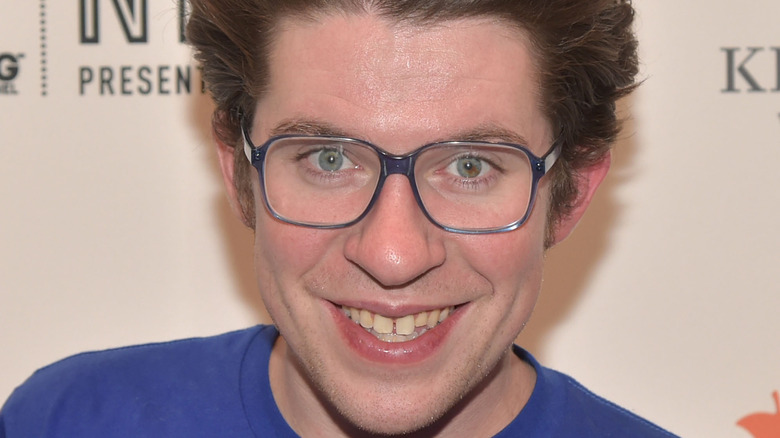 Theo Wargo/Getty Images
We may receive a commission on purchases made from links.
It's safe to say Justin Warner knows a fair bit about recipe building. The Food Network personality, aside from winning the eighth season of "Food Network Star," is also the author of "The Laws of Cooking: And How to Break Them."
As the book description shares, Warner has a whole system when it comes to cooking. He calls it his "flavor theory," similar to an artist's color theory. "The book will teach you why certain flavors combine brilliantly, and then show how these combinations work in 110 more complex and inventive recipes," the synopsis shares.
Clearly, he has developed a comprehensive pedagogy, and with 78% of the book reviews being five star, it's just as clear that it works. But have you ever wondered where he'd most love to put his methods to work? There is one restaurant, in particular, Warner would love to design a menu for. Yet, given his reputation for unconventional cooking methods, his choice might surprise you.
Justin Warner wants to design a menu for Pita Pit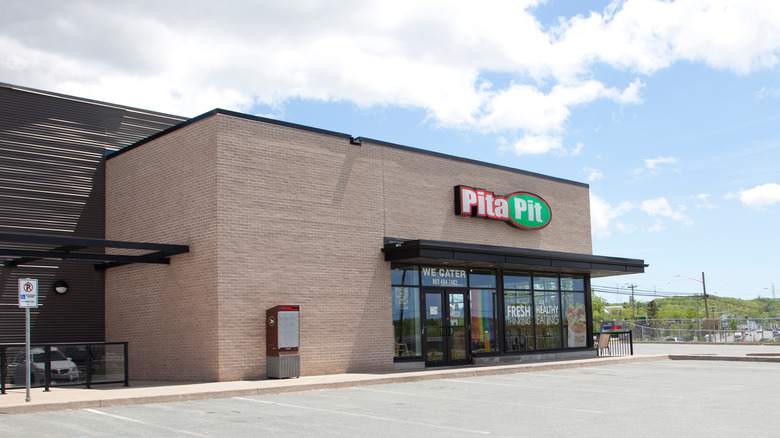 rustycanuck/Shutterstock
The "Foodie Call" host shared in a tweet from early July that the restaurant he'd most like to design a menu for was Pita Pit. Yup, Warner is eager to make a menu for the Canadian fast-food pita restaurant.
"I work around the corner from a @PitaPitUSA so I am always customizing mad fire pitas for lunch," the chef wrote. "They should pay me to make a menu for them called Pita Piff and that's all I got RT if you agree."
While the tweet only go 21 retweets, let's not assume that this wouldn't make a lot of people happy. Some fans wrote back to Warner in support, with one sharing, "they should have the Warner special menu." Others were offering up their own favorite pita combinations. "Ignore me if you already do this, but have them add grilled corn to any pita," one person tweeted. "They'll literally throw a handful of just corn on the flattop if you ask. Makes SUCH a difference."
If Warner did get to make his own Pita Pit menu, who knows what possibly could be included, but it would likely be, as Warner says, "mad fire."