Here's What Pat Neely Is Up To Now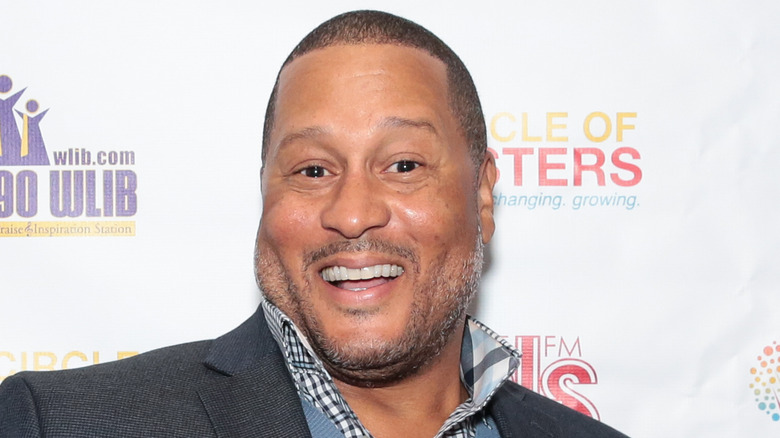 Cj Rivera/Getty Images
The last time fans saw Pat Neely onscreen, he was running a barbecue restaurant and hosting a TV show called "Down Home with the Neelys" with his ex-wife Gina Neely. Since then, a lot has happened in both Neely's professional and personal life. For starters, he found love again with a registered nurse-anesthetist named Tamika Parks, and the two tied the knot in 2017. He also left his hometown of Memphis, Tennessee, and moved to Georgia, where he and Tamika now reside.
While Neely has started a new chapter in his life, his love for food, especially barbecue, remains the same. In late 2019, he announced a collaboration with Atlanta-based chain This Is It! Southern Kitchen & BBQ. According to an interview with the Memphis Business Journal, Neely will assist with the restaurant's franchising, both in marketing and "making sure the Anthonys' recipes are being followed just-so." Their goal is to bring the soulful energy and homestyle food of This Is It! nationwide.
This restaurant's BBQ blew Pat Neely away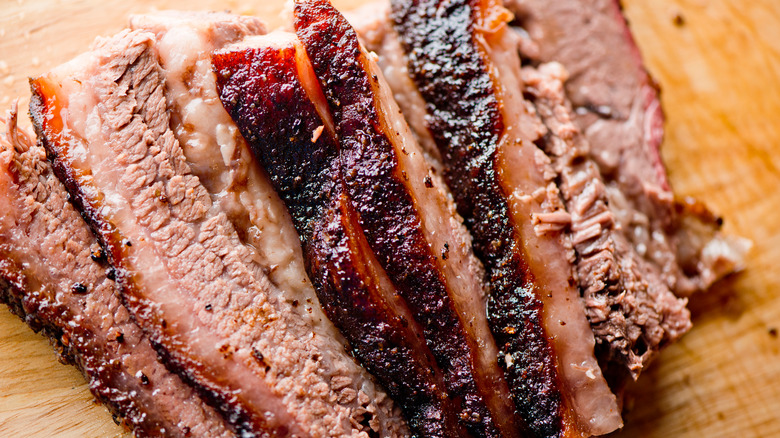 Marie Sonmez Photography/Shutterstock
Before he could formally get involved, Pat Neely had to make sure he was making a delicious deal. "I said after meeting them, 'Well, I gotta taste the food.' If this is crap then I can't be involved regardless of how great the people were," he told the Memphis Business Journal. Out came the collard greens, fried chicken, black-eyed peas, macaroni and cheese, and more. Neely didn't want his opinion swayed by any condiments so he decided to eat the dishes exactly how they came out of the kitchen. His honest reaction? He was "blown away."
Upon speaking with the founders of This Is It! Southern Kitchen & BBQ, Neely learned everything on the menu is made from scratch and is inspired by their own family recipes. He was sold immediately. "Southern cuisine, to me, is not regional," Neely explained. "People all over the country love good Southern food ... There's nothing like catfish or good fried chicken or collard greens. I don't know any region in the country where something like that doesn't translate."
The layout of the chain also appealed to Neely. Customers have the option to visit smaller to-go stores or restaurant-style, sit-down locations. Whichever you visit, you'll get the same authentic experience — and there's always an onsite barbecue pit.
Based on the This Is It! Southern Kitchen & BBQ website, it doesn't look like the franchise has expanded outside of the Atlanta area just yet, so stay tuned.