Trisha Yearwood Reveals The Guest She'd Love To Have On Her Food Network Show - Exclusive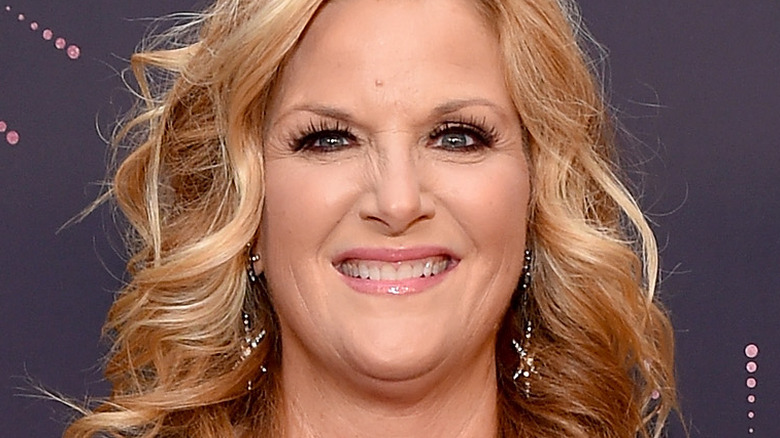 Jason Kempin/Getty Images
We may receive a commission on purchases made from links.
While Trisha Yearwood is certainly well-known on the country music scene, her musical skills are not her only talent. In addition to many studio albums, Yearwood has also published four cookbooks, the latest of which, "Trisha's Kitchen: Easy Comfort Food for Friends and Family," is focused on simple comfort food (via People). On top of that, the country music and cooking star has also shared her love for cooking, along with delicious recipes, on her Food Network show "Trisha's Southern Kitchen."
Yearwood's show centers around family recipes, whether old recipes from her relatives or recipes that have become new traditions for her family now. She loves to put together meals for friends and family, and she has invited a number of guests on her show over the course of 17 seasons.
To learn more about the show, we wanted to find out what might be coming next. In an exclusive interview with Mashed, Yearwood shared all about who she'd love to have on a future episode of her cooking show.
Trisha Yearwood wants guests to feel comfortable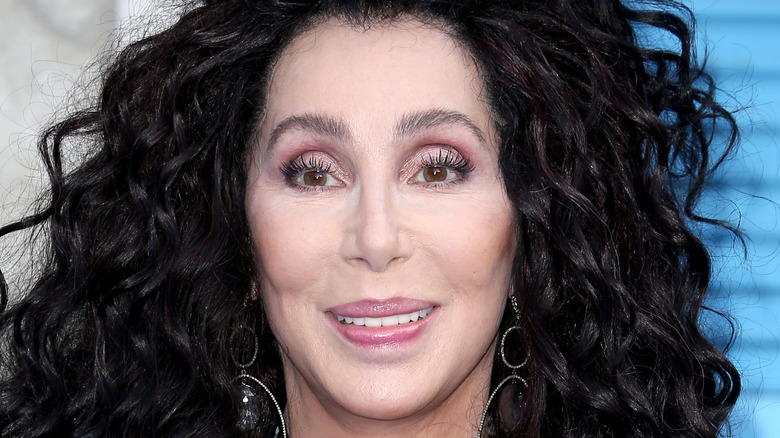 Cubankite/Shutterstock
For Yearwood, "Trisha's Southern Kitchen" has been a great way to highlight not only delicious recipes but to introduce fans to her personality. "I think a lot of people knew me through my music, but they get to really see me be a total goofball on the show," she said. "It's also, for my sister and my friends, a chance to really kind of make people feel comfortable in the kitchen."
Yearwood brings family members into her kitchen on the show to cook with her, along with friends and celebrities. But one person she'd still love to welcome into the kitchen? None other than Cher. "She makes a tomato spaghetti sauce that she keeps talking about, but I think she needs to make it on my show," said Yearwood.
But of course, just as with everyone who joins Yearwood on the show, it has to feel organic and it has to feel comfortable. "Even though I've had some celebrities on the show, it has to make sense. I haven't really had anybody on the show that I didn't know. It needs to feel organic and real to me."
For more from Trisha Yearwood, tune in to Season 17 of "Trisha's Southern Kitchen." To start making Trisha's recipes at home, find great ideas in her latest book "Trisha's Kitchen: Easy Comfort Food for Friends and Family."