Walmart Shoppers Won't Want To Miss This Delivery Freebie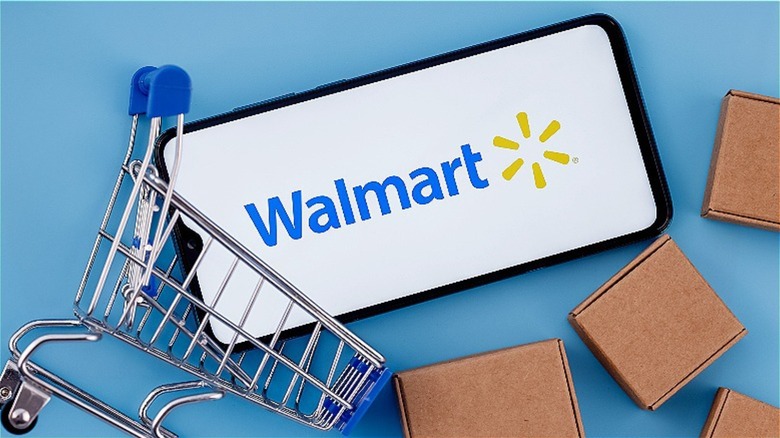 Sergei Elagin/Shutterstock
On September 25, Whole Foods announced that as of October 25, any order made through Amazon Prime will include a $9.95 delivery charge. According to CNN, the charge is supposed to meet the expenses involved in maintaining the technological and delivery infrastructures needed without raising store prices.
Walmart, however, was unimpressed. Today, and for today only, the company is offering $9.95 to any new customer who signs up for a Walmart+ subscription. "Because customers deserve a grocery delivery service that won't leave a Whole in their wallet for delivery fees — whoops, typo," Walmart explained in a press release. It is an explicit stunt to convert shoppers. 
Walmart may have some right to feel smug on this front. Winsight Grocery Business reports that while both companies offer free delivery for orders of $35 and over, Walmart+'s delivery fee is $5.99. So they've managed to outlast the previous free deliveries that Amazon Prime members could enjoy. 
Just another struggle between Walmart and Amazon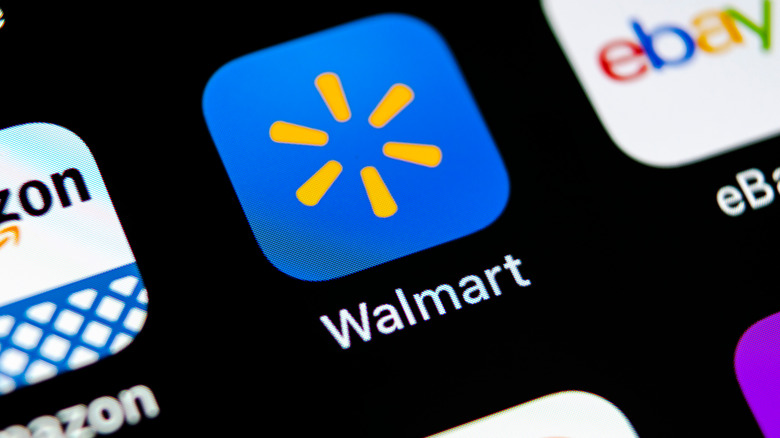 BigTunaOnline/Shutterstock
In many ways, Walmart's move to lure Whole Foods customers is gimmicky and, in the end, possibly pointless. As NBC explains, the appeal between the two subscription services has very little overlap. Ultimately, if you happen to be a regular Walmart customer, then subscribing to Walmart+ makes sense. If you do not shop there, then why would you choose to subscribe to it over Amazon Prime, which has uses beyond groceries?
So while outlets like CBS do rightly see the launch of Walmart+ as an attempt to compete with Amazon Prime, the actual area of competition between them is actually quite specific. For example, eMarketer wrote on October 18 about how Walmart had teamed up with the health benefits company Transcarent. What makes this a clever move is the fact that 90% of Americans live within 10 miles of a Walmart, so it can more easily expand into low-level healthcare services that the more digital Amazon cannot.
That concrete versus digital aspect between Walmart and Amazon is the reason that even though Walmart may have won the point about delivery charges, it won't be able to really claw away the market from Amazon.