Costco Just Raised Its Minimum Wage Again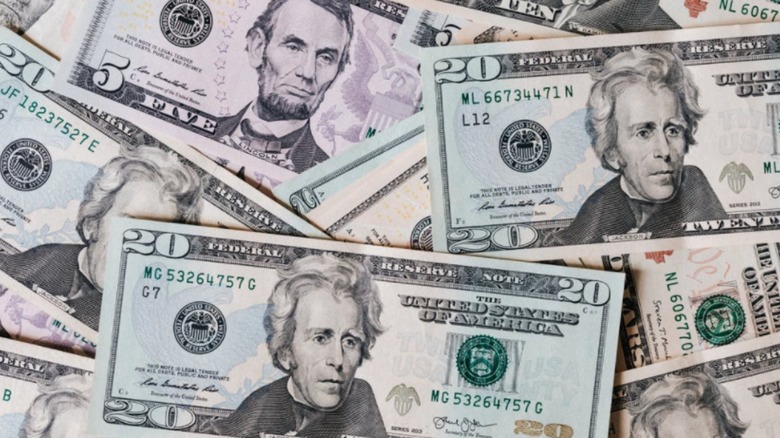 Karolina Grabowska from Pexels
Wholesale grocery chain Costco has good news for its employees. As the country continues to face ongoing labor shortages, with retail and restaurant businesses being among the hardest hit, the company has just announced plans to raise its minimum wage to $17 an hour, CNN Business reports. The new starting hourly rate is $1 higher than the former rate of $16, which Costco established in February. The wage will go into effect on Monday, November 1, and is part of Costco's efforts to make sure that its pay rates "remain extremely competitive in the retail industry," CEO Craig Jelinek said in a statement to staff.
Costco is among many companies that have increased workers' pay throughout 2020 and 2021. Major retailers such as Amazon and Target have raised their starting wages to $15 per hour due to pandemic-related market changes, while food and beverage players like Chipotle and Starbucks have also increased their minimum wage in an effort to attract employees, according to Forbes.
Costco employees earn more than many Target and Amazon workers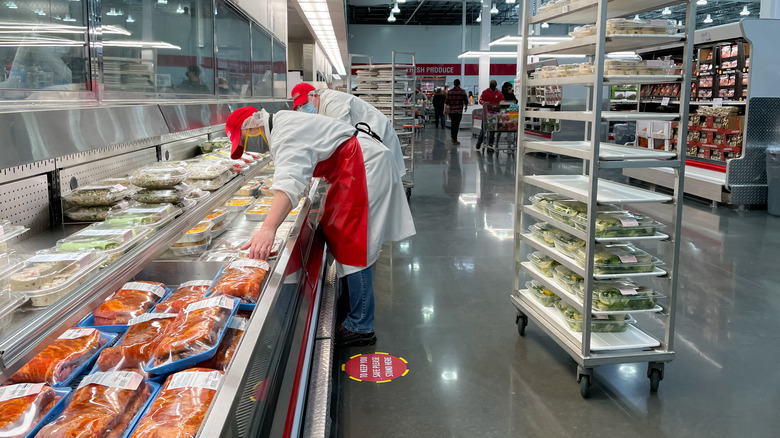 Jiujiuer/Shutterstock
This is the fourth time that Costco has raised its starting hourly rate since 2018, CNN Business reports. Its latest $17 rate means that Costco employees will earn $2 more per hour than Target and Amazon workers — and $5 more than Walmart staff. The bump puts Costco more than two times above the federal minimum wage of $7.25 (via U.S. Department of Labor). In addition to a higher-than-standard hourly wage, Costco workers rank paid vacation and healthcare as the most important benefits of the job, according to reviews on Comparably. 
"I want to note this isn't altruism," Jelinek told NPR about the company's February pay raise. "At Costco we know that paying employees good wages ... makes sense for our business and constitutes a significant competitive advantage for us." The strategy seems to be working for the company. This year, the CEO noted to Business Insider that Costco has a low employee turnover rate of less than 10%, with that number dropping to around 6% for employees who have been with the company for longer than one year.