Why Some Great British Bake Off Fans Boycotted The Season 12 Final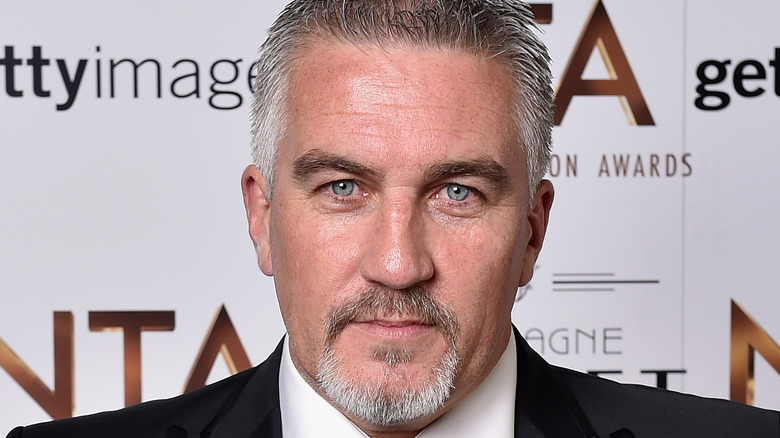 Gareth Cattermole/Getty Images
Let's face it: "The Great British Bake Off" is a show that can be fairly hardcore and has plenty of loyalists. Its fan following really cannot be messed with. According to BuzzFeed, even after the very first edition was screened, fans decided to start a baking club of their own as a tribute to the show. It was named the Clandestine Cake Club, and hundreds of such groups now exist just because of the series.
Additionally, fans often react rather strongly whenever the show is on air, and the developments in each episode are enough to encourage scores of viewers to post their varied thoughts on social media platforms such as Twitter and Instagram. As per Manchester Evening News, many folks are upset about recent developments on the show and have mentioned on social media that they didn't watch the final episode of Season 12. And they have a strong reason for this boycott.
They were missing Jürgen Krauss
As per Manchester Evening News, several skilled chefs were fighting hard to win top honors on the latest season of "The Great British Bake Off." Things got pretty controversial when one of the most popular bakers, Jürgen Krauss, was ousted from the show. Krauss himself was filled with gratitude for having had the opportunity to be a part of the popular series and wrote a letter that was shared with his fans on Twitter, "Who wants to fly to the moon if you can be on 'Bake Off?' It was such a fantastic ride!" 
The baker added that he felt much more confident thanks to experimenting with new recipes in the competition and was grateful to his fans for their love and support. However, his viewers couldn't forget about the fact that he didn't get a chance to be in the finals. One fan wrote on Twitter, "He was the winner. Not watching next week." Another fan said they believed that all the four finalists should have been in the last episode. Sigh.