Why Some Great British Baking Show Fans Are Upset With Noel Fielding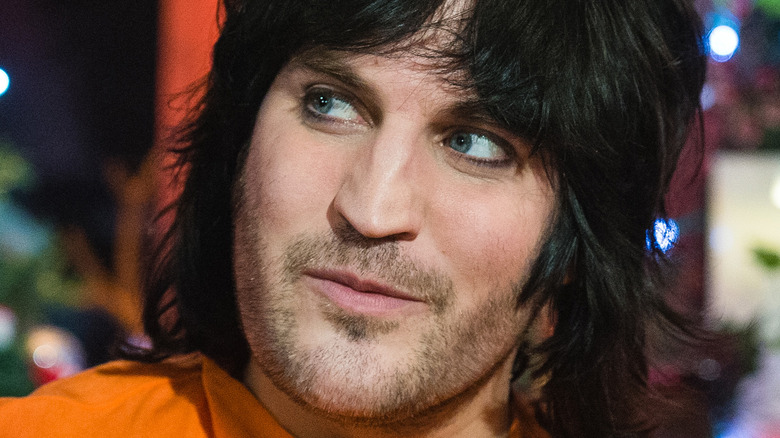 Jeff Spicer/Getty Images
Comedian Noel Fielding is instantly recognizable for anyone who religiously follows "The Great British Baking Show," which has managed to capture the imagination of fans both at home and far across the pond. Per Hello Magazine, viewers were baffled last month when Fielding, who co-hosts the series with Matt Lucas, couldn't be seen in one of the episodes from the latest season. The only explanation given for his absence was that the comedian was "feeling under the weather."
Fans even took to their social media accounts to ask questions about the host and to wonder whether he was doing alright, which shows just how many admirers Fielding has gained from his time on the show. With that being said, the beloved co-host does get into trouble sometimes. According to Birmingham Live, viewers are currently quite upset with Fielding for his recent behavior on the show. Some think he needs to improve his performance, and others are even suggesting that he should be replaced in the next season.
Some fans say Fielding is distracting for bakers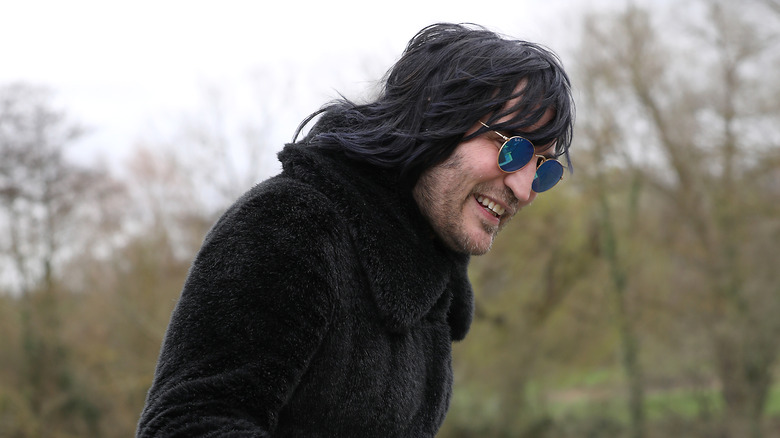 Neil P. Mockford/Getty Images
As reported by Birmingham Live, some viewers are displeased with Fielding at the moment and think that his antics on "The Great British Baking Show" have gotten out of hand. One of the participants on Season 12 of the show, Giuseppe Dell'Anno, recently found himself in a stressful situation when he realized that his oven wasn't switched on properly during the competition. Considering the fact that the tasks on the show are time-sensitive, this was an alarming moment for the competitor, who needed to race against time.
Fielding realized what was happening and expressed his sympathies, but some viewers say that his remarks only distracted Dell'Anno further and were not helpful. They felt that Fielding wasted the competitor's time. An angry fan wrote on Twitter, "I'd apply for bake off but can't guarantee I wouldn't chin Noel if he kept distracting me." Meanwhile, someone else shared a tweet that they would've definitely punched the host for talking about stuff that they didn't want to hear while competing. Still, Dell'Anno apparently laughed at Fielding's commentary. It appears that hosts have to walk a fine line between interacting with contestants while respecting their craft, and that can be difficult.