The Big Problem Fans Have With Ree Drummond's Candy Coated Christmas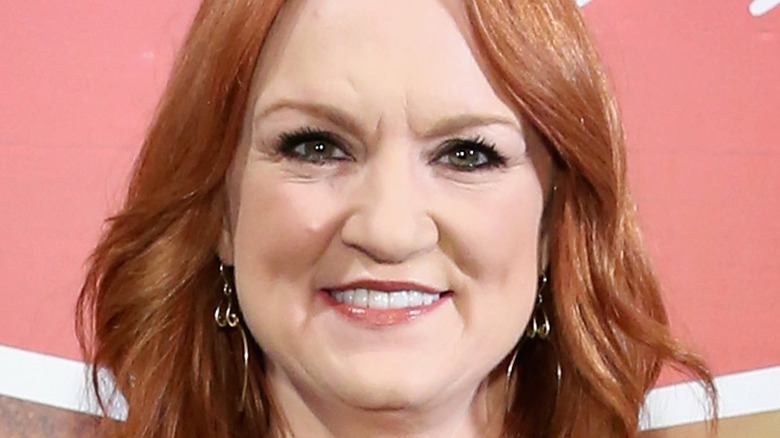 Monica Schipper/Getty Images
Blogger and Food Network personality Ree Drummond likes the holidays because they give her a chance to unwind. She told People in a conversation that her family likes to keep things casual during the holiday season. She said, "It's very relaxed. Christmas and Thanksgiving are the two days of the year where we know the spurs are going to stay off the boots because the family doesn't have to work. It's such a nice—and rare—treat!"
For Christmas Eve, the Drummond family has a sweet tradition that they like to practice every year: They wear matching pajamas on Christmas Eve and even their dogs get to be a part of this holiday tradition. Cute!
This year, The Pioneer Woman decided to step outside her comfort zone and surprised her fans. Per Food & Wine, she was a part of the Christmas movie, "Candy Coated Christmas." This is the first time that Drummond chose to star in a film and she wasn't disappointed by the experience. She told Variety, "'Candy Coated Christmas' was so much fun to be part of; it had all the magical elements that make holiday movies so special."
Why Candy Coated Christmas viewers aren't happy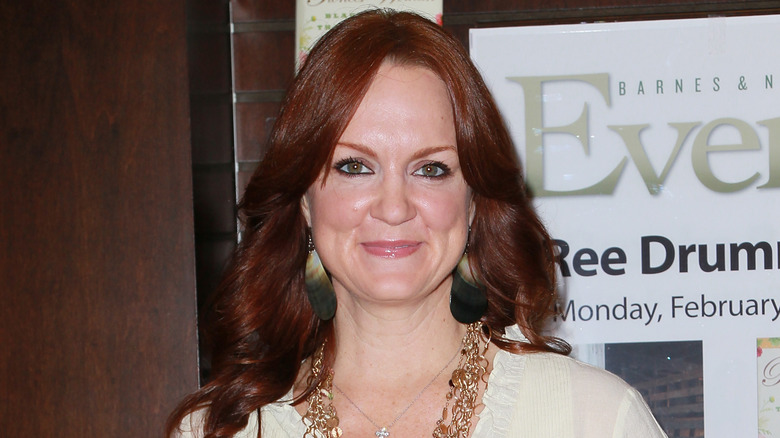 David Livingston/Getty Images
Ree Drummond posted a few pictures from the sets of "Candy Coated Christmas" on Instagram and said, "Food Network/Discovery produced this darling Christmas movie, and when they asked if I'd be willing to play the part of 'Bee' (a bakery owner in a small town called Peppermint Hollow!) it took me about five seconds to say yes." She reckons that it's an adorable movie with a really talented cast. But some of her fans aren't happy about the film.
One fan expressed their disappointment at the fact that the film can only be watched if you've paid for the streaming service, saying, "Too bad the higher ups choose to only make it available on a $reaming site. I will be missing it. I will wait for the reruns next year(s). Plenty of other Christmas movies to watch for free this year." Others expressed similar views. Another disgruntled commentator added, "Helped make her popular, now [can't] afford to pay more to watch." Another fan said that they're hoping that the Food Network or another platform will be able to stream "Candy Coated Christmas" at some point in the future.