How Martha Stewart Really Feels About Katie Couric's Prison Remark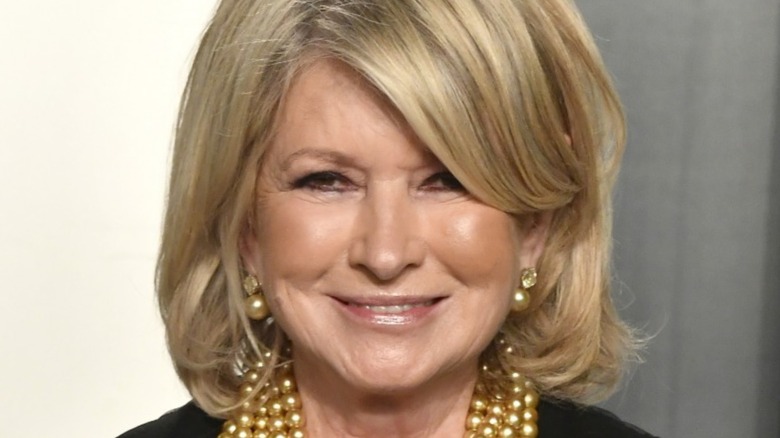 Frazer Harrison/Getty
On Thursday, Martha Stewart nipped any potential drama in the Stewart-verse in the bud. 
Katie Couric, a former host of "The Today Show," had written in her memoir "Going There" that Martha Stewart only developed a sense of humor since her time in prison. The actual quotation, which People Magazine relates, is "It took a few years and some prison time for Martha to develop a sense of humor." Ouch. 
So, when Stewart herself appeared on "Watch What Happens Live with Andy Cohen," fans might have expected blood ... but in fact, no bloodshed ensued. As People Magazine reports, she simply remarked, "Katie's an old friend. Old friends can say anything they damn well please." Of course, she didn't leave it at that. Apparently, she wrote to Couric to ask "What the hell?" and stated that she was quite sure she always had a sense of humor. Still, some might question whether the queen doth protest too much. 
What is Katie Couric talking about?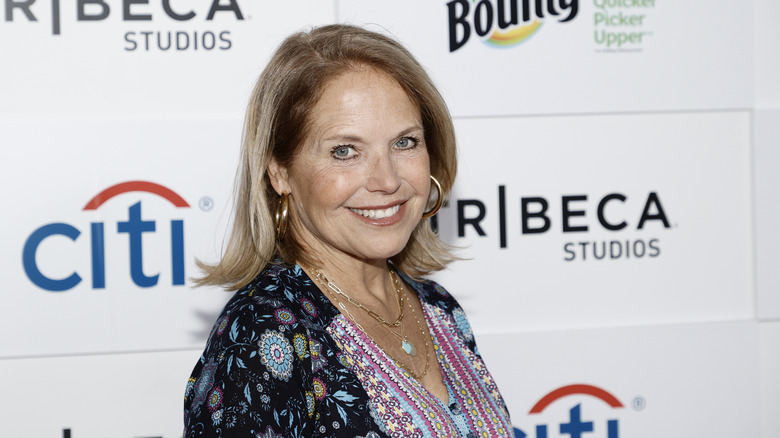 Jamie Mccarthy/Getty Images
The phrase "it took some years" seems to imply a certain incident. And, indeed, Katie Couric was commenting on a time Martha Stewart did not seem so amused. 
Covering the release of the memoir, Business Insider devoted a piece to the relatively minor spat. In 1996, Stewart and Couric presented themselves as very different television women. "I had no problem whatsoever with stay-at-home moms," Couric wrote. "At the same time, I'd become a very public face of the opposite — a working woman trying to keep it all together, joking on-air about sometimes falling short. In other words, not Martha Stewart."
So when Couric had to present Stewart with the Matrix Award, she wrote a poem teasing how different the two were by listing all the things Stewart could do but Couric couldn't. The working women in the audience loved it. Stewart, however, reportedly turned to her and asked "Would you know what pancetta was if it weren't for me? Would you know what bruschetta was if it weren't for me?" 
Again, the joke seems like such a low stakes issue, that Martha Stewart is better off letting it be.