Ina Garten Fans Will Flip For Her New Goldbelly Treats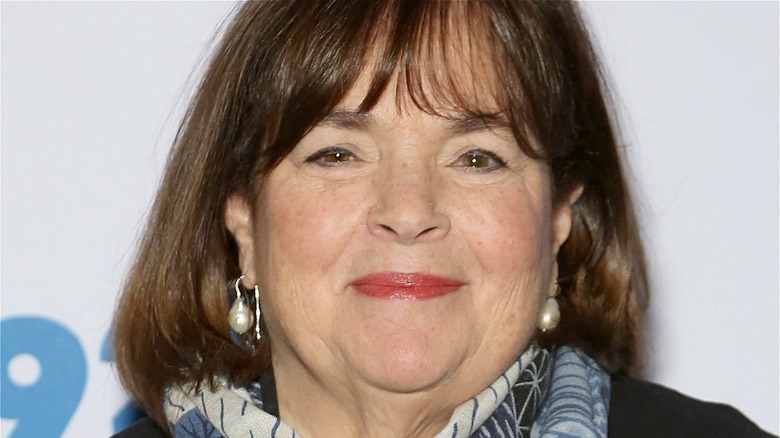 Manny Carabel/Getty
Most of us are probably feeling the holiday crunch time. We're trying to figure out what to do about teacher gifts, first-responder tokens of appreciation, or neighborhood get-together offerings. As the holiday to-do list keeps growing and the time keeps dwindling, it's time to think about outsourcing some of the baking. Who better to turn to then the self-taught comfort-food creator herself? Online food marketplace Goldbelly has made that possible, thank goodness. On its official site, you are met with a vibrant picture of a resplendent Barefoot Contessa. That's right: Ina Garten has officially partnered with Goldbelly, the food delivery service that pairs people with the food of their dreams. This coupling could not come at a better time.
Goldbelly was founded by Joe Ariel in 2013, according to the New York Times, and began as a means of satisfying those food cravings that displaced foodies have. The lightbulb lit for him when he was living in New York, and was craving some of the southern food he enjoyed while studying in Nashville. He got some Nashville buds to send him some of the local fare he so missed, and was struck by the emotional reaction he had when opening the package and experiencing those nostalgic smells and tastes. 
A Contessa creation for everyone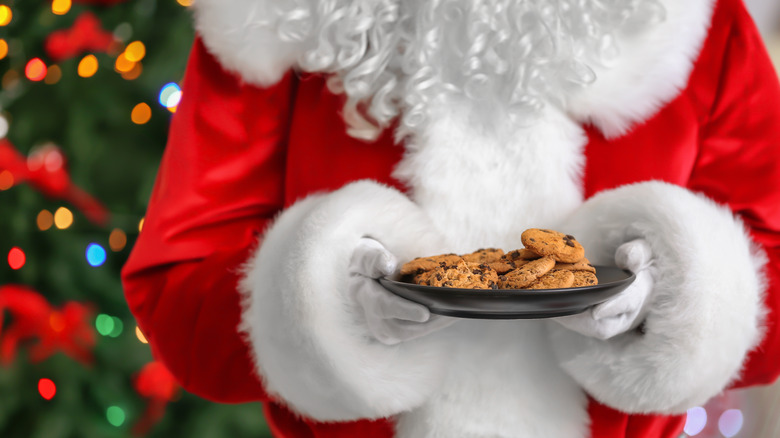 Africa Studio/Shutterstock
Joe Ariel decided that providing local, well-known eateries with a means of distributing the foods they were famous for was a passion project worth parlaying into a business, per Fortune, and Goldbelly was off to the races. Garten is not the first TV chef that Goldbelly has collaborated with. The company also counts Cat Cora, Buddy Valastro of Carlo's Bakery, and Duff Goldman among its growing list of clients (via Goldbelly). 
Garten — whose image on Goldbelly's homepage displays her quote "No one remembers what you served for dinner but everyone remembers dessert" — is offering some of her renowned baked goods, delivered to your door just in time to impress friends and influence people during this holiday season. Of course, you could whip up your own coconut cake, but really, when you can serve one of the Contessa's creations at your family feast, why bother? 
Goldbelly is also distributing Ina's Favorite Cookies, Outrageous Chocolate Brownies, and Peanut Butter & Jelly Bars. Teacher gifts, babysitter gifts, neighbor gifts: check, check and check. And don't forget to order some sweet sustenance for Santa (and maybe his helpers, too) as Garten's decadent deliciousness may well provide that last push for a holiday experience the whole family will always remember.