The Heartbreaking Death Of Trisha Yearwood's Former Manager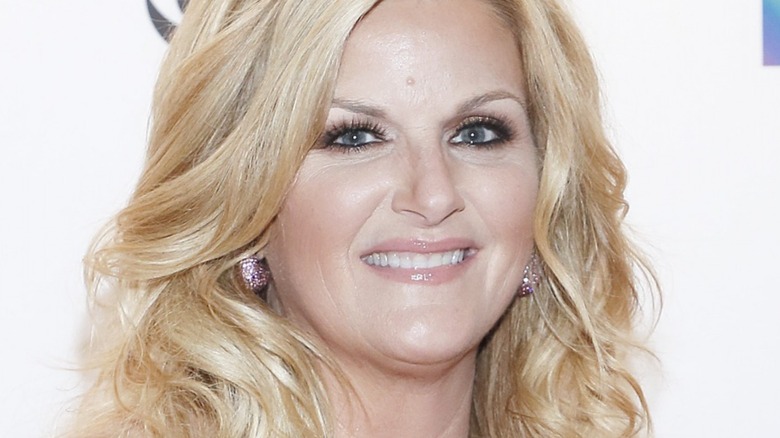 Paul Morigi/Getty
On December 14, news broke that Ken Kragen, manager of country singer and cooking show host Trisha Yearwood and legendary music group the Bee Gees, died at age 85 due to natural causes, per Variety. In addition to overseeing the careers of many influential artists in the American music scene, Kragen had a key role in organizing the 1985 hit charity single "We Are the World," which included verses by Cyndi Lauper, Stevie Wonder, Ray Charles, and Bob Dylan.
This week, Yearwood, the host of "Trisha's Southern Kitchen," broke her silence on the passing of her former manager. "Sending love and strength to the family of Ken Kragen," she wrote on Twitter. "Ken was my manager for most of the 90's, and he dreamed big and made things happen that I never could have done on my own." No doubt more memories will emerge in the coming days to commemorate the previous president of both The Country Music Association and Academy of Country Music.
How Kragen influenced Yearwood's successful career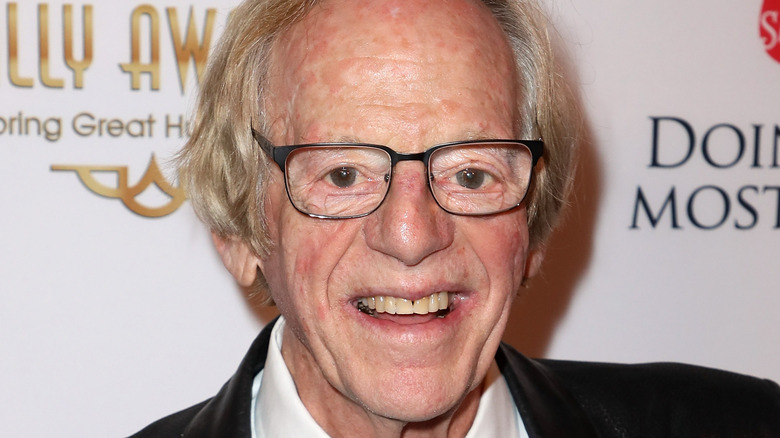 David Livingston/Getty Images
Before Trisha Yearwood signed on with Ken Kragen, she worked with Doyle/Lewis management, the important Nashville firm that also represented her husband, fellow country music singer Garth Brooks. As the Los Angeles Times reported in 1992, many saw Yearwood's hiring of Kragen as her abandoning her country roots to become a pop star. "The word was she's shooting herself in the foot," Kragen said in an interview. "One agent said to me she's committed career-icide by leaving what was the hottest management team in the business." He then assured readers: "There is no campaign to swing her into pop."
Yearwood then released her "Hearts in Armor" album, which retained a country vibe despite the worries of naysayers. Thereafter, Kragen continued to influence Yearwood's career in many ways. Earlier this year, Forbes reported that before Yearwood switched management, she only saw herself as a music star. Kragen taught her about endorsements and, in Yearwood's words, "Somewhere in the mid '90s I learned that it's not just that I like to sing and make music, but that Trisha Yearwood is a brand." We may partially have Kragen to thank, then, for Yearwood's pursuits of food business opportunities in addition to her music.