How To Score A Free Wendy's Spicy Chicken Sandwich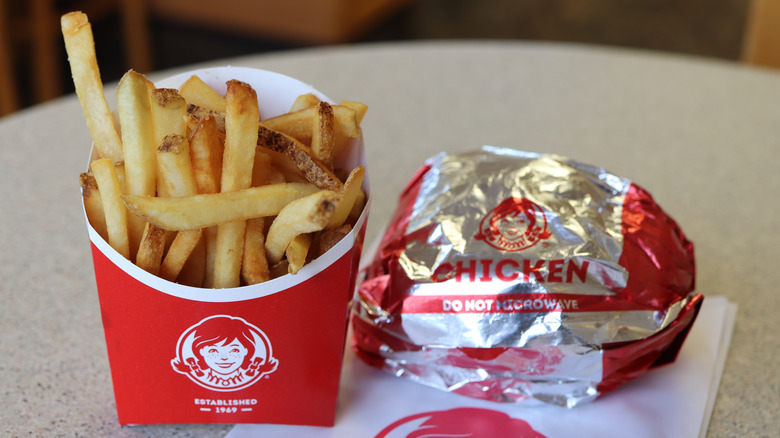 Deutschlandreform/Shutterstock
If you're looking to make a quick stop for a burger and fries, Wendy's is one of your best choices. In terms of sales, it's actually one of the largest fast food chains in the United States, coming in second only to McDonald's (via Eat This, Not That!), and it's one of the only ones where you can find a baked potato on the menu.
From the famous Frosty to delectable french fries, the chain has something for just about everyone. Like its competitors, Wendy's has also launched its own app in recent years, and customers who create an account can score daily offers. This already sounds great, but it gets even better this winter.
All through the months of January and February, customers with the Wendy's app can get free fries once a week, with any purchase (via People Magazine). Wendy's hamburgers are also buy one, get one for $1 through the end of January. We know you're already planning your next trip, but you'll want to know about this other offer too before you head out the door.
Wendy's is the place to eat on Fridays this month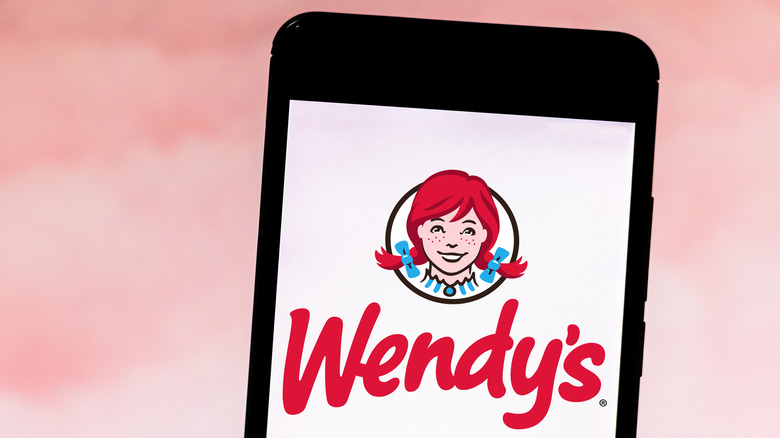 rafapress/Shutterstock
If you're looking for a sign to go to Wendy's today, January  7, this is it. As part of its "Fry-Day" promotion, touting its new hot and crispy taters, Wendy's is offering customers a massive deal today with a free spicy chicken sandwich. Yes, you read that right: free. Well, free with the purchase of a medium order of fries, but those are necessary anyway. The cost: Just $1.99, which means you're saving a whole $4.69 (via Real Menu Prices) with this deal!
How do you get your hands on the free spicy chicken sandwich? Simple. Download the Wendy's app, order a medium fry, and apply the offer code, says ChewBoom. You can also show the code at the drive-thru window or at the register in your nearest Wendy's location. 
This deal is being offered nationwide, so everyone can take advantage. And if you can't get to Wendy's today, don't fret. They're also offering "Fry-Day" deals the rest of the month including a 10-piece order of crispy or spicy nuggets on January 14, 200 Rewards Bonus Points on January 21, and a medium Frosty on January 28, per People. Now that's the way to start a new year!