Why Social Media Is Calling For A Pepsi Boycott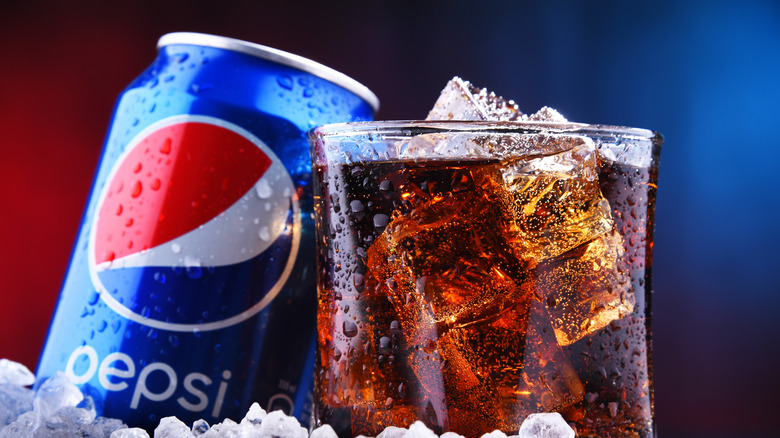 monticello/Shutterstock
There are a number of reasons people may choose to give up chips, snacks, and soda — we just didn't think politics would be on that list. But on January 24, the hashtag #BoycottPepsi became a thing on social media, after it was revealed that the food and beverage conglomerate donated money to Texas GOP lawmakers who, just weeks ago, voted to ban abortions under nearly all circumstances in a highly restrictive legislation, and allowed the ban to be enforceable by private citizens in exchange for a bounty of around $10,000.
The report, which was released by Popular Information, called the public's attention to a number of big GOP corporate donors: AT&T, which donated $80,000; PepsiCo, which donated $15,000; and Walmart, which donated $10,000. Other companies that were outed as donors of those who supported the controversial bill include Zillow, Allstate, and UPS.
But despite the fact that PepsiCo was one of a handful of companies that continued to support the Texas GOP, it was the only one that was singled out by those in the Twitterverse, whose tweets which made #boycottPepsi a top trending topic on social media, per Newsweek.
Twitter directed its frustration at PepsiCo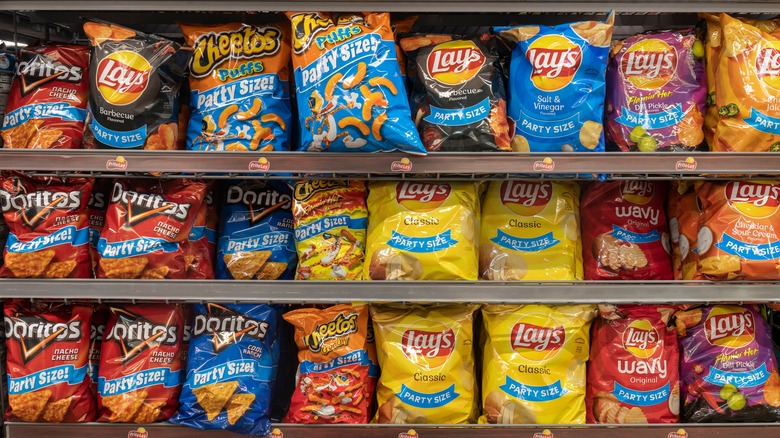 Jonathan Weiss/Shutterstock
Twitter users began uploading graphics that identified the different brands under the PepsiCo umbrella, which included snack food brands Lay's, Cheetos, Doritos, and Ruffles, as well as drinks labels Gatorade, Tropicana, and Lipton. Even Starbucks wasn't spared; while it isn't owned by Pepsi, the coffee giant has a joint venture with the soft drink maker involving Starbucks' line of premade, ready-to-drink coffees, per Brand Informers. 
Author Kurt Eichenwald also got into the act, tweeting: "If @PepsiCo wants to do business with law firms like @JonesDay that are trying to invalidate African American votes, to hell with them. #BoycottPepsi #DrinkCoke." Journalist E. Jean Carroll also got the ball rolling by tweeting: "Need ANOTHER reason to stop drinking Pepsi? @PepsiCo sent a big fat check to the GOP legislators who got the TEXAS ABORTION BILL passed."
A third Twitter user pointed out more reasons they were giving Pepsi a hard pass, saying: "Pepsi is also lousy tasting and bad for your health. Just in case undermining democracy isn't enough motivation." And a fourth tweet, which presented a flowchart of PepsiCo's holdings, said: "I looked over their portfolio and discovered I've been boycotting them for decades."
Newsweek tapped PepsiCo for comment but hadn't heard back as of press time.