Why Hugh Acheson Thinks French-Influenced Cooking Will Never Go Out Of Style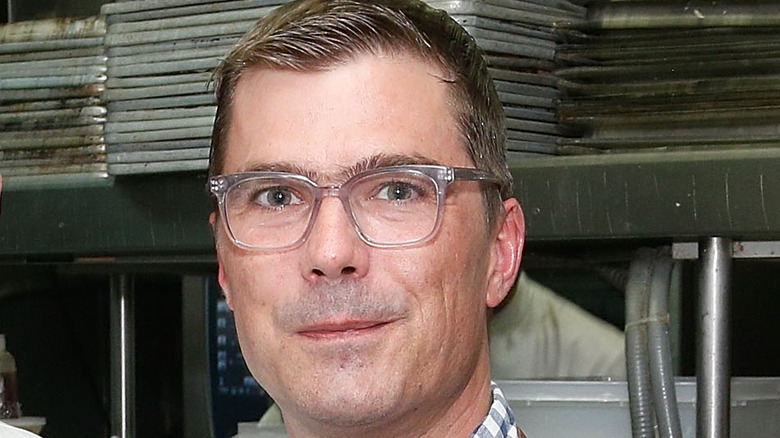 Lars Niki/Getty Images
French-influenced cooking has already shaped the way we cook and eat in the states — and as "Top Chef" judge Hugh Acheson predicts, these techniques are not going anywhere anytime soon. How has French cooking had such enormous staying power in the modern culinary landscape?
Much of modern fine dining culture can be traced back to French traditions. The French Revolution helped invent fine dining as it democratized access to ingredients, public spaces, and customs that had been previously reserved solely for aristocrats. French food has been popular internationally for centuries, too. The restaurant that might be the world's oldest still-open eatery, Restaurante Botín in Madrid, Spain, was founded in the 1720s by a French chef, per Guinness World Records.
French cooking also helped revolutionize American cuisine. When Julia Child's show, "The French Chef," debuted in 1963, her cooking was so exciting to Americans, especially women, because it put so-called 'fancy' recipes more easily within reach. Today, some of the most famous culinary schools in the world, like Le Cordon Bleu, use French techniques as a foundation for their curriculum.
Acheson is known for his Southern-style cooking, but there are interesting reasons why he believes these time-honored traditional French methods of cooking will never disappear.
French food relies heavily on local and fresh ingredients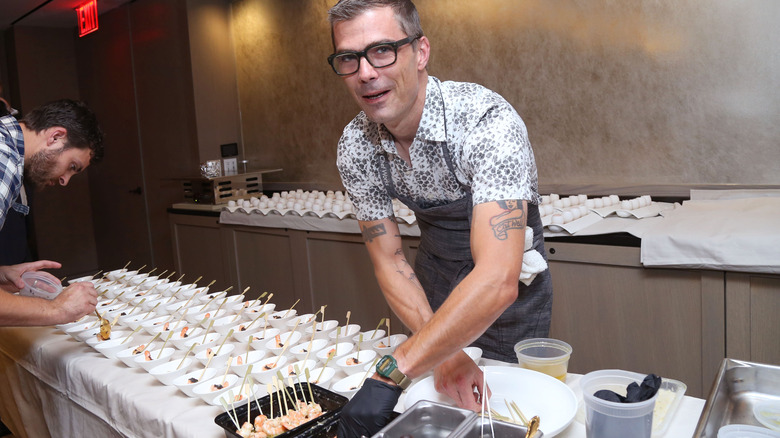 Bennett Raglin/Getty Images
According to Hugh Acheson, French food will never go out of style because classical French cooking techniques rely on fresh and local ingredients — a food trend that's been gaining in popularity (per FSR).
Before opening his own Southern-influenced restaurants, Acheson worked under chef Rob MacDonald in Ottawa, Canada, where he learned many French techniques. "The food I do is Southern, but it's always going to rest on the French technique I learned in classic French kitchens," Acheson shared (via Publishers Weekly). He adds, "Before artisanal cooking was in vogue, there were always cheese makers where I lived, and people who sold mushrooms door-to-door. There was a very locavore culture."
Many French dishes pair seasonal vegetables with the proteins on the plate, and the tradition of prix fixe, or fixed-price tasting menus, allow chefs to tweak their menus to highlight the freshest and most flavorful ingredients. This method of letting chefs curate your local dining experience is how you should order food in a French restaurant, according to fellow chef Ludo Lefebvre.
Wherever you dine out, chances are good that the chef or their recipes have been influenced by the classical traditions of French cooking — just as celebrity chef Acheson predicts will continue to be the case.