How A Dunkin' Napkin Resulted In The Arrest Of An Alleged Thief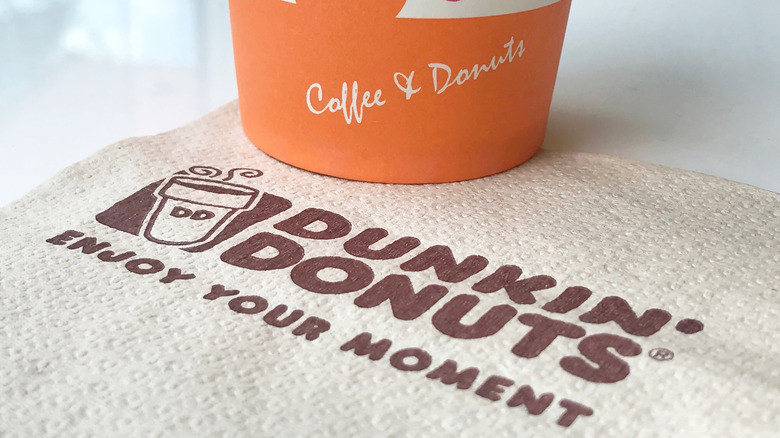 pancha.me/Shutterstock
A receipt from the Dunkin' drive-thru is usually the sign of a good morning, but for one man, it led to being charged with a crime. Police in New Berlin, Pennsylvania are investigating a man for vehicle theft after finding a Dunkin' napkin hanging in the door of a stolen car, NorthCentalPA.com reported.
David Gockley, 26, allegedly stole the car from a residence and took it to a Dunkin' drive-thru. The car was reported missing at 10:35 a.m. on Dec. 31 and found in a field later that day. A receipt found in the car had a 6:06 a.m. time stamp from that same day, which led police to review surveillance footage from the drive-thru.
While police were on the scene, the suspect from the surveillance video, Gockley, actually rode by on a bicycle and spoke to officers. A week later, he was named a person of interest and admitted to police that he stole the car and took it to Dunkin'. 
No one was harmed in this instance, unlike an earlier incident at a Boston Dunkin', which was the scene of a hot coffee crime after one customer threw a scalding cup of joe in the face of another who refused to wear a mask.
This is not the first crime solved by a Dunkin' receipt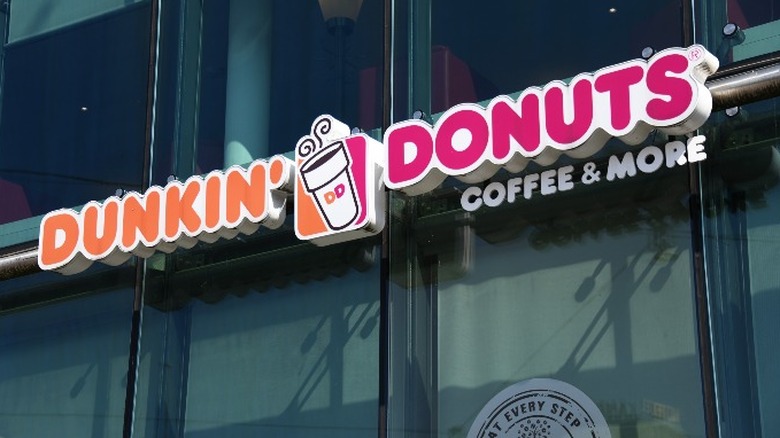 nitpicker/Shutterstock
Police filed felony theft and stolen property charges against Gockley, who had been charged previously for allegedly stealing cars on two other occasions. As of February 3, the suspect was still incarcerated on those earlier charges (per NorthCentralPA.com).
Apparently, drive-thrus are notorious for diverting alleged car thieves. For example, in Texas, one Chick-Fil-A drive-thru customer stopped a fleeing suspect with the door of his car after the alleged perpetrator fled police in the parking lot, and wound up weaving through the drive-thru on foot. When the police officer tackled the suspect and lost control of his taser, the drive-thru customer hopped out of his car and moved the weapon out of reach.
Dunkin receipts have helped police crack cases before, too. A service ticket from a Massachusetts Dunkin' led officers to discover two suspects who allegedly stole 29 mailboxes and dumped them onto an interstate highway in a case of multiple larceny and vandalism (per WCBV5 ABC). The mailboxes were found flattened and dented, but no car accidents were reported.