Redditors Are Sharing Their Most Horrific Costco Customer Experiences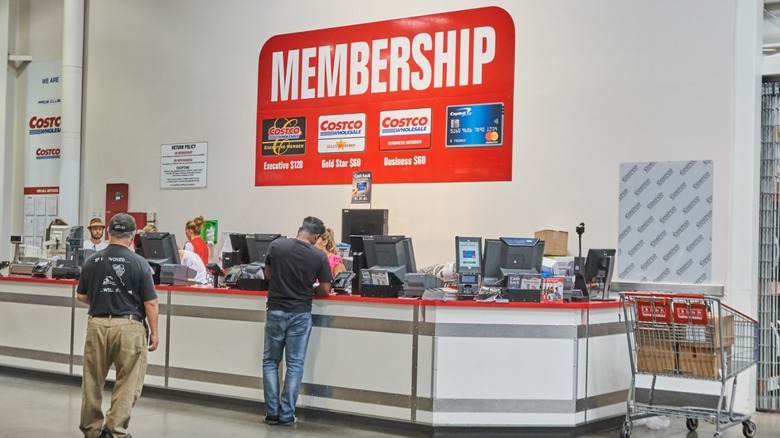 dennizn/Shutterstock
Most Americans know Costco as a bulk goods warehouse that offers some great deals if you have a membership. Those who shop at Costco can attest to the store's private brands and amazing food court offerings –- you really can't beat the $1.50 hot dog and drink combo.
However, Costco does have a dark side. In addition to pharmacy price hikes and trademark infringement charges, Costco has gotten in trouble for how its products are made. And, according to the Business and Human Rights Resource Center, Costco even faced charges for selling products connected to slave labor and human trafficking in 2015.
To make matters worse, Costco isn't exactly winning an award for best workplace. Since 2000, Costco has been penalized to the tune of $76.3 million — and more than $53.6 million of that was solely in employment-related offenses, says Good Jobs First. Another $4.1 million was for offenses related to the health and safety of Costco shoppers.
Are Costco savings worth the risk of injury?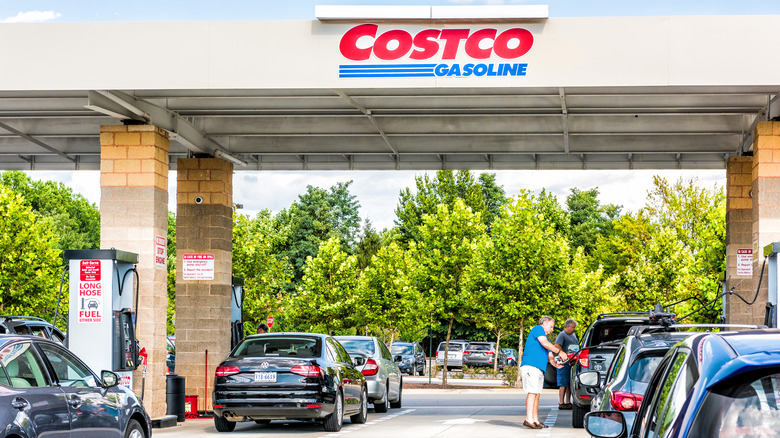 Andriy Blokhin/Shutterstock
On February 9, four men got into a fight at a Costco gas pump, resulting in one man falling and fracturing his skull, says ABC 7. Unfortunately, the injury proved fatal. Although this case is on the extreme end of the spectrum, Costco has a long history of altercations.
Redditors shared their own experiences, painting a rather disturbing picture of Costco. Several users said they had also seen violence at Costco gas stations, including verbal and physical attacks. One user said, "Some guy threatened to beat me up ... after I accidentally cut him off."
Another Redditor wrote, "A guy stole my parking spot the other day at Costco. He waited for me to park and followed me into the store, harassing and threatening to beat me up." Someone else recounted being yelled at after an old lady bumped into them. Others said they avoid Costco and its gas stations all together because saving a few cents just isn't worth it. One word: yikes.