Here's How Mary Berg Got Her Start In TV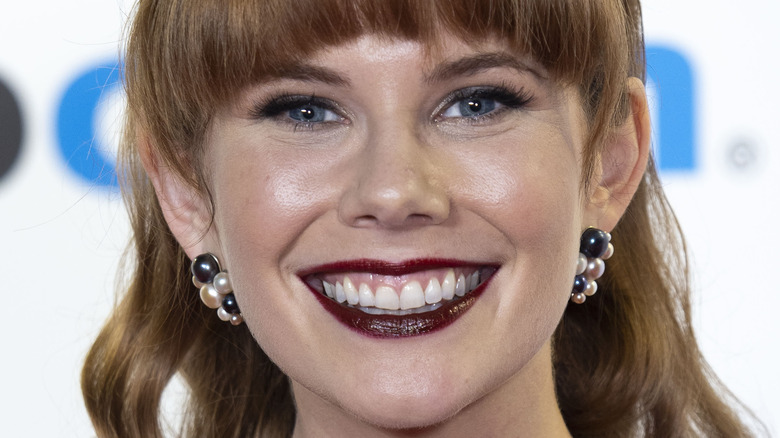 Arnold Jerocki/Getty Images
TV personality and cookbook author Mary Berg worked a string of everyday jobs before deciding to pursue her passion for food as a career. Berg told Wealthsimple magazine in 2016 that she once worked at The Gap, assisting customers and folding and arranging clothes. She also spent five years as an insurance broker in her native Canada, connecting clients with policies that meet their needs. "Insurance is something that everybody always needs," Berg said of her job to the outlet, adding, "but it's not something fun to say you do at a party."
These days, one might imagine that Berg gets plenty of party invitations — and her occupation is without a doubt well-known before she even walks in the door. Seemingly overnight, Berg went from a Toronto insurance broker who cooked up a storm in her off hours, often sharing her creations with her colleagues, to a confident Canadian cooking show contestant and eventual first female winner of "MasterChef Canada" Season 3, per TV,eh. All of Berg's later success came from her start on TV.
Mary Berg wasn't sure of her future in food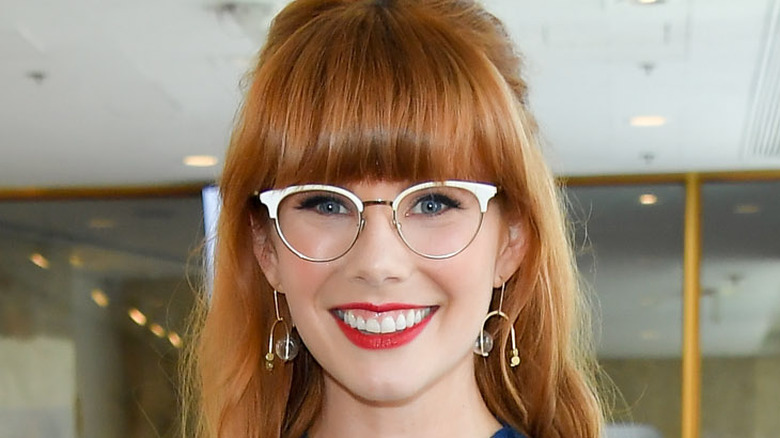 George Pimentel/Getty Images
Before she became a sensation in the world of food, Mary Berg was reluctant to take the advice of family and friends who suggested that she audition for "MasterChef Canada." On doubting her talents, Berg told the Toronto Star, "I'm kind of my own worst critic. I told myself the only reason they were saying I was a good cook was because they just didn't want to cook."
After solidifying her spot in the competition, Berg brought with her energy, enthusiasm, humility, and a killer dessert to "MasterChef Canada." When asked what she does for a living, she told the judges about her career in insurance. "I guess I kind of fell into being an insurance broker," Berg said, "but food is my passion. It's all I think about all day." Many weeks later, for the "MasterChef" finale, she impressed judges with her take on borscht, a unique surf and turf, and another killer dessert. "I'm going to win this because I know my flavors, and I finally know my culinary voice," she said on the finale episode — and win she did! "I'm the first lady 'MasterChef Canada,'" Berg enthused after her victory.
After "MasterChef," Berg authored two cookbooks, "Kitchen Party" and "Well Seasoned," and brought her bubbly personality and low-stress, accessible recipes to Canadian TV and the Food Network on "Mary Makes It Easy." Clearly, Berg's start on TV was just the beginning for the lovable chef.