The Reason Starbucks' Former CEO Is Coming Back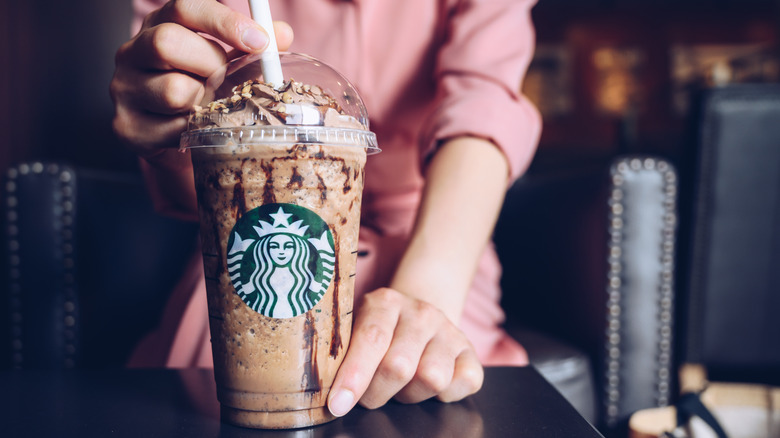 Boyloso/Shutterstock
When COVID-19 hit, Starbucks locations were forced to close their doors. As many people continued to work from home, the business normally seen by locations in places like business parks or office buildings was vastly cut down, reports The Wall Street Journal. Hard economic times for all restaurant businesses also hit the nation-wide chain.
Then, an unprecedented amount of workers have begun to attempt to unionize at Starbucks stores. According to NPR, roughly 130 stores in 24 states have petitioned for a union vote. This is despite objections from the coffee chain and some employees accused Starbucks of union-busting activities. The company allegedly encouraged workers to vote against the union, purportedly fired workers who are pushing to unionize, and requested that the National Labor Relations Board delay the vote at a Buffalo, New York location in December 2021 (via Eater.) Between labor disputes, poor public image, and the ravages of the pandemic, Starbucks and its executives faced an uphill battle. Now, changes are being made at the company that may address some of these issues.
The former CEO is coming back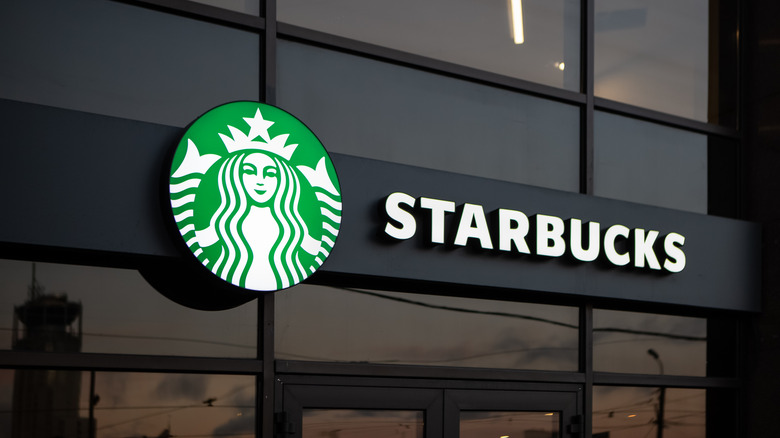 Papin Lab/Shutterstock
The current CEO is Kevin Johnson, who has held that position for the past five years, has announced he is leaving the position. Howard Schultz, who held the position before Johnson, has been called up to act as interim CEO, according to The Wall Street Journal. Bringing back a seasoned veteran could prove to be the exact thing Starbucks needs to find solutions to the labor and pandemic-related problems it faces. 
Johnson's exit wasn't a surprise; he had allegedly been vocal about wanting to retire and leave his position for the past year, a chairperson on the Starbuck board told The Wall Street Journal. According to Britannica, Shultz was the CEO of the company from 1987 all the way until 2000, and then again from 2008 until 2017. It makes sense that the board would call him out of retirement yet again to assume the role he performed for over 22 years. His third time helming the company during a transitional time isn't the only shift at the chain: Big changes are coming the Starbucks' famous cups as well.