Here's How Many Restaurants Gordon Ramsay Really Owns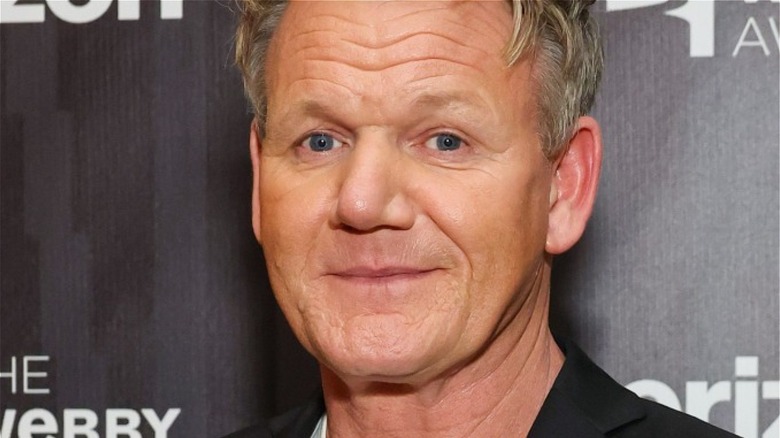 Mike Coppola/Getty
Gordon Ramsay has made a name for himself as one of the most renowned chefs in the world. He might be a culinary professional, but he's also a popular television personality who earned a reputation for his ability to somehow insult a chef and make the audience laugh all at once. Ramsay certainly doesn't hold back when it comes to criticism, but he gives praise where it's deserved. He's hosted shows such as "Kitchen Nightmares," "MasterChef," and "Hell's Kitchen," all of which have helped him build his tough reputation.
Though plenty of celebrity chefs exist, few hold the accolades Ramsay has earned. According to Truly Experiences, he's on the list of chefs with the most Michelin Stars worldwide — arguably the best recognition a chef can receive (though he has lost some Michelin Stars through the years). Not to mention, he's opened restaurants all over the world, including in the United Kingdom and the United States. How many restaurants does Gordon Ramsay actually own?
Gordon Ramsay currently owns 35 restaurants globally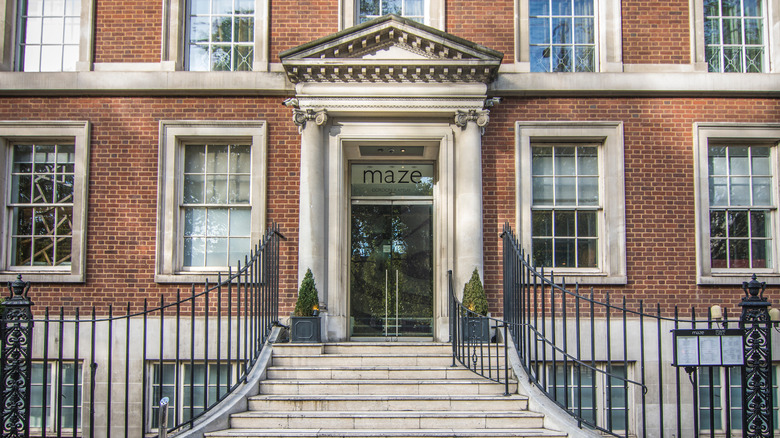 William Barton/Shutterstock
Ramsay was just 31 when he opened up his first solo restaurant, Restaurant Gordon Ramsay. According to the restaurant's website, it is located in Chelsea, London, and is still operating today. Since its inception in 1988, Ramsay has opened dozens more establishments and currently owns 35 restaurants, per Insider.
As of 2018, Ramsay had restaurants in eight countries: the United Arab Emirates, Singapore, Italy, France, Qatar, China (Hong Kong), the United States, and the United Kingdom, per Delish — most of which are located in the latter two. Plus, Ramsay is slated to open his eighth eatery in the U.S. this summer with his new Hell's Kitchen concept in Atlantic City, New Jersey; an official opening date has not been announced. Ramsay currently operates 15 U.K. restaurants.
The culinary expert also boasts a whopping seven Michelin Stars, per Truly Experiences, which includes the full three stars awarded to Restaurant Gordon Ramsay back in 2001; the establishment has remained at the three-star level ever since.