Here's What Happened To KC's BBQ After Restaurant: Impossible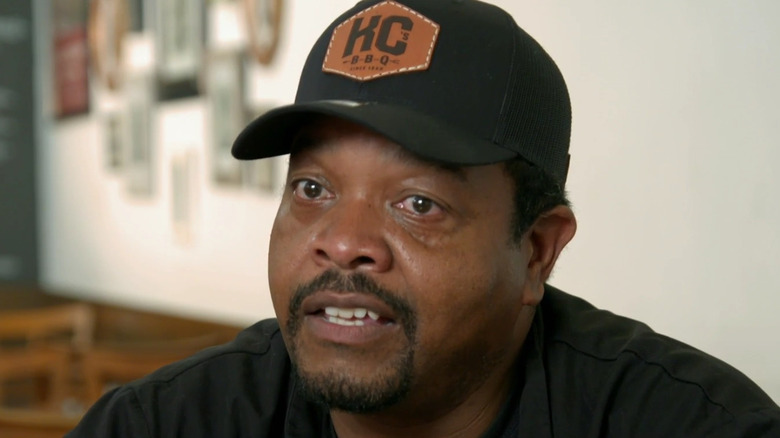 Food Network
Robert Irvine goes above and beyond to help the people he encounters on his show, "Restaurant: Impossible." Since 2011, the chef has spent episode after episode trying to turn ailing establishments into thriving businesses. Each "Restaurant: Impossible" restaurant gets a $10,000 budget that's meant to make the place look like a million bucks, as Irvine confirmed on Twitter. What happens after depends on the owner and the circumstances of their problems. Some places are able to be revived while others are not so lucky. 
In Season 18 of "Restaurant: Impossible," Irvine and his crew traveled to Berkeley, California. There, they met the father-daughter duo of Patrick and Kristen Davis from KC's BBQ, according to Chew Boom. This was a restaurant racked by problems. It previously had to rise from the ashes after a fire claimed the first location in 2017 (via SFGate). Patrick, who had grabbed the restaurant's reins from his father, handed them to Kristen after the fire. The barbecue joint came perilously close to going belly up, and he experienced depression.
An episode preview posted on Twitter shows that in addition to helping facilitate building upgrades, Irvine tried to build Patrick's confidence as well as help his relationship with his daughter. Fans might remember this as a particularly touching story. Ever wonder what happened after the episode ended?
KC's BBQ is still around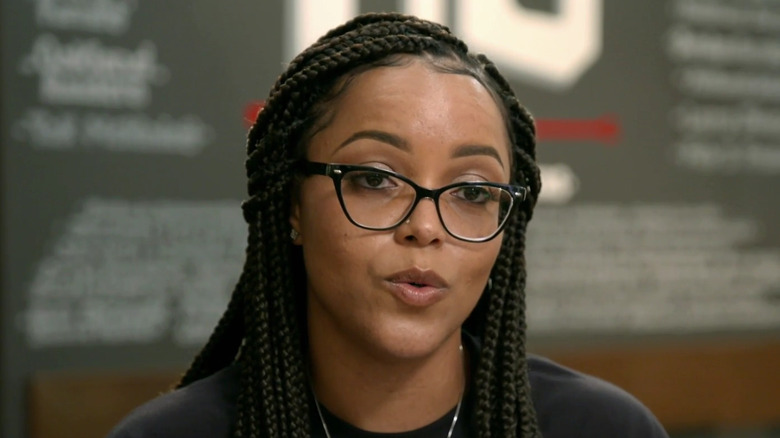 Food Network
According to Food Network Gossip, the televised makeover happened in 2021. Since then, KC's BBQ has remained in business and received decent reviews on review sites. It appears that the episode brought people in, and some of them came for more than the typical brisket. One happy Yelper noted, "I heard about this place on Restaurant Impossible and decided to swing by. I know this is a BBQ restaurant, but You have to try the 'Burnt end salad.' It has Fresh Arugula, Brisket ends, Watermelon, cherry tomatoes, Pumpkin seeds and a Vignette dressing with a kick, that is to die for." A different reviewer said they visited twice after "Restaurant: Impossible" made it possible. They, too, praised the burnt ends salad along with the candied yams, Cali coleslaw, and collard greens.
While it amassed a roughly four-star rating based on 428 Yelp reviews, some customers were very openly displeased. A review from June 3 explained, "The food was terrible all the way around. ... The chicken had no flavor, the greens were inedible as well as the corn and potato salad. It was definitely not worth $50." 
For the most part, KC's seems to have good to great reviews. However, given its past financial difficulties, we don't know how the place is navigating the inflation struggles that have taken such a shocking toll on restaurants as of late. Time will tell if it can withstand whatever hiccups and hurdles may lie ahead.