Daphne Oz's Baby Shower 'Gift' That Shocked MasterChef Junior Contestants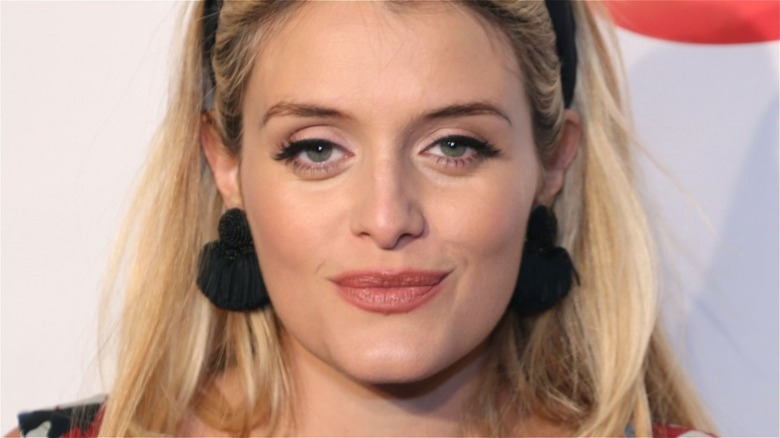 Manny Carabel/Getty
What to do when a judge on "MasterChef Junior" is expecting? Why, you throw an epic baby shower, of course! This was exactly the case in an episode of the hit cooking competition show that premiered on April 14, 2022. In the episode, young contestants were tasked with preparing a baby shower for judge Daphne Oz — who was expecting her daughter, Giovanna "Gigi" Ines Jovanovic, at the time of filming, per People — as well as for 21 other pregnant women. Fellow judge Gordon Ramsay shared the news of the challenge as a heavy shower of candy rained down on the cheering kids, one of whom even exclaimed, "It's in my undies!" (via MasterChef on Fox on YouTube).
"The MasterChef restaurant is going to be full, and you will be responsible for cooking all of the food for this awesome and very special baby shower," judge Aarón Sánchez told the contestants (via Fox). No pressure, right?!
Aarón Sánchez got Daphne Oz a magical present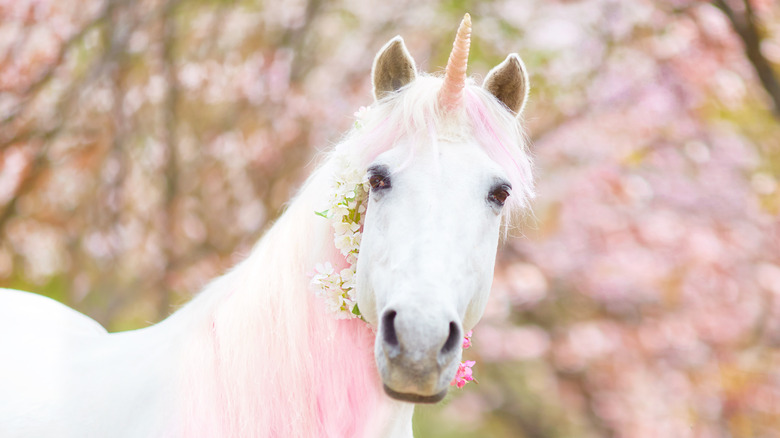 ivgaphotographer/Shutterstock
In addition to helping host the baby shower, Aarón Sánchez had another special gift for Daphne Oz up his sleeve. "I have to be honest, I've been thinking long and hard about what to get you for a gift. I think I found the perfect thing for you," Sánchez told Oz just before he rode a horse with a horn attached to its head — a DIY unicorn, if you will — onto the "MasterChef Junior" set (via E!). "Are you kidding me? I thought unicorns were extinct. But guess what? I'm wrong!" one of the male contestants exclaimed among the cheering cooks. "Unicorns and baby showers? Best day ever!" chimed in a female competitor.
While Oz was very appreciative of the gift, she did remind Sánchez that she would soon have four children to take care of and asked if he could hold onto the unicorn for her until they were a little older (via Fox). Oz's daughter, Gigi, was born in August of 2019 and joined siblings Domenica, Philomena, and Jovan Jr., People reports.