Reddit Is Divided Over The Least Favorite Food Network Judge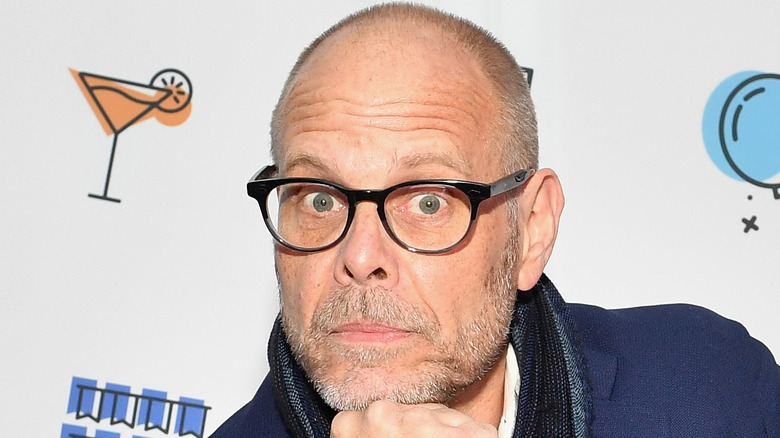 Noam Galai/Getty Images
A channel that a whopping 97% of Americans have heard of, Food Network is the 12th most popular TV network in the country (per YouGovAmerica). It's favored by women over men, and 64% of its fans are from Gen X. Amazingly, only 9% of people dislike the channel, though 28% are neutral on the subject. Because it's distributed into 100 million United States households, Food Network viewers will always have opinions — and mixed ones at that.
Many Food Network shows, such as "Chopped," "Guy's Grocery Games," and "Cutthroat Kitchen" are competitions. And like any competition, judges are needed to eliminate contestants and choose winners. Some judges, like Simon Majumdar, are well known across the network; Majumdar starred in "Cutthroat Kitchen," "Iron Chef America," and "The Next Iron Chef" (via Food Network). Some have former financial controversies, such as "Chopped's" Geoffrey Zakarian (per The New York Times). And some are simply not liked, as Reddit confirmed in a debate this year.
The conversation started with Melissa d'Arabian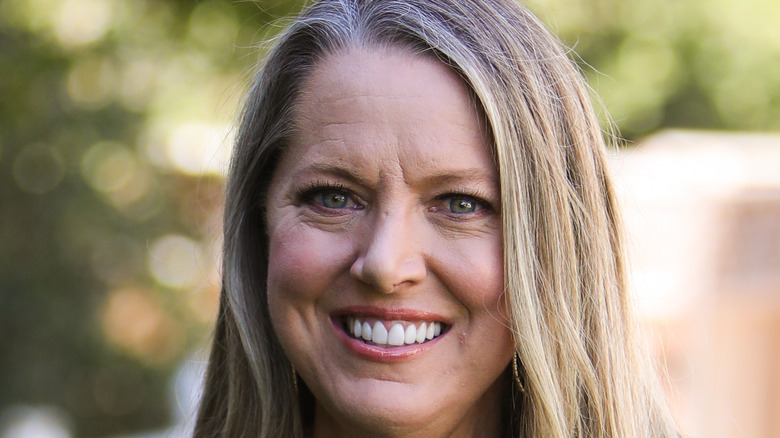 Paul Archuleta/Getty Images
A Reddit thread posted in June 2022 on the r/foodnetwork subreddit revealed what viewers really think about some of the channel's judges. The conversation kicked off with, "I really cannot stand Melissa d'Arabian as a judge. Who are other cooking competition judges that you, personally, don't like?" The comments section flooded with opinions pretty quickly.
One person answered, "[I don't like] Giada [De Laurentiis] and the way she pronounces spaghetti and Parmigiano Reggiano." Many people agreed with this statement. "I have other reasons for disliking Giada, but the pronunciation (annunciation?) is beyond obnoxious," another comment read. Then, votes came in for Tiffani Faison. One comment read, " ... she doesn't seem to be helpful," while another said, "Just very unnecessarily rude imo."
Next, a Redditor shared that they believed that "Alton Brown was a real jerk as a judge." Somebody else wrote "Scott Conant – I can't stand him. Calling food 'sexy' and 'naughty' is ... weird." Following that, a vote for Nancy Silverton came in. "She completely ruined Tournament of Champions with her bias judging," a comment read. It seems when the votes are tallied for least favorite Food Network judge, the only thing certain is that nobody's certain of the results.