Crumbl Cookies May Have Been Found Violating Child Labor Laws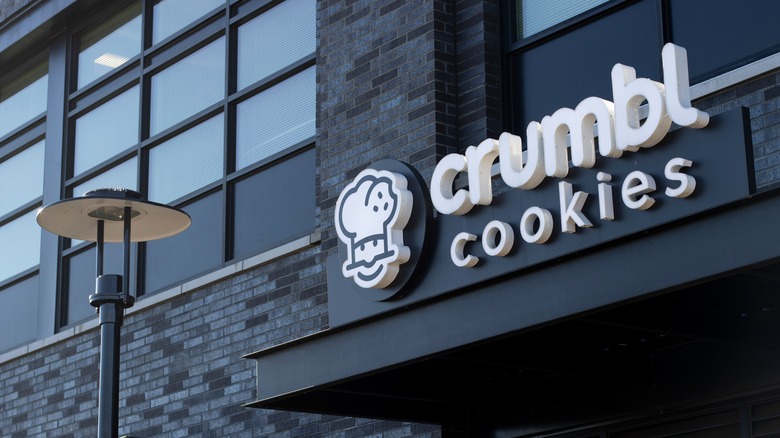 Tada Images/Shutterstock
The teenage years are full of milestones, one of which is getting your first job. Many of us found ourselves employed at McDonald's, Taco Bell, Wendy's, etc., making minimum wage and working weekends or after school. Some of us made the most of the experience and walked away with a newfound respect for fast-food employees. Unfortunately, some of us were also taken advantage of by both managers and the fast food industry as a whole.
Although fast food workers of any age can be subjected to dangerous or otherwise illegal working conditions, teenagers are especially susceptible. According to Channel 3 News, a 2019 investigation in Western Michigan found more than 38 fast-food locations in violation of child labor laws. We can only imagine how many hundreds of restaurants across the country may also be violating both local and federal restrictions.
Crumbl Cookies, for instance, was recently found to be in violation of various child labor laws in not just one state, but six. So what exactly is going on at these Crumbl Cookies locations to land the chain in this kind of trouble?
Crumble Cookies faces more than $50k in labor fines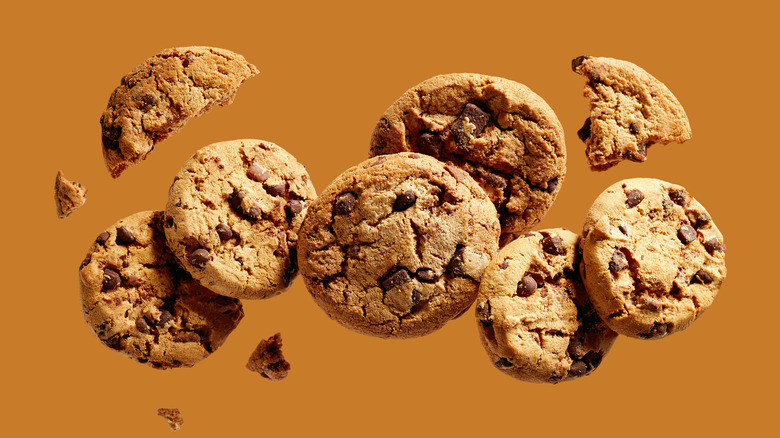 Melica/Shutterstock
While the award-winning Mallow Sandwich cookies are innocent of any wrongdoing, Crumbl Cookies is a different story. According to ABC 4, a recent investigation turned up 11 Crumbl locations across six states to be in violation of child labor laws.
Per the U.S. Department of Labor's report, these violations affected 46 minors, whether they were scheduled to work more hours than legally permitted or allowed to work with "potentially dangerous ovens and machinery." The chain was fined $57,854 in total for its violations, with the biggest offender being the San Ramon, CA, location. This particular Crumbl Cookies was fined more than $15k for violations involving nine underaged employees. Other locations were charged between $1.5k and $7.5k apiece.
In a statement to TODAY, a Crumbl spokesperson said that the chain is "deeply disappointed" by the violations and will be pursuing its own investigation. Crumbl Cookies also issued an apology to affected employees, so we'll hopefully see some changes being made in the near future. But in the meantime, we'll file this under 'all the problems customers have with Crumbl Cookies.'