An Irreverent Noma Review Is Rocking The Culinary World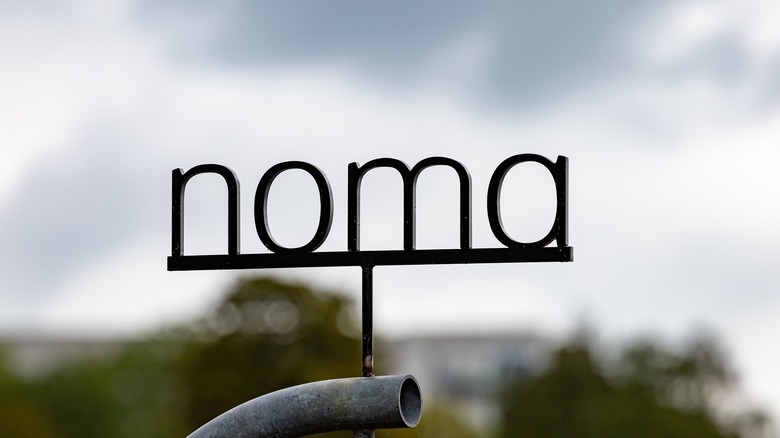 Alexanderstock23/Shutterstock
Even the best restaurants can fall victim to bad reviews. Le Cinq, a Parisian fine dining establishment had one food reviewer claiming it was "the worst restaurant experience [they] have endured in [their] 18 years in [their industry]." Despite its impressive three Michelin stars, the reviewer found food "shamefully terrible." Another instance reported on TripAdvisor criticized New York City's Eleven Madison Park. "The waiters were arrogant & unhelpful. We had the tasting menu, and when they say 'tasting' they really mean you just get the most minuscule portions," the review read in part.
Now, Noma is on the receiving end of negative reviews. Although it's been named "the best restaurant in the world," it announced earlier this year that it'd be closing for good due to issues with sustainability (via The Guardian). It only makes sense that interested diners have flocked to the restaurant in droves to try it out before its final day. One restaurant-goer, however, was not at all impressed with what Noma had to offer.
The hospitality was lacking authenticity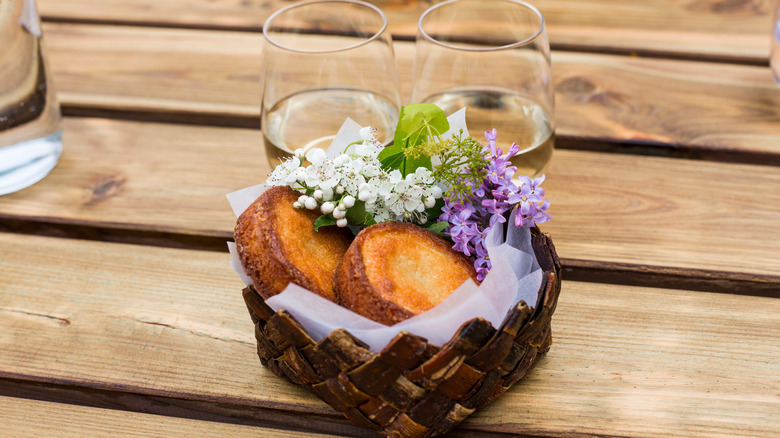 Anna Svetlova/Shutterstock
Recently, Farrah Storr ventured to Noma to enjoy the fine dining the restaurant has long been known for. Unfortunately, her experience didn't line up with the typical reviews the eatery receives. Though she found some of the food less than desirable, her main complaint was the hospitality. When she didn't finish her reindeer brain custard, which she described as "chalky and unpleasant," the waitress's mood shifted to near anger as they removed the plate. 
Additionally, her husband was barred from using the restroom until after the next course arrived at the table. "Noma was beginning to feel less like a treat and more like an endurance test," Storr wrote. At one point, the waitress commanded Storr to "at least appreciate" her half-full cup of tea.
This news had the culinary world rightfully shocked, as Chef Andrew Zimmern shared a link to the article on Twitter. "Sounds like a sad way to spend a Saturday lunchtime smh," read one comment. Another compared the situation to that of the recent movie "The Menu." "So, this piece HAD to have inspired 'The Menu', right?" they wrote. One commenter who had once visited Noma agreed on the food aspect, but found the experience worthwhile anyway. "In 2017, I went to Noma ... The food wasn't that memorable, but the feeling of just being in that dining room was," the comment read. This just serves as a reminder that beauty is in the eye of the beholder.