Melissa King Weighs In On How To Make Restaurants More Inclusive For The Queer Community - Exclusive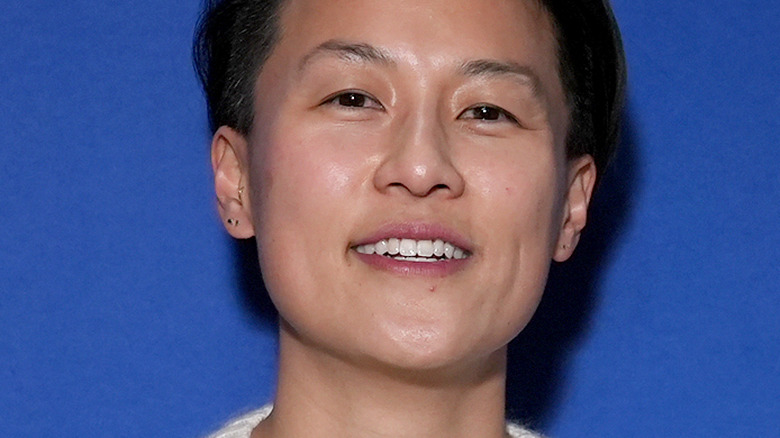 Suzi Pratt/Getty Images
The LGBTQ+ community needs queer icons and organizations to turn to in the wake of the stifling legislature and rescinded rights from the community. From a Kentucky bill banning gender-affirming health care for trans youth, to Florida enacting a law that bans in-class discussions on sexuality and gender identity, to many other harmful proposals targeting the LGBTQ+ community, queer youth and beyond need spaces and resources to guarantee their safety. 
That's where organizations like PFLAG can help. For 50 years, PFLAG has offered guidance and resources not only to the LGBTQ+ community but to their family and friends as well. With so much misinformation and fear-mongering against the community, it's critical that organizations like PFLAG have the space to do their essential work.
Recently, PFLAG celebrated its 50th anniversary with a New York City gala that celebrated companies and individuals alike making groundbreaking strides in the community. Among the attendees was Melissa King, the winner of the 17th season of "Top Chef: All-Stars L.A." King also served on the event's honorary host committee.
Mashed attended the gala and talked to King in an exclusive interview. During this, King talked about making restaurants inclusive spaces for the queer community and what organizations like PFLAG mean to her. 
Creating safe spaces for the LGBTQ+ community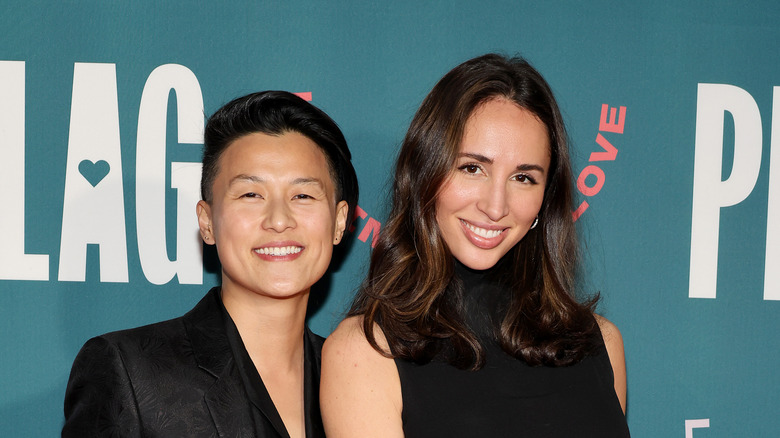 Cindy Ord/Getty Images
As much as the LGBTQ+ community needs events like Pride, which happens yearly, feeling safe is a year-round necessity. Meanwhile, many queer spaces are bars or clubs, which cut off anyone under 21 from entering. 
That's why it's vital for restaurants to offer a safe atmosphere for their LGBTQ+ customers and chefs. On how King thinks restaurants can be more inclusive and make that known, she advises the following.
"It's continuing to just be yourself, continuing to do what you love and [are] passionate about," King said. "I wanted to be a chef since I was a kid –  [it's about] continuing to be as loud as we can, where we can."
King also touched on what it means to be a part of PFLAG and how her advocacy can help inspire youths looking to get into cooking. 
"An organization like PFLAG is really here to continue to support the community, not just through the individuals, but through family support [and] allyship," King said. "That's where it all starts. It has to go from there and trickle through the rest of your life. It's incredible to know that there's a safe place like this that supports our people."
If you or someone you know needs help with mental health, please contact the Crisis Text Line by texting HOME to 741741, call the National Alliance on Mental Illness helpline at 1-800-950-NAMI (6264), or visit the National Institute of Mental Health website.
If you or a loved one has experienced a hate crime, contact the VictimConnect Hotline by phone at 1-855-4-VICTIM or by chat for more information or assistance in locating services to help. If you or a loved one are in immediate danger, call 911.

To learn more about PFLAG, visit PFLAG.org.