Joe Bastianich Is So Over This MasterChef Food Trend - Exclusive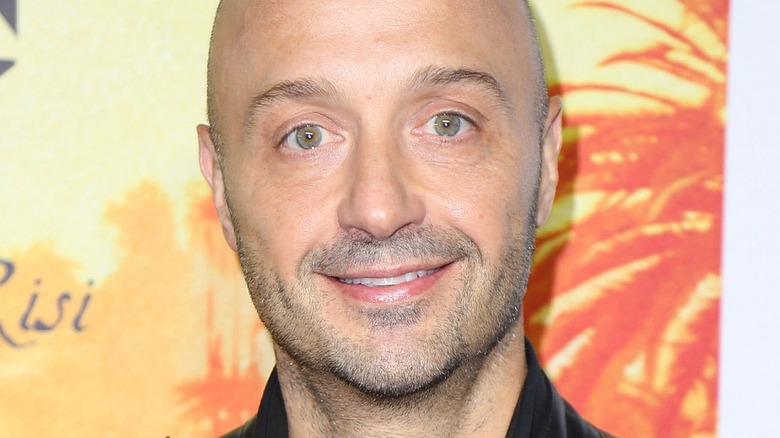 Leon Bennett/Getty
On season 13 of "MasterChef," Alabama farmer Savannah Miles achieved what the show's loyal fans considered impossible. The amateur cook combined her fried chicken and purple sweet potatoes with a post-modern twist on coleslaw and somehow managed to blow judge Joe Bastianich away. Miles opted to deconstruct the salad, which was a huge red flag for the "MasterChef" judge, at least before he tried it.
In an exclusive interview with Mashed, Bastianich cheerfully admitted he'd misjudged her. "The deconstructed [coleslaw] — maybe [I was] more surprised [by] because I'm not always a fan of deconstruction, so I found that cabbage of that coleslaw to be actually quite tasty," the restauranter told us. He wasn't ready to give all contestants a free hall pass for deconstructing future dishes, however. "I've seen a lot of deconstructing, which I'm not always a fan of unless there's a real motive of doing it," the restauranter adamantly maintained.
Joe Bastianich has had enough of trying this Italian dish on MasterChef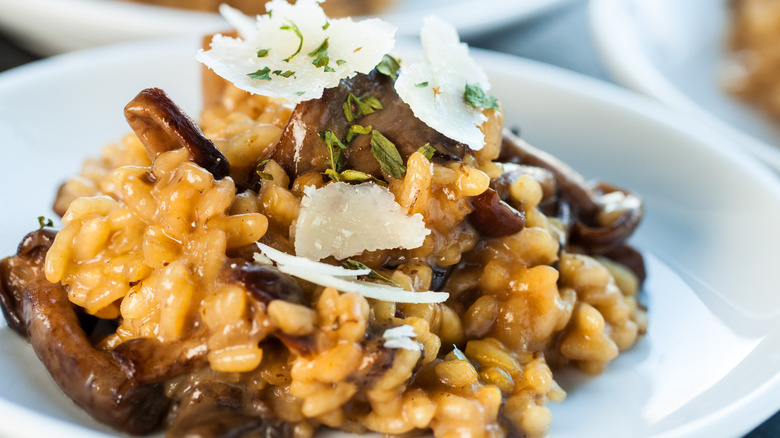 Karelnoppe/Getty Images
Just as Joe Bastianich would prefer not to have to critique deconstructed cakes, casseroles, or carbonaras — he'd also prefer that "MasterChef "contestants leave risotto to the professionals. "People always continue to want to cook risotto, which is such a challenging and tough dish. I have to judge that. I'm not always a fan," he told us exclusively.
Per Bastainich, the main stumbling block contestants run into when attempting the iconic Italian dish is confusing it with other foods. Per the restauranter, risotto is in a league of its own, or as the restauranter put it, "it's a very specific thing that you have to have the knowledge for." Rest assured, we're not here to give you a risotto seminar. Should you find yourself cooking risotto for the "MasterChef" judge one day, however, you'd be well served to not treat risotto as if it were a pasta dish. Additionally, follow Mashed's risotto guide: remember to toast your arborio rice, and — for Bastianich's sanity — lay off the cream.