The Biggest Lesson Graham Elliot Learned As A Judge On MasterChef Junior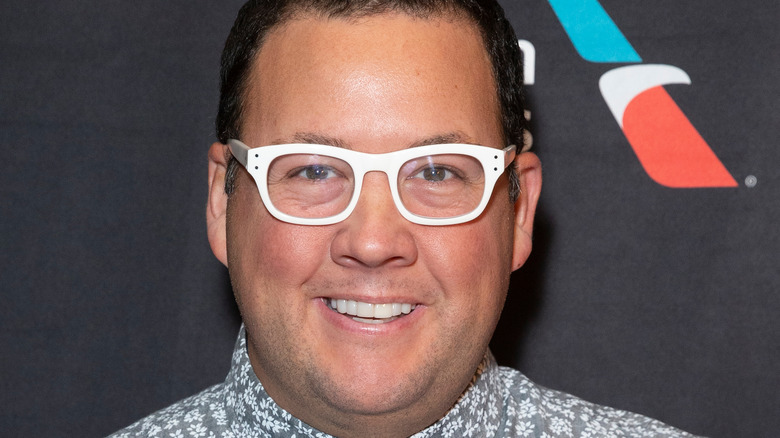 lev radin/Shutterstock
Who says only famous professional chefs know it all? While working as a judge and mentor on "MasterChef Junior" from 2013-2015, culinary personality (and father of three) Graham Elliot learned some valuable lessons from the young contestants —  valuable teachings that he didn't necessarily get in culinary school when he was first learning the ropes.
Elliot, who has authored a cookbook and been awarded with two Michelin stars and multiple James Beard award nominations, told Grape Collective that, in particular, how kid chefs chose their ingredients stuck out. "Sometimes, a child will want to work with an ingredient just because of its color, or its shape! As a chef, you can overthink things a lot. ... Children will want to cook snails 'just because they're cool.'"
Elliot added that children help "bring back the joy" of cooking and their childlike wonder will reshape how he makes dishes, most notably at his current spot, Le Margot in Texas.
Working with kids reminded Elliot cooking can be fun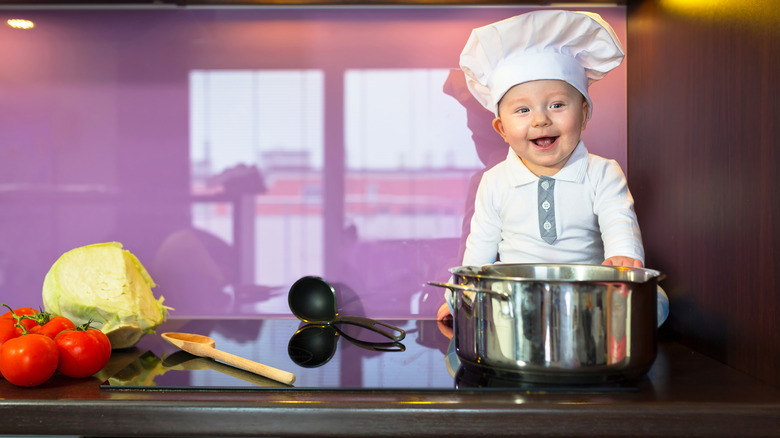 Patryk Kosmider/Shutterstock
Chef Graham Elliot saw a lot of different types of contestants in his time acting as a judge on "MasterChef" and "MasterChef Junior," not to mention "Top Chef," but it was perhaps the youngest participants that affected him the most. As he told Grape Collective in an interview, he now likes to "remain open to food, remain open to interpretation" instead of getting hyper-focused on routines and techniques. 
In the interview, Elliot also commented about wanting to teach his own children hands-on cooking skills, no doubt with the same laidback and compassionate approach he brought to all of the televised competitions.
While, in recent years, Elliot did a full swoop closing all his restaurants, including his eponymous spot in Chicago, the chef is currently going strong in his current home base in Fort Worth, Texas where he has entered into a partnership with Chef Felipe Armenta and Far Out Hospitality. The first spot is French restaurant Le Margot, which opened in July 2023, though a steakhouse and other concepts are planned.