The Big Change Starbucks Is About To Make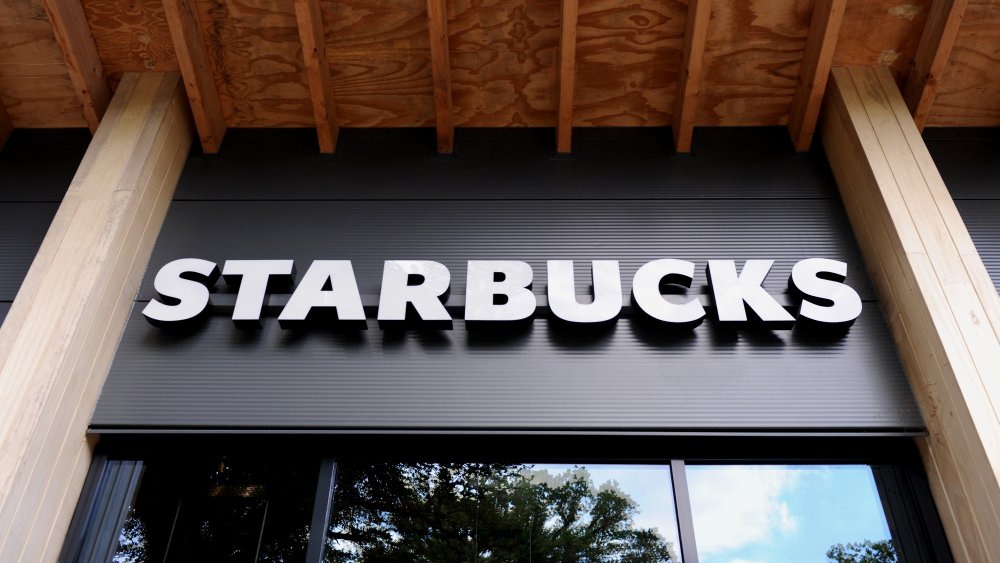 Alex Burstow/Getty Images
Food and beverage establishments across the country and the world have had to make drastic changes as a result of the coronavirus pandemic. Bars, restaurants, and coffee shops have had to close across all 50 states, and those that have since reopened have done so with strict rules in place to prevent the spread of the virus. Even as states start to open back up, the California Restaurant Association predicted that 30 percent of restaurants in the state might not reopen once the coronavirus crisis begins to dwindle (via AP News).
While many dining rooms and sitting areas have been largely closed during the past few months, delivery and takeout sales have skyrocketed, and some restaurants have had to call it quits for good despite trying to adjust to current times, such as Sweet Tomatoes (via The Guardian). It's not just family-owned mom-and-pop style institutions that are struggling, though — nationwide chains have had to make tough decisions as well.
Starbucks, the Seattle-based coffee giant, announced last week that they would be permanently closing up to 400 locations in the United States and Canada over the next year and a half, and plan to add locations that only provide pick-up or carryout (via CNN). They expect to open some 300 such stores.
The rise of Starbucks Pickup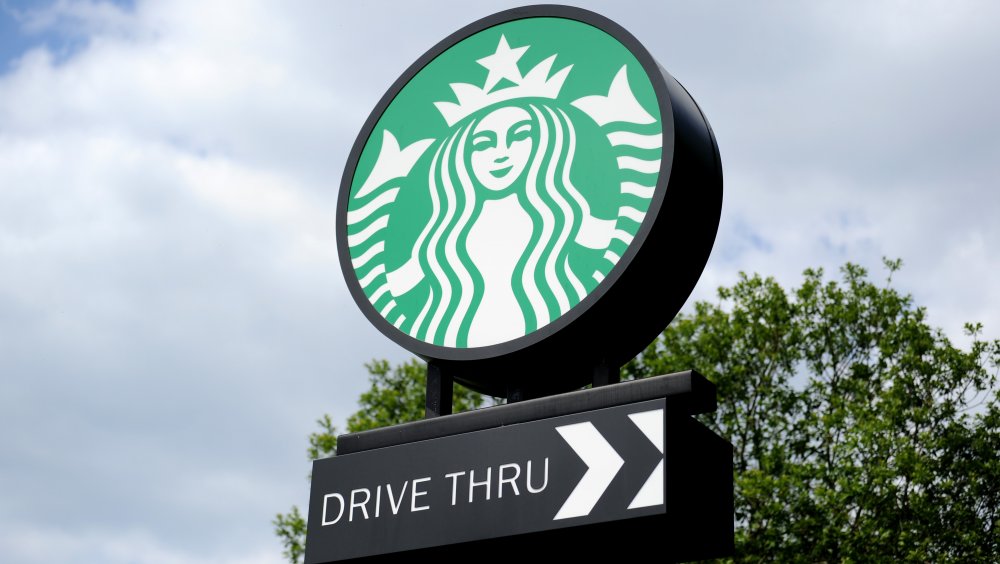 Alex Burstow/Getty Images
These added stores will be a new concept entirely, termed "Starbucks Pickup." They will be available largely for Uber Eats delivery services as well as customers who have placed orders through the Starbucks mobile application (via Inc.).
According to the company, they were already planning to re-evaluate their sales model before the pandemic hit, but it appears that the current situation has somewhat helped in making the decision to close sit-down locations easier, although according to the company, these moves have been in the works for nearly two years. It's a big shift given the fact that the coffee retailer for years positioned itself as a "third place," a location to hang out with friends, work, read, or just sip a cup of coffee.
A company spokesperson said that some 80 percent of the company's transactions in its U.S. locations are already takeout or pick-up. According to a company call with investors, 95 percent of Starbucks locations in the United States have reopened since they were closed in March.