What You Didn't Know About Aldi's Wines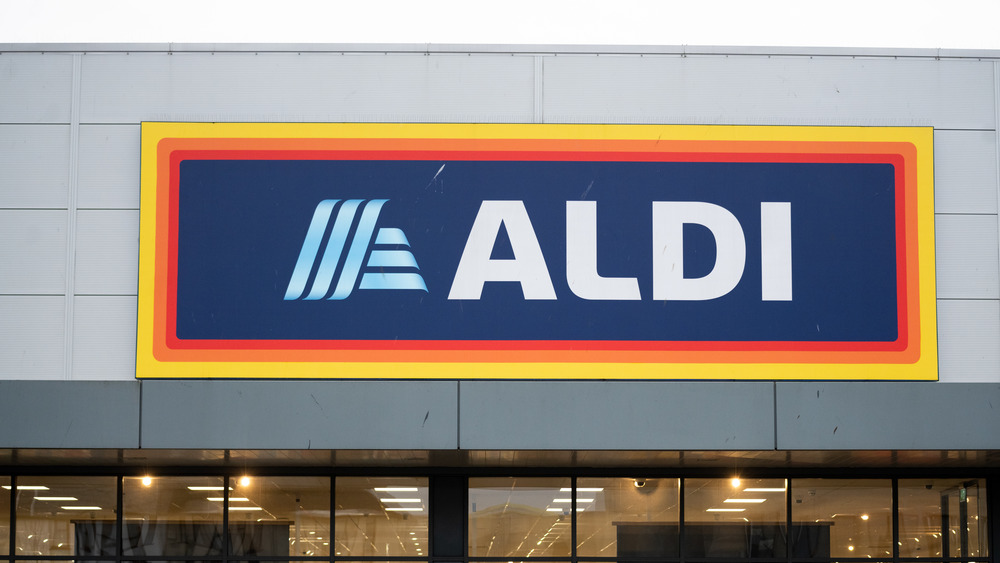 Matthew Horwood/Getty Images
Aldi is a brand to reckon with in more ways than one. According to Mental Floss, the retail giant has more than 1,900 stores across the U.S. and may even end up being the third biggest grocery chain, joining the ranks of heavyweights like Walmart and Kroger. Aldi is also very selective about the kind of products it does stock, and you're not likely to find a huge variety of brands there, but will be able to get access to selected items that you won't have to hunt for. That way, you get done with your shopping faster and won't end up wasting time. Interestingly, a lot of items at Aldi are private label. 
But despite its smaller curated selection, its options for wine is quite extensive. If you haven't considered looking for wine at an Aldi outlet, you're totally missing out. The next time you visit, you should most definitely buy wine from the retail chain — here's why.
Aldi's wine selection is surprisingly impressive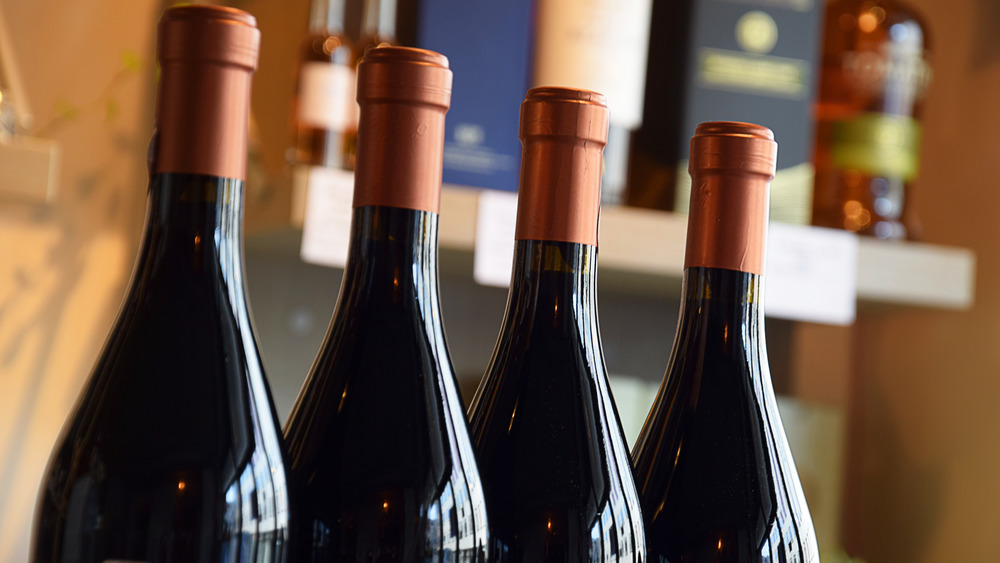 Shutterstock
The wine selection at Aldi is nothing short of impressive. Not only is the wine more affordable than other places, you can get your hands on some interesting options. According to the the Irish Independent, back in 2017 Aldi's Côtes de Provence Rosé was declared to be one of the best wine options in the world at the International Wine Challenge. The bottle, by the way, won't burn a hole in your pocket as it rings up at less than $10. You can try your luck at hunting for the brand in the U.S. As per PopSugar, it's been available in the U.S. since September 2017. 
In any case, Aldi has an impressive variety of options to choose from. According to Taste of Home, one of the most coveted options worth trying is the Broken Clouds Chardonnay. The award-winning wine is bound to impress you with its mix of vanilla, cream, baking spices, butter, and fruit. It pairs particularly well with shellfish and chicken.