The Untold Truth Of Michael Chiarello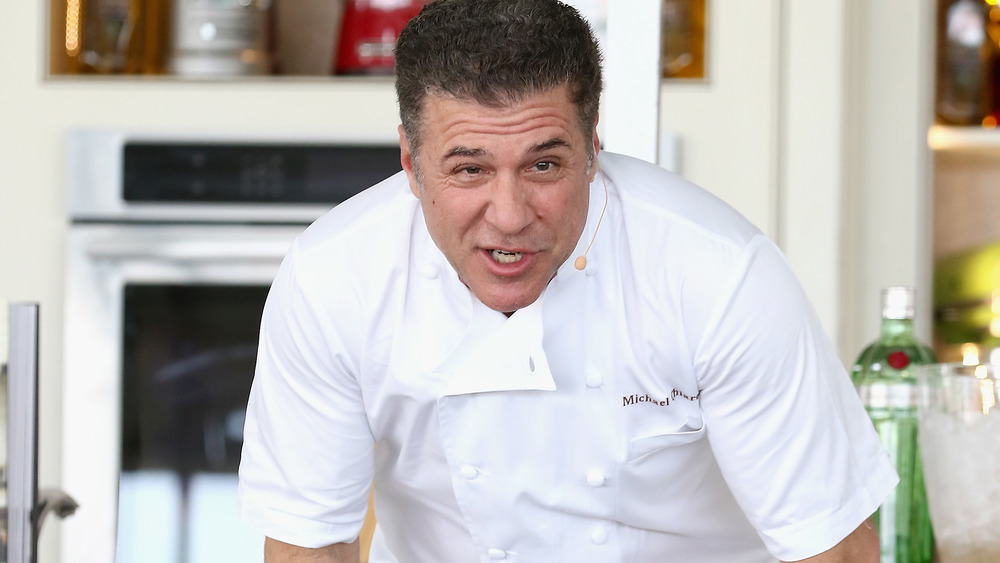 Alexander Tamargo/Getty Images
Celebrity chef and TV show personality Michael Chiarello is the man behind Napa Valley's popular eatery, Bottega. As per a piece by the Cooking Channel, the chef was always intrigued by the culinary arts since he was still a child. As a student, the chef spent time at the distinguished Culinary Institute of America before he formally stepped into the world of food. Over the years, the chef has juggled several roles such as appearing on television as a host, creating a lifestyle brand, and opening popular restaurants, among other things. Interestingly, the chef hasn't been afraid of challenging the status quo in the culinary realm. 
In an interview with The New Potato, Chiarello once said that he initially focused on being a cook. However, over the years, he found himself evolving and trying other things. For example, he created a lifestyle brand of sorts when he realized he wasn't a fan of dealing with middlemen like wholesalers and distributors as far as his products were concerned. "All of the fun was being sucked up in the middle," he explained. "So after a few years, I thought how great it would be if we had a direct relationship with our consumers. It was about being in control of that relationship." 
Undeniably, Chiarello achieved an incredible amount of success over the years with his versatility and ability to multitask. But success is only part of his story. In 2015, the celebrity found himself courting major controversy. Here's what happened.
He was accused of sexual harassment and wage theft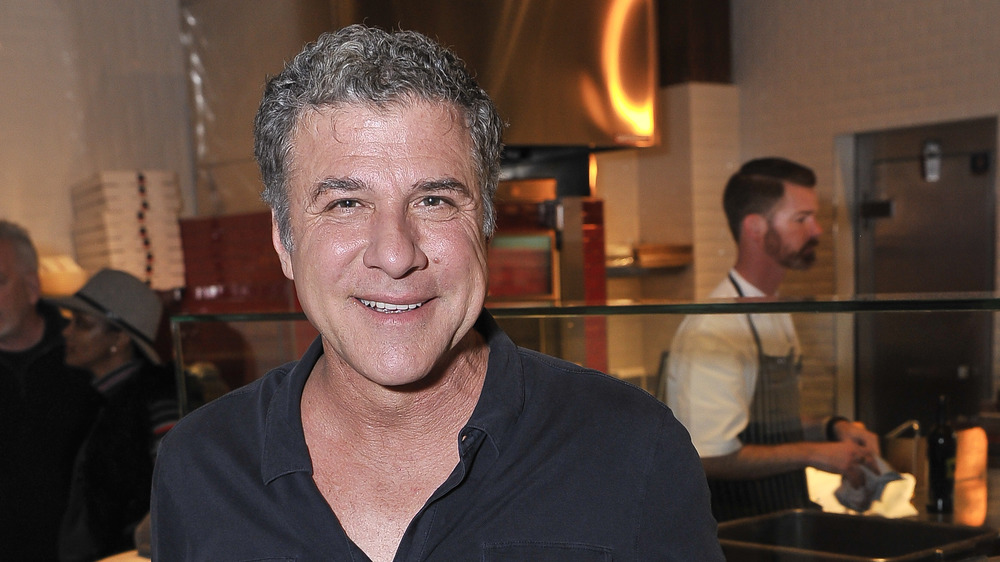 Steve Jennings/Getty Images
In 2016, Michael Chiarello ended up in major trouble as two of his former employees accused him of various workplace abuses. According to Grub Street, ex-servers at Chiarello's San Francisco based Coqueta stated that the celebrity chef was responsible for stealing their wages and sexually harassing them with a combination of gross gestures with food, lewd remarks, and inappropriate touching.  As reported by Eater, the lawsuit was settled for an amount that wasn't revealed to the public. Meanwhile, the chef denied the allegations that were leveled against him.
Chiarello continued his public appearances and was even the reason behind a public outcry in San Francisco when he was invited to be a part of the South Beach Food and Wine Festival in 2018. These days, the chef is working on his restaurants, Bottega and Coqueta, and isn't as high-profile as he once was.