Everything You Need To Know About The Pioneer Woman's New Store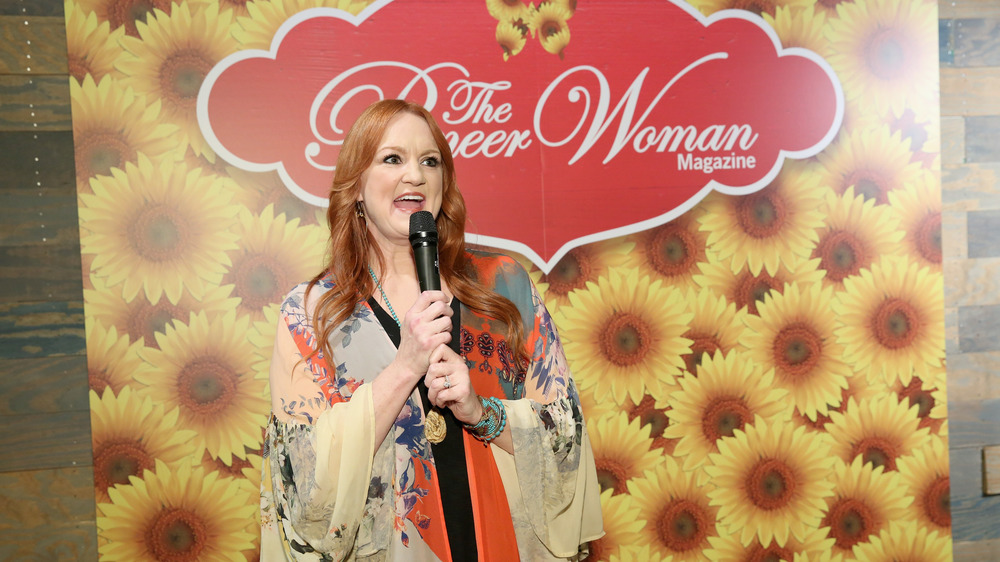 Monica Schipper/Getty Images
Pawhuska, Oklahoma, might be the headquarters of the Osage Nation, and the town's mayor might be some guy named Roger Taylor, but we all know the Drummond family runs the place. At the very least, they have more than their share of business enterprises in Pawhuska, population: 3,440.
Ree Drummond – aka the Pioneer Woman – and her husband Ladd own a general store, restaurant, and bakery called The Mercantile; a pizzeria; an ice cream shop; and an inn. Thousands of tourists – some attracted to the northeastern Oklahoma lifestyle but most of whom are big Pioneer Woman fans – hit all of these businesses on their way through town.
Now, Pioneer Woman fans can add another destination to their Pawhuska itinerary. Ree Drummond opened a store in town a couple of weeks ago that she calls Pioneer Woman Collection. She announced the new store's opening on her website, on December 21. The store would have opened months ago but was delayed by the COVID-19 pandemic.
Drummond said the store will feature some of her favorites among the products she has created for Walmart, including a brand new clothing line that looks as if it were inspired by what a real pioneer woman would wear – if she really liked flowers and bought all her clothes from Walmart for under $30.
Ree Drummond invites people to just browse her new store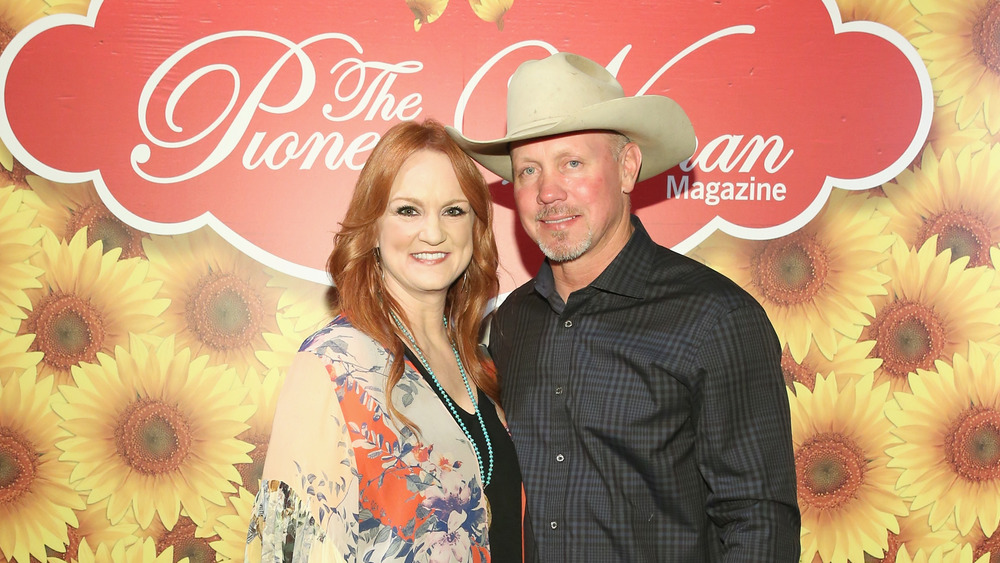 Monica Schipper/Getty Images
Since all of the items in Ree Drummond's new Pioneer Woman Collection store are available at Walmart, you might wonder why she would open the store in the first place. She said he wanted to give her fans a chance to see her clothes, plates, cookware, and food storage containers in a setting other than Walmart. She also stocked her PW spice blends and snagged a few hard-to-find candles, which she introduced at Walmart just this fall.
Drummond says she doesn't mind if people come into her new store to just browse. It's fine with her if you then go ahead and order the product from Walmart's website. Maybe you'll purchase an item at her store that's sold out at Walmart. In any case, Drummond's fortunes aren't tied to this one store, given all of her other moneymaking projects – a blog, a Food Network show, her own coffee beans, and of course all those other businesses in downtown Pawhuska.
Drummond's husband Ladd is no slouch, either. He brings in money operating the family's 433,000-acre ranch, including the millions of dollars the U.S. government pays the Drummonds every year to rent some of that space (via Daily Mail). So if you're ever in Pawhuska, swing by the Pioneer Woman Collection store and just browse. The spring collection of the Pioneer Woman clothing line should show up around February or March.