How The Pandemic Has Changed Rachael Ray's Relationship With Her Husband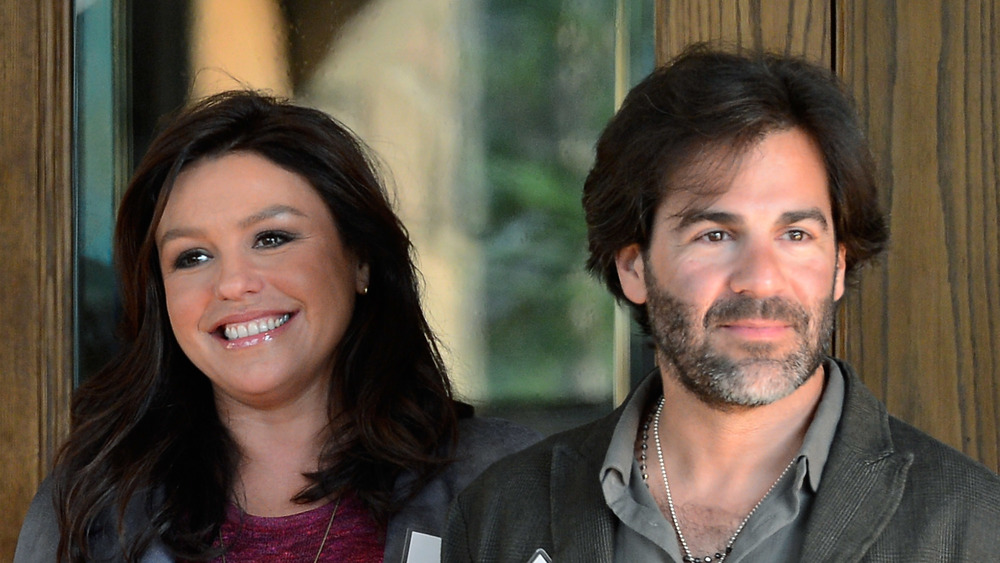 Kevork Djansezian/Getty Images
Celebrity chef Rachael Ray and her husband John Cusimano have always had the most adorable relationship. The duo first got together at a party where the chef tried to set her future husband up with someone else after assuming he was gay. Of course, the two figured things out early on and cleared up the misunderstanding, talking to each other throughout the party. Ray and Cusimano ended up chatting and hanging out into the wee hours of the morning and had what Ray refers to as their first date. The rest is history.
But like many couples, no matter how strong your relationship is, this year has most likely impacted it in some way. The same can be said for Ray and Cusimano, too. Ray has spoken about how the two of them have grown together during the pandemic, but also what kinds of adjustments they've had to make during 2020. Read on for all the details.
Rachael Ray and John Cusimano understand each other's jobs a lot better now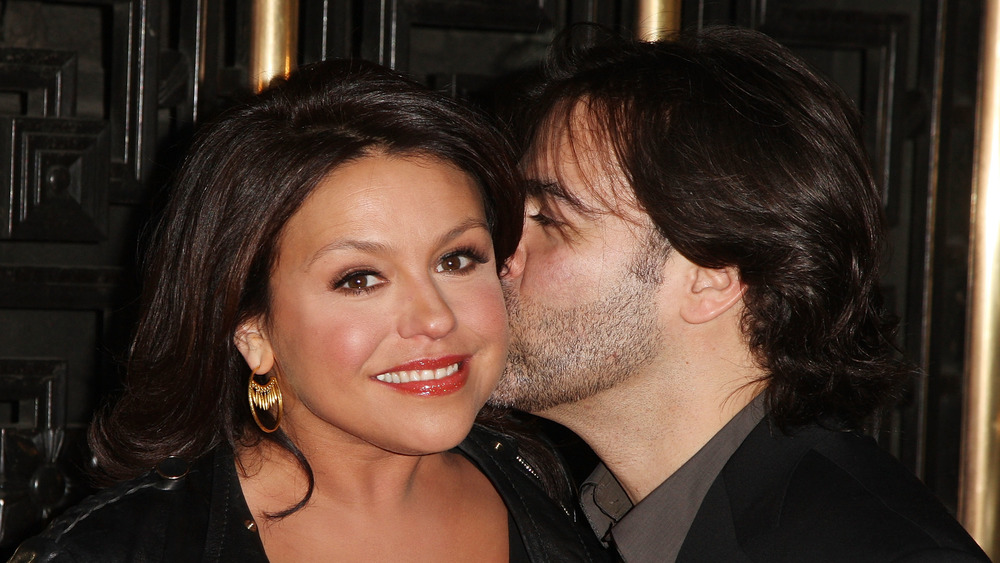 Stephen Lovekin/Getty Images
As reported by US Weekly, Rachael Ray had to make some changes during the pandemic, just like the rest of us. The chef and her husband worked out ways to tweak their routines while isolating from the rest of the world. Explaining how the pandemic impacted their work and equation, Ray said, "John and I have always worked together, but in separate buildings." Things changed when during isolation when the pair had to literally work alongside each other which helped them observe their work up close.
For example, Ray finally has finally been able to understand what a regular day is like for her husband in terms of work, while Cusimano had to juggle new roles like filming his wife as she focused on continuing her show from home. The bottom line? The pandemic has, in may ways, helped the couple strengthen their relationship. Ray said, "I think we have a deeper appreciation of each other." What a dream team, right?