What Great British Bake Off Winner Sophie Faldo Is Up To Now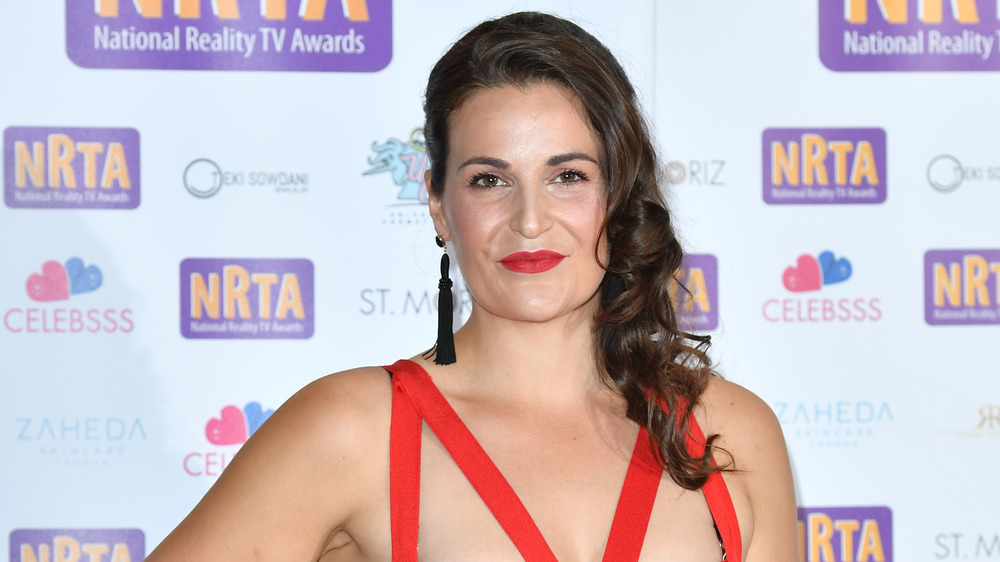 Jeff Spicer/Getty Images
Former Great British Bake Off winner and a woman of many talents, Sophie Faldo has led a very interesting life. As reported by Yahoo, the winner of season 8 was an Army officer before she joined the cooking show. After Faldo became an Army Reservist in 2012, she held down gigs as a personal fitness trainer and even entertained working towards becoming a professional stuntwoman. 
When Sophie Faldo won The Great British Bake Off in October 2017 with her entremet cake, it came as a surprise (via the Huffington Post.) (Though, it was less of a surprise for viewers, after judge Prue Leith accidentally announced the winner ahead of the finale's airing, via BBC). After her win, Faldo spoke about wanting to be a part of the culinary industry and pursue her goal of being a stuntwoman simultaneously. "I never ever dreamed I would get to the final, let alone winning, so I am not sure where I will go from here," Faldo told The Sun. "It would be wonderful to write a patisserie book but let's see what comes my way. I would like to try traveling the world for inspiration for starters."
Things didn't exactly go as planned, though. Here's what Faldo is up to these days.
Sophie Faldo has moved on to luxury cakes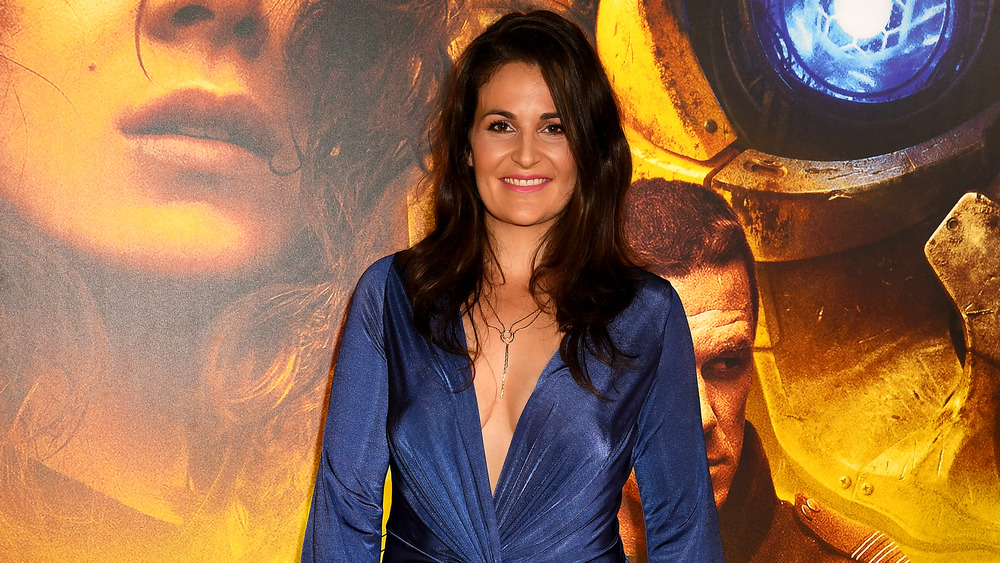 Dave J Hogan/Getty Images
After her astonishing win on The Great British Bake Off, Sophie Faldo tried to write a book but was forced to deal with disappointment when a contract with her management firm didn't work out, according to Yahoo. She abandoned the project. After that, in 2018, Faldo became an ambassador for Combat Stress, a non-profit that helps veterans with PTSD and offers mental health support (via Cobseo). 
Faldo also opined that she didn't benefit as greatly from her stint on Bake Off as she might have hoped. According to This Is Money, Faldo said, "I did not prepare myself to win. I was a little bit slow to think about how I could make the most of all the attention." However, it must be mentioned that she was a part of a few baking projects and even launched her own initiative in 2020 called Sophie Faldo Couture Cakes. Per the website, the brand focuses on making luxury bespoke cakes for its customers for memorable occasions such as weddings. 
According to a recent Instagram post, Sophie Faldo is also focusing on a new recipe blog that's supposed to release soon. Sounds exciting, right?