Burger King Is About To Discontinue These Chicken Sandwiches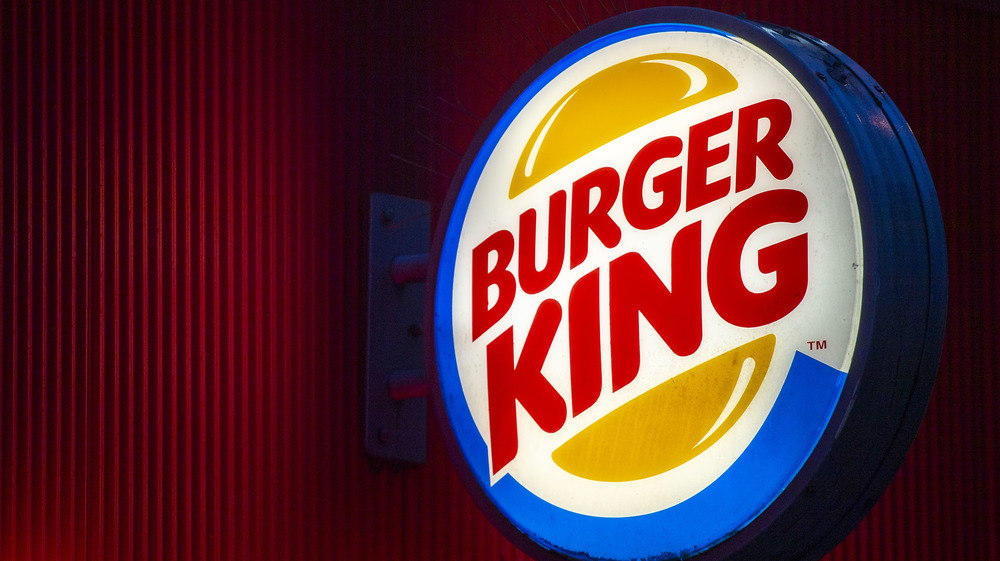 Matthew Horwood/Getty Images
Finding a favorite menu item at our local fast food joint serves as one of life's little pleasures. Yet, while Burger King has offered many beloved sandwiches and combos over the years, the chain also has the tendency to rip them out of our lives just as quickly as they appear. Classics, like BK's burger shots, Western Whoppers, and Fiery Chicken Fries, tantalized our taste buds, then left our lives far too soon (via So Yummy). Sadly, we can add one more casualty to the list of favorites that have gone the way of the dinosaurs.
According to Chewboom, Burger King intends to shelve their current selection of Crispy Chicken Sandwiches to make room for their new Hand-Breaded Crispy Chicken Sandwiches later this year. The new sandwiches should start rolling out today at select locations and the chain plans to feature the Hand-Breaded Crispy Chicken Sandwiches at all locations by April or May 2021. The replacement items feature a price tag of $3.99, but can they stack up when compared to the Crispy Chicken Sandwich or Spicy Crispy Chicken Sandwich we have come to know and love?
New chicken sandwiches for a new year
For most of us, it might be too late to grab one of these discontinued classic sandwiches. According to Burger Beast, Hand-Breaded Crispy Chicken Sandwiches popped up in Miami in 2020 and included the Hand-Breaded Cheddar Bacon Crispy Chicken Sandwich served with pickles, sauce, cheddar, and bacon in addition to the two basic sandwiches confirmed across all Burger King locations. It appears this third cheddar bacon option did not make the cut and will not appear anytime soon (via Chewboom). This update replaces the current incarnation of the Crispy Chicken Sandwich, which debuted back in 2017 and featured a fried chicken fillet on a potato bun with lettuce, tomato, and mayonnaise. 
Lucky for us, the Hand-Breaded Crispy Chicken Sandwiches appear to come as recipe updates to the beloved chicken menu item, rather than a full-on replacement (via Burger Beast). The new sandwich features an extra-crispy piece of chicken, rumored to replicate the taste and texture of Popeye's chicken sandwich. With a contender like this, Burger King's latest move in the fried chicken sandwich wars feels well-played, but only time will tell if this sandwich revamp can not only live up to the hype, but also make us forget about our former love affair with their original chicken sandwich.