Aldi Shoppers Are Loving These Shrimp Taco And Fajita Mixes
Aldi shoppers should be well aware after a few visits that there's always something new and exciting appearing on the store's shelves. This week's Aldi Finds section is loaded with tons of great products, too. But one, in particular, has customers excited. Apparently, Freemont Fish Market Wild Caught Shrimp Fajita and Taco Mixes were spotted by an Aldi fan account on Instagram, @aldifavoritefinds.
The account posted a photo of the mixes on Monday, February 22nd, and within a day, the photo had more than 1,100 likes. The caption read, "frozen food options are plenty this week! Shrimp, pizza, veggies. Have you tried any of these? Swipe the photos." Fans were quick to respond to the post. While some commented on the other products listed in the post, many responded to the first photo of the fajita and taco mixes the most. After all, the mixes would also do well in a burrito, taco salad, or even a burrito bowl for a fast dinner apart from fajitas and tacos making it a great buy to have on hand for Tex-Mex fans.
This is what fans say about them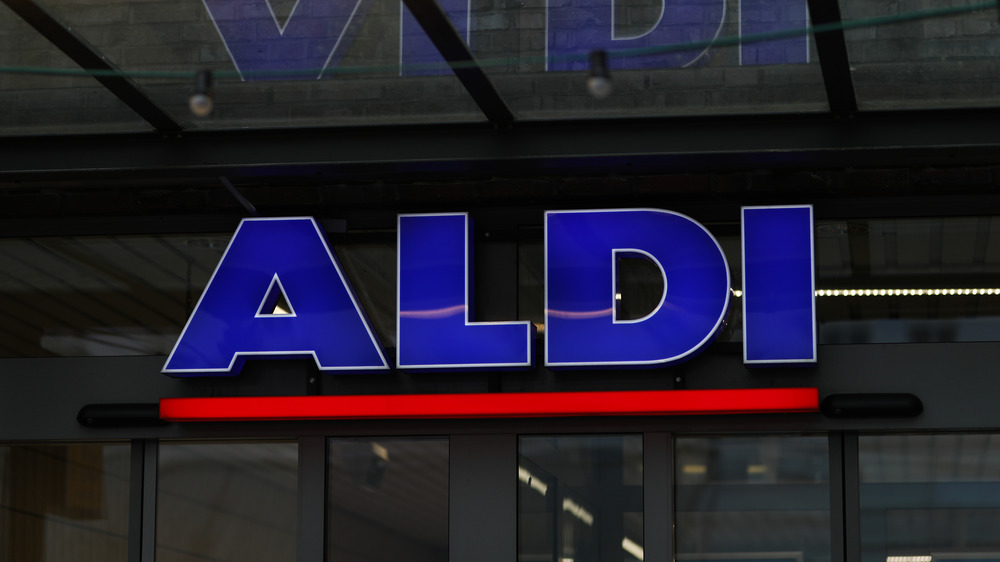 Jeremy Moeller/Getty Images
Most followers and Aldi fans who responded had positive things to say about the shrimp mixes. One person wrote, "Both of these are delicious. I have some of each in the freezer." Another said, "I love the fajitas. I try to stock up on them. I have 7 and may go back got me." Someone else simply said, "So good." Other responses were a little more over-the-top such as one that read, "I LOVE the fajita shrimp!!!" But the new pick wasn't without criticism either.
A couple of followers said that they didn't enjoy the mixes. Someone else offered a word of advice writing, "Shrimp is good when you can find it. I usually have to use half the spice mix because it's a little too spicy for me." So, you might want to start with a small bite to ensure it doesn't pack too much heat the first time you try these mixes. Regardless, for such an easy dinner hack, they might be worth trying at least once.